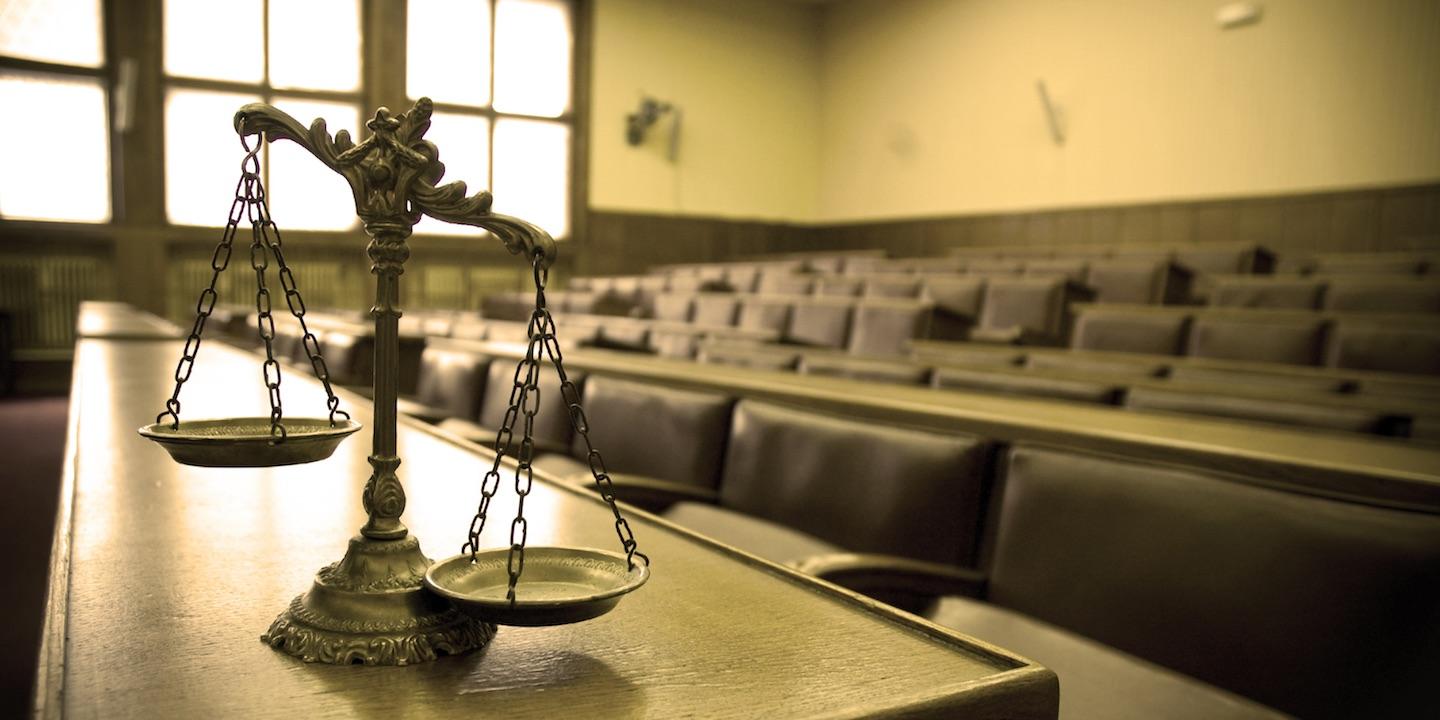 ST. LOUIS – A sports production company recently filed suit against a St. Louis lounge in the U.S. District Court for the Eastern District of Missouri. Eastern Division, claiming the lounge was not authorized to display and promote a highly anticipated sports event.
In its lawsuit filed Sept. 11, J&J Sports Productions Inc. claimed City Life Lounge and its owner, Stephen O. Foster, illegally broadcast the Floyd Mayweather Jr. vs. Andre Berto WBA/WBC Welterweight Championship Fight program in September 2015.
The issue with the broadcast is that J&J Sports was already given the exclusive nationwide commercial distribution for the event. While it signed on to multiple sublicensing agreements with various venues, City Life Lounge wasn't one of them. Considering this, J&J Sports said the lounge didn't have permission to broadcast the event. The suit claimed City Life was fully aware that it wasn't allowed to show the professional fight, but intentionally did so for financial gain.
J&J said this action was a violation of Title 47, Section 605 of the U.S. Constitution. That law "prohibits the unauthorized publication or use of communications, such as the transmission of the program ... plaintiff J&J Sports Productions Inc. had the distribution rights thereto," J&J said in the lawsuit. J&J also said the lounge violated Title 47, Section 553 of the U.S. Constitution when it displayed the fight. "The unauthorized interceptions, reception, publication, divulgence, display, and/or exhibition of the program by the above named defendants was prohibited by Title 47 U.S.C. Section 553," J&J said in its lawsuit.
The suit asks the court to grant it $110,000 for City Life's alleged violation of Section 605 of Title 47 of the U.S. Constitution, and $60,000 for the alleged violation of Section 553. It also requested attorneys' fees and all costs associated with filing the lawsuit.