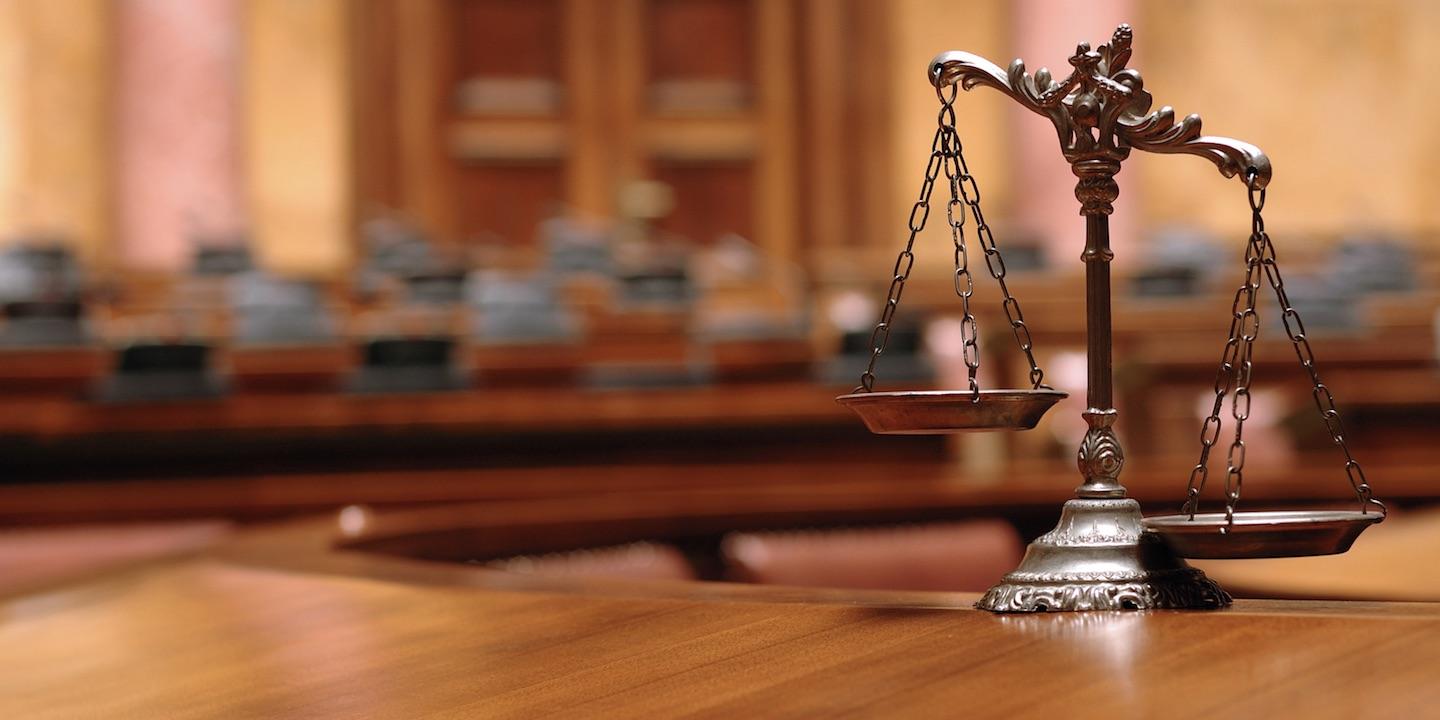 JEFFERSON CITY, Mo. (St. Louis Record) — Princeton attorney Jennifer Ann George has been disbarred following an Oct. 30 Missouri Supreme Court order over allegations arising from a single client matter.
The state high court disbarred George after finding her guilty on multiple counts of professional conduct rules violations and ordered her to pay $2,000 to the Advisory Committee Fund, in addition to all costs in the matter.
George's disbarment follows a 79-page informant's brief filed with the court in September by the office of chief disciplinary counsel.
"[George] engaged in conduct involving dishonesty, fraud, deceit and/or misrepresentation," the informant's brief said. "Multiple aggravating factors are applicable and no mitigating factors are applicable."
George was admitted to the bar in Missouri on Sept. 19, 2001, according to the brief.
Allegations against George stem from her representation of a client in a dissolution of marriage and child custody matter, for which she was retained in July 2016. George was alleged to have violated professional conduct rules, including those regarding diligence, communication, failing to keep information confidential, failure to hold a client's money separate from her own property and failure to return an unearned fee, according to the brief.
George allegedly and knowingly produced a document that she never provided her client, testified that to communicated with opposing counsel when she had not and misappropriated money advanced by her client, according to the brief. The disciplinary hearing panel found that George "intended to deprive a client of her rights and adequate counsel," that she "deceived her client as to her actions to avoid responsibility" and that her "actions caused actual injury to a client." the brief said.
In previous disciplines described in the brief, George has been admonished three times. George was admonished in September 2006 for allegedly failing to timely refund a filing fee after her representation was terminated, in February 2008 for failing to prepare a petition in a timely manner and in March 2016 for failing to timely refund a fee incorrectly labeled nonrefundable.