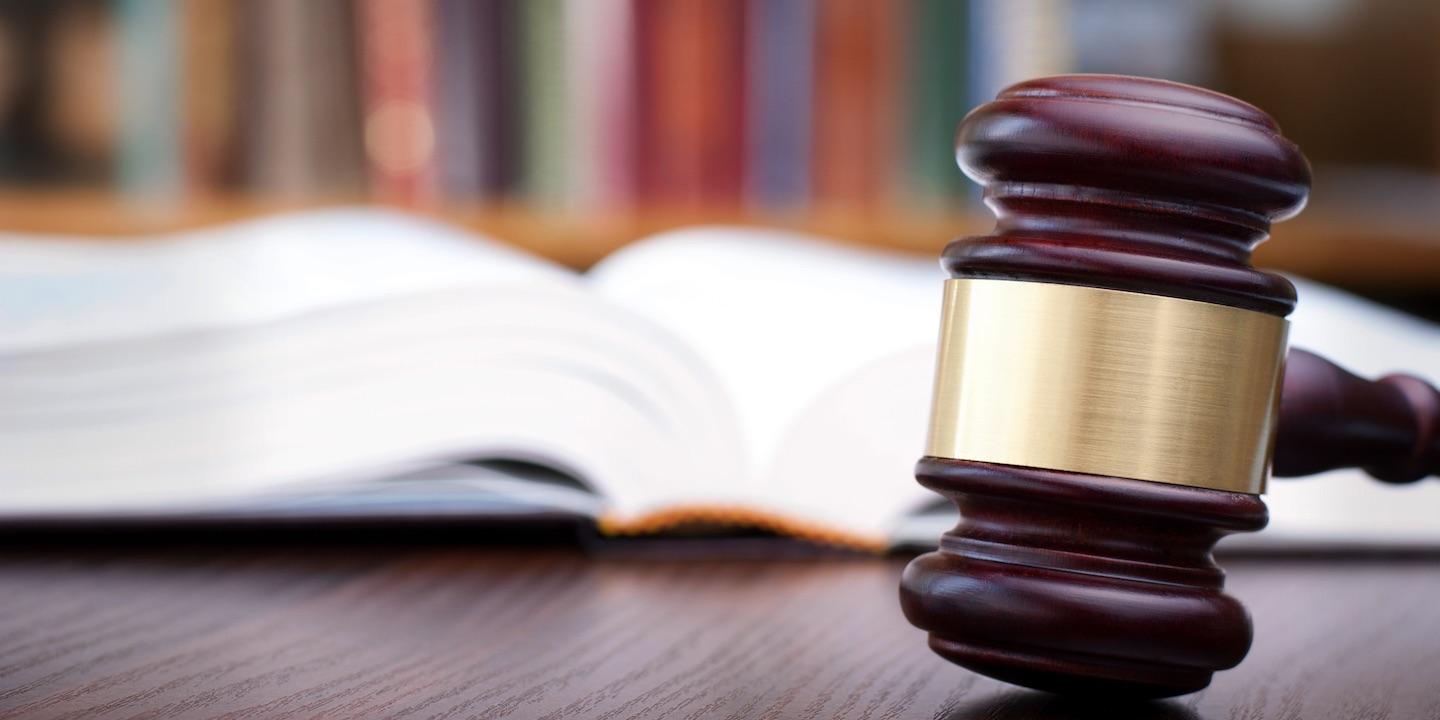 JEFFERSON CITY (St. Louis Record) – Rolla attorney Bryce C. Crowley, who was charged with driving while intoxicated last fall, and Illinois attorney James William Davis have been suspended following separate Oct. 30 Missouri Supreme Court orders.
The high court suspended Crowley following his conviction in Phelps County Circuit Court for driving while intoxicated, a Class E felony, according to the Supreme Court's order. The high court suspended Crowley and will entertain no application for reinstatement for six months from the order's date.
Crowley also was ordered to pay all costs in the matter.
Crowley, 31, who was admitted to the bar in Missouri in 2012, is an associate with Steelman, Gaunt & Horsefield in Rolla where he practices criminal defense, DWI, personal injury and wills and trusts law, according to his profile at the firm's website.
Crowley was arrested by Rolla police in November 2017 on charges of driving while intoxicated, driving while his license was revoked and making an improper turn, according to a local news story, which cited a city police report.
Crowley was represented during the disciplinary proceedings by Jefferson City attorneys Dale C. Doerhoff and Shelly A. Kintzel. Jefferson City attorney Sharon Weedin acted on behalf of the office of chief disciplinary counsel.
In an unrelated matter, Davis was suspended indefinitely and no application for reinstatement will be entertained for one year from the of the state high court's order. Davis, of Glen Carbon, Illinois, was suspended on allegations of violating professional conduct rules, including those regarding diligence, safekeeping property and declining or terminating representation, according to the court's order.
The Supreme Court's order provided no additional details about the allegations against Davis.
Davis apparently represented himself during the disciplinary proceedings while Jefferson City attorney Carl E. Schaeperkoetter acted on behalf of the office of chief disciplinary counsel.