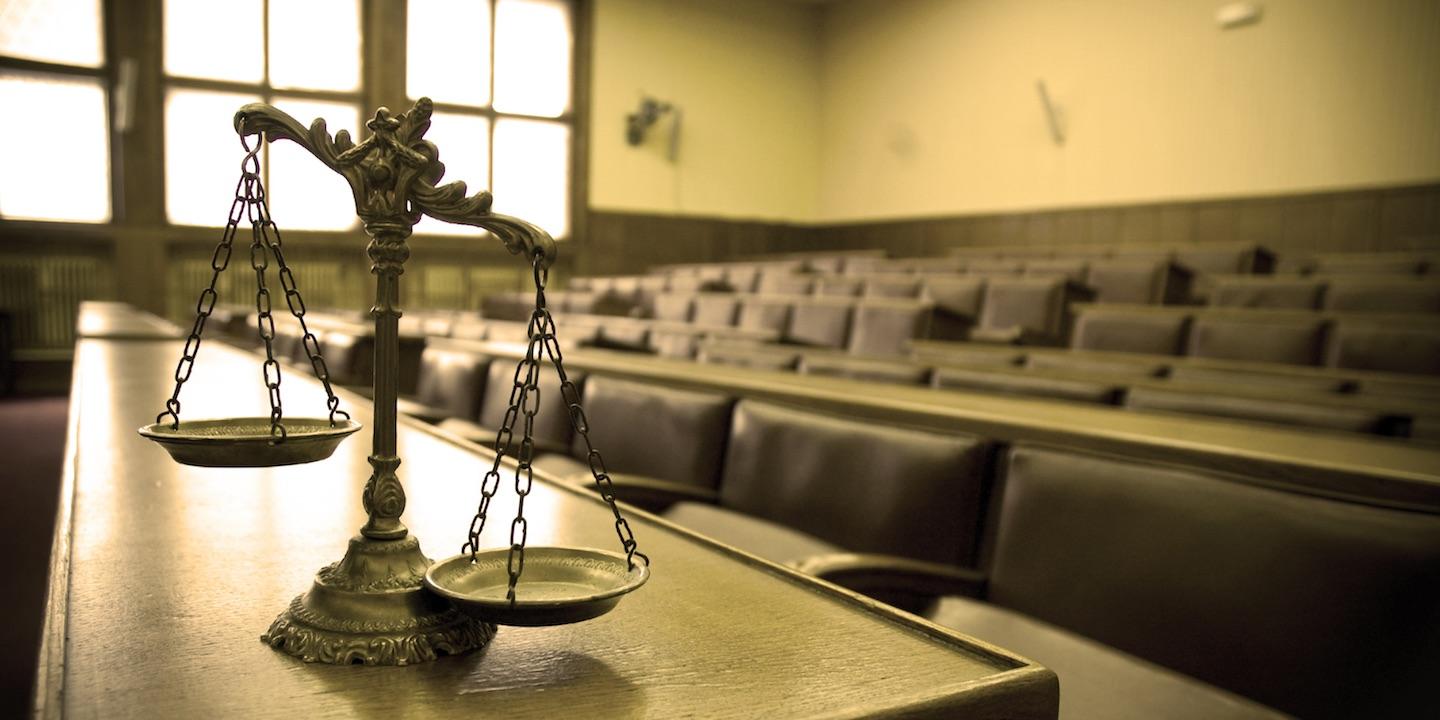 ST. LOUIS – An individual alleges he severed a finger as a result of losing his footing while entering a St. Louis property.
Thomas Bishop filed a complaint on Oct. 22 in the St. Louis Circuit Court against Alps LLC, Ilia Halatchev and Asprient Properties LLC alleging negligence.
According to the complaint, the plaintiff alleges that on Oct. 20, 2012, he was entering defendants' business premises on Laclede Avenue, St. Louis when he was caused to lose his footing due to an unreasonably dangerous condition. He alleges he sustained fractures in his hand, a severed finger, abrasions and hematomas as a result.
The suit states the entry doorway/walkway at the premises was uncovered and unprotected from the elements and that the walkway was in need of repair.
The plaintiff holds Alps LLC, Halatchev and Asprient Properties LLC responsible because the defendants allegedly failed to maintain the building's approach in a safe condition and failed to barricade or fence a drop off.
The plaintiff requests a trial by jury and seeks judgment against the defendants in an amount of more than $25,000, costs and all other relief that is just and proper. He is represented by Matthew P. O'Grady of The Onder Law Firm in St. Louis.
St. Louis Circuit Court case number 1822-CC11471