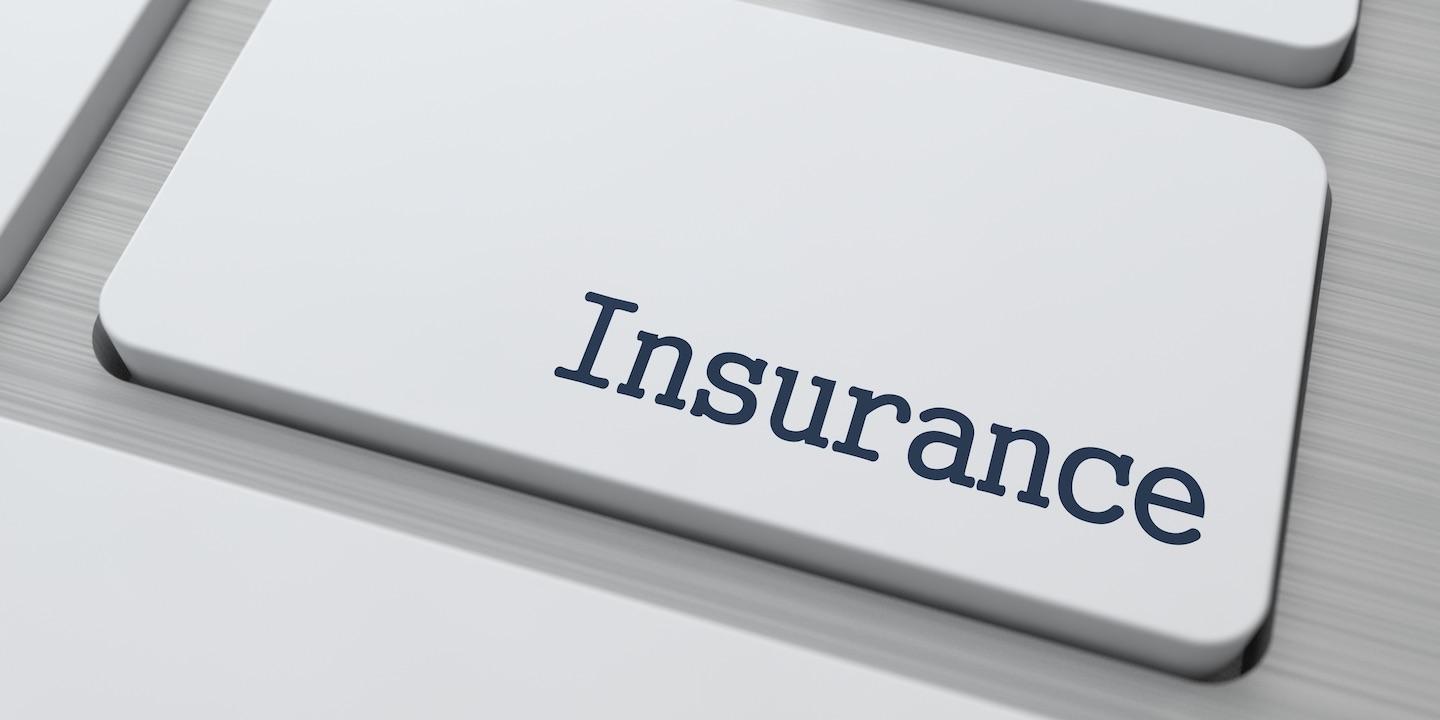 ST. LOUIS – A woman injured in a collision while driving another's vehicle in 2017 is asking a court to determine whether she is entitled to uninsured motorist benefits under the policy of the vehicle's owner.
Dorriam Johnson filed a complaint on Oct. 29 in the St. Louis Circuit Court against Progressive Advanced Insurance Co. seeking declaratory judgment.
According to the complaint, on Sept. 26, 2016, the plaintiff was operating a vehicle owned by Jessie Blake in St. Louis when the vehicle was struck by an uninsured motorist. The suit states the Blake vehicle was covered under a policy of insurance issued by the defendant and the plaintiff seeks coverage under the policy.
The suit states the defendant denied the plaintiff's request in April 2017, citing that Blake had failed to disclose the plaintiff was a member of his household.
The plaintiff seeks judgment determining that the misinformation in Blake's application does not void the policy and that she is an insured under the terms of the policy. She is represented by Thomas Traube of Sorrell & Traube in St. Louis.
St. Louis Circuit Court case number 1822-CC11518