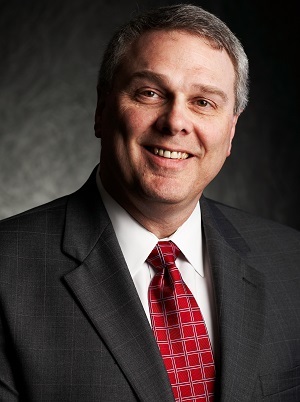 Missouri Eastern District Court of Appeals Judge Philip M. Hess | From court's website
ST. LOUIS — A Missouri appeals court reversed a decision to grant Zoological Park Subdistrict summary judgement in a case involving a man attending the park with a firearm.
Presiding Judge Lisa P. Page authored the Nov. 6 opinion and Philip M. Hess concurred, in the Missouri Court of Appeals for the Eastern District.
Zoological does not allow visitors to bring firearms onto its property, with a sign posted at the entrance that says "No Firearm Or Weapons Allowed On This Property," the court document says.
Jeffry K. Smith, a gun rights activist who objected to the rule, warned Zoological that he was coming to the park with a firearm, it says. Zoological responded with a temporary restraining order, blocking him from coming into the park with a firearm, according to the ruling. This didn't stop Smith from attending Zoological with an empty holster, it says.
The court entered a preliminary injunction that would block Smith from going to Zoological with a firearm. While it was victorious in that matter, Zoological then filed a motion for summary judgement on its petition for permanent injunction. The lower court granted it, but the appeals court disagreed with its reasoning and reversed and remanded the case.
It said that "an order properly consolidating the preliminary injunction hearing with a trial on the merits for a permanent injunction must be clear and ambiguous."
The court added both parties must be given enough time to state their case with evidence unless the parties' consent to a permanent injunction.
Judge Roy L. Richter dissented with his colleagues. While he agreed that the lower court should not have granted Zoological summary judgement, he pointed out that Smith was already banned for carrying a weapon on the Zoological property.