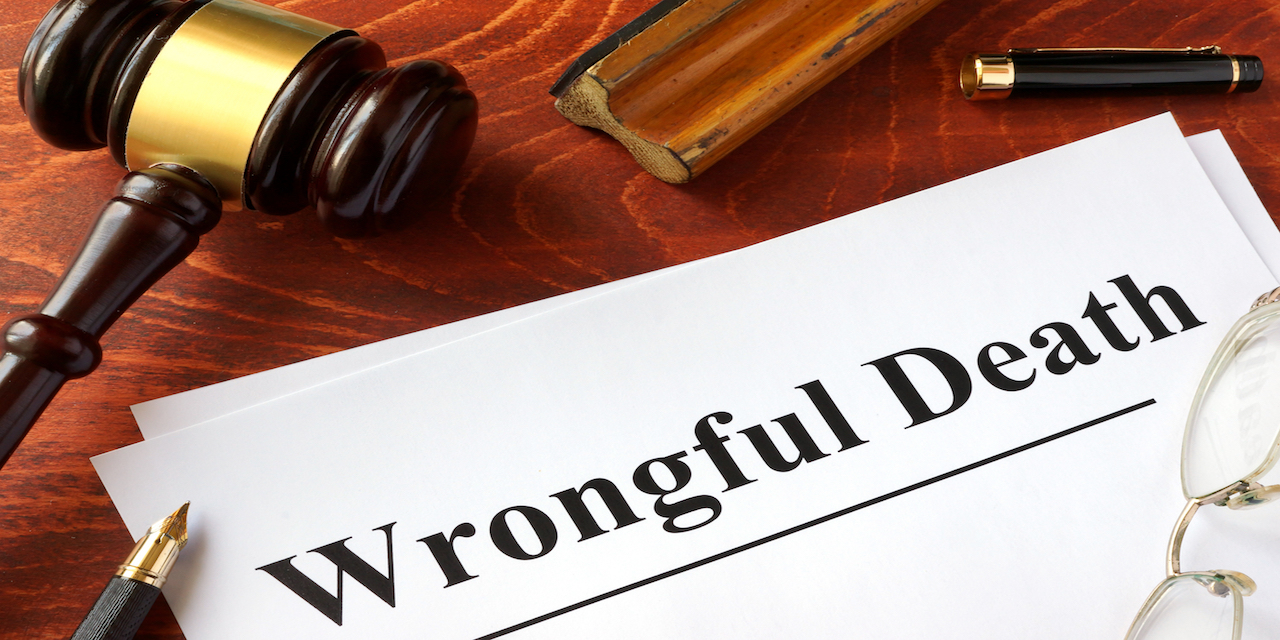 ST. LOUIS – U.S. Magistrate Judge Noelle C. Collins ironed out the details of a settlement of a wrongful death lawsuit against St. Louis County in the U.S. District Court in the Eastern District of Missouri for the Eastern Division on Oct. 19.
Plaintiff Ralph Caldwell filed the wrongful death lawsuit against St. Louis County in July 2017 over the death of his son, Michael Kibbons. Both sides agreed to a $60,000 settlement as well as an agreement that the lawsuits against the county employees would be dismissed with prejudice.
In the memorandum and order, Collins awarded $49,500 to Kibbons' father, $9,000 to Kibbons' child, and $1,500 to Kibbons' mother.

U.S. Magistrate Judge Noelle C. Collins | Webster University
It was also noted that everyone who was entitled to a portion of the settlement would agree to let go of claims against the county and its employees.
Collins wrote that since Kibbons wasn't married when he passed, the only people entitled to a part of the settlement were his father; his mother; and his minor son, by and through his next friend, Mark Speake, who is the maternal grandfather of Kibbons' child and adopted the minor after Kibbons' passing.
The order states Caldwell pointed out that Speake was the great-grandfather and adoptive father for the child and that they have a good relationship as the two keep in contact with one another as they support the minor. The ruling states Speake agreed with settlement and reportedly felt it was in the best interest of the child.
As for attorney's fees and expenses, the court awarded $24,000, which is 40 percent of the total settlement. The fees will be taken out of Caldwell's portion of the settlement. The court added "plaintiff shall execute an acknowledgement of satisfaction with the court within 10 days of receipt of a check by his counsel…"
After the check is received, Speake would be discharged as next of friend for the minor and the case would be dismissed with prejudice.