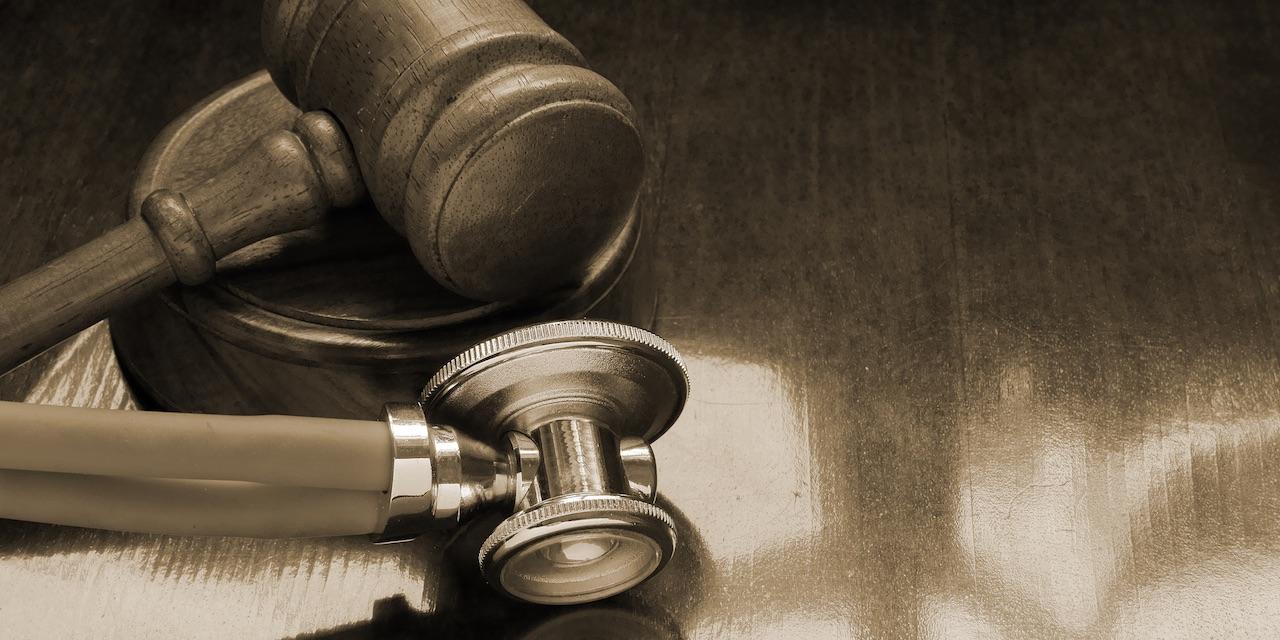 ST. LOUIS – A Missouri court has granted a new trial to the parents of a child who died in delivery in a negligence claim against an obstetrician.
On Nov. 20, District Judge James M. Dowd for the Missouri Court of Appeals, Eastern District reversed a St. Louis County Circuit Court ruling in the case filed by Abraham and Crystal Eoff over the death of their child, Sophee. The family sued obstetrician Jennifer McDonald and Seasons Healthcare for Women P.C. over allegations of medical negligence and wrongful death. The trial court had ruled in favor of the defendants.
"Appellants claim that the court erred by denying them the right to ask the insurance question,'" Dowd wrote. "We agree and reverse and remand for a new trial."
The Eoffs allege McDonald caused Sophee's death when she used a vacuum extractor improperly during Crystal Eoff's labor and delivery. The case went to trial in September 2017, but during the trial, attorneys for the Eoffs contend that they were not given ample opportunity to question McDonald about malpractice insurance.
According to the ruling, attorneys for the Eoffs discovered that McDonald maintained a medical malpractice liability insurance policy with Missouri Doctors Mutual Insurance Co. Attorneys for the Eoffs requested to the courts that they could ask about the insurance carrier, "a question colloquially known as the insurance question," the ruling states.
However, attorneys for Eoffs contend that the trial court pushed the proceedings along quickly, allowing the opposing attorneys to complete their questions but the attorneys for the Eoffs never got the chance to ask the insurance question.
"The appellants claim the court committed reversible error by denying them the right to ask their approved insurance question. We agree," Dowd wrote.
Attorneys for the Eoffs contend that they approached the bench and told the judge that they were had not concluded questioning. However, they allege were denied the time to ask the question despite the court acknowledging that they had been hurrying them along through the proceedings.