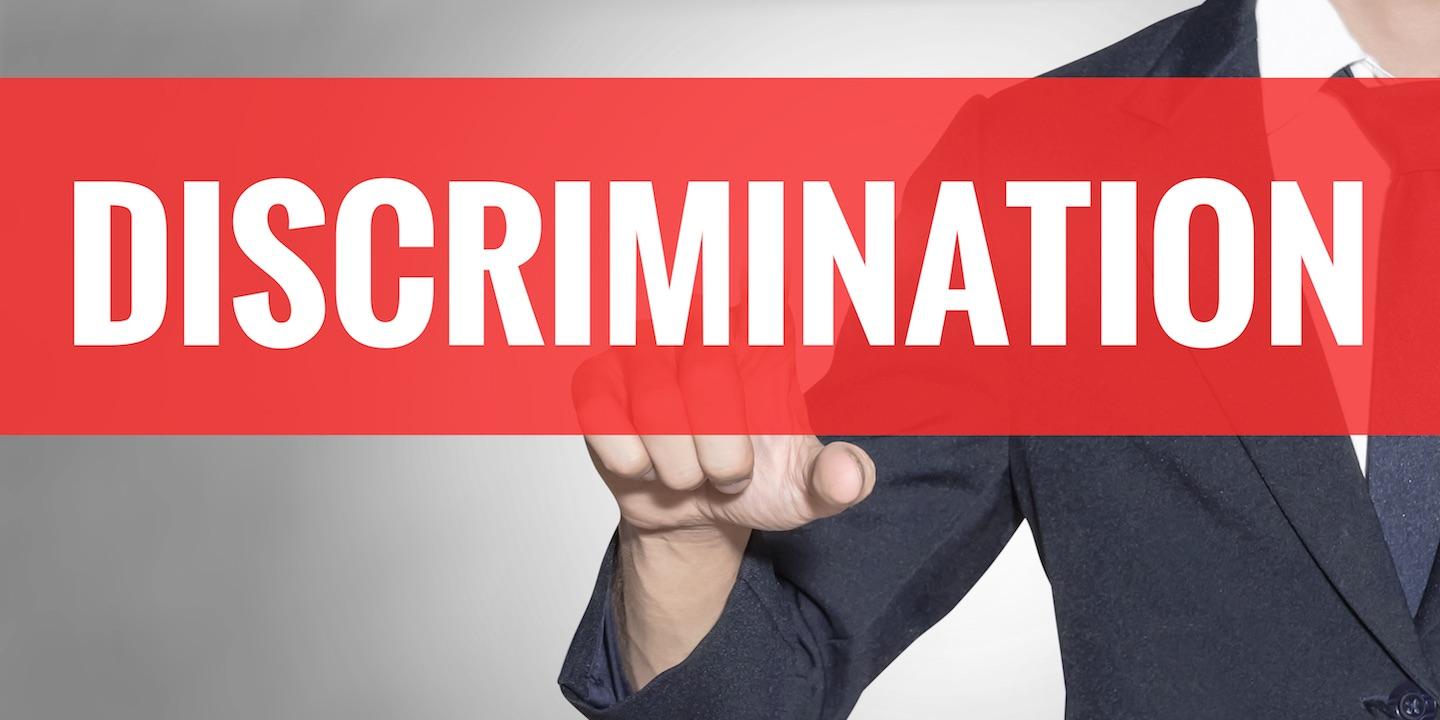 ST. LOUIS – A U.S. Department of Agriculture accounting technician has had her age and race discrimination suit dismissed in part by a federal court.
U.S. District Judge John Ross of the U.S. District Court for the Eastern District of Missouri found in favor of the U.S. Department of Agriculture on Dec. 10, writing that Alice Williams failed to show that the Department of Agriculture's "explanation for non-selection had no basis in fact, nor did she demonstrate that a prohibited, race-based reason motivated the defendant's hiring decisions."
"...The record reflects that the Pathways candidates were at least equally qualified, and more than half of the Pathways selectees were African-American," Ross wrote. "Thus, there is a strong inference against racial bias by the selecting officers. An employer 'has discretion to choose among equally qualified candidates, provided the decision is not based upon unlawful criteria.' In light of the particular circumstances presented in this case, defendant properly exercised his discretion here. Accordingly, the court will grant summary judgment in favor of defendant on plaintiff's Title VII claims of race discrimination."
Representing herself pro se, Williams, an African-American, who worked for the department since 1997, alleged since 2007 she had been unsuccessful in "numerous" applications for various positions within the Department of Agriculture, the opinion states.
As a result, she filed two complaints with the Equal Employment Opportunity Commission (EEOC) - "one in 2009 alleging unfair discipline and one in 2014 claiming discrimination when the department did not hire her for an accountant position," the opinion states.
Again, in 2015, when Williams was 54, she alleged she applied for a Pathways Accountant position but was not selected. She filed another complaint with the EEOC, which investigated, but determined in February 2017 that the evidence did not support a discrimination claim. After that determination, she filed suit against Department of Agriculture Secretary Sonny Perdue in federal court in May 2017.
Williams claims that the Pathways selectees "were white, did not have the requisite degree, were not over the age of 50, and failed to meet the published requirements," the opinion states.
She challenged the selecting officials' statements that her resume contained typos and claims that the reasons given for her non-selection were "beyond the posted requirements of the job," the opinion states. Because of that, Williams argues that there was a "clear inference that a prohibited factor played a role in her non-selection," the court's opinion states.
Williams also claims she was retaliated against because of her filing EEOC complaints.