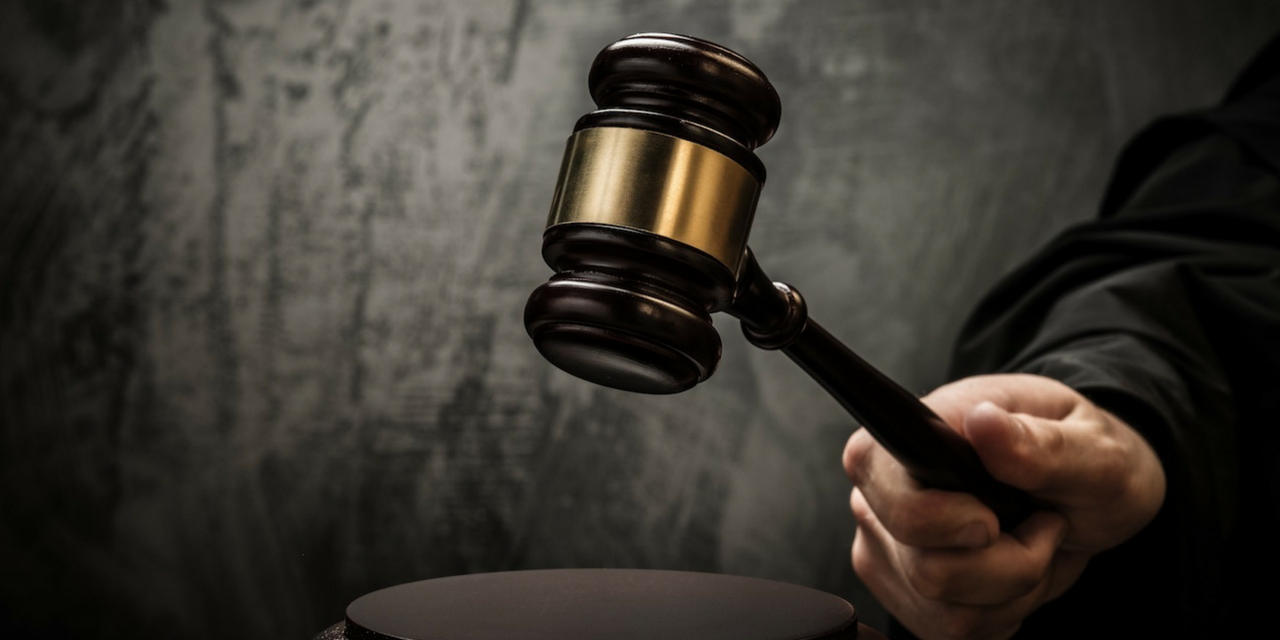 ST. LOUIS – A pipeline company was able to convince the U.S. District Court for the Eastern District of Missouri in the Eastern Division that without a preliminary injunction on a required project deadline, it would suffer irreparable harm.
U.S. District Judge Rodney W. Sippel granted the injunction Dec. 12.
Spire STL Pipeline LLC argued that a preliminary injunction motion against defendant 3.31 Ares of Land and others needed to be granted before it experienced injury. The motion comes amid a requirement that a pipeline project would have to be completed by 2020.
While the defendants did oppose the motion and said U.S. Magistrate Judge David Noce erred when he found that Spire will indeed suffer harm without a preliminary injunction, the court disagreed. The defendants alleged it was not certain that without the injunction, the plaintiff could lose its contractor, not timely remove trees that are in protected environmental areas and flooding.
"Defendants' objections to these findings of the magistrate judge are without merit," Sippel wrote. "There is ample evidence plaintiff would suffer irreparable harm without a preliminary injunction."
While neither side disagreed on whether the Federal Energy and Regulatory Commission's (FERC) certificate of public convenience and necessity given to Spire obliges Spire to finish its project by August 2020, the court said this alone raises concern for injury toward Spire.
Sippel wrote that there is enough evidence that the plaintiff and its contractor already changed their agreement once before the FERC issued the required completion date. The evidence also showed the contractor has other commitments in 2019 that could put it at risk of not fulfilling the FERC's deadline.
Sippel also pointed out there is evidence that the environmental restrictions FERC imposed could put Spire at risk of not finishing the project on time. The pipeline is said to have to be built as one large unit from one end to the other, rather than bit by bit.
As for flooding, while the ruling sates the defendants said it's pretty unpredictable, Spire has already done its research to determine how likely flooding is. If flooding occurs, this could also require Spire to postpone the project and subsequently miss the 2020 deadline.