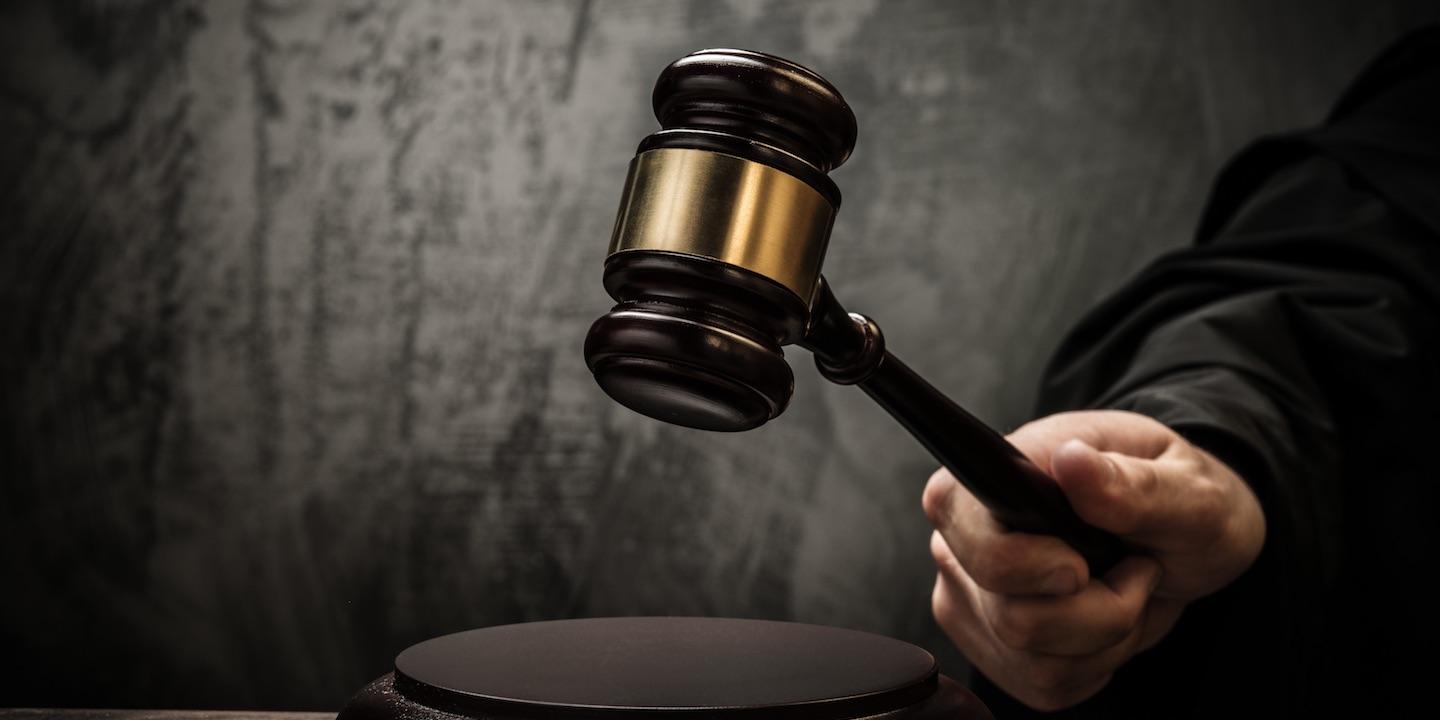 KANSAS CITY – A Florida timeshare developer and financier are asking the U.S. District Court for the Western District of Missouri to find a company that specializes in getting consumers out of timeshare contracts in contempt of a discovery order in underlying litigation in a Florida federal court.
Orange Lake Country Club and Wilson Resort Finance (OLCC) filed the petition Dec. 19 in its case against Reed Hein & Associates, doing business as Timeshare Exit Team (TET), as well as Mitchell Reed Sussman & Associates and Schroeder Goldmark & Bender.
The plaintiffs also seek an order compelling production of responsive documents and an award of attorney fees and costs incurred in filing the motion.
According to background in the filing, OLCC plaintiffs filed suit in August 2017 claiming they are being harmed by the defendants' alleged conspiracy to tortiously interfere with the contractual relationships they have with individual owners of timeshare interests.
"Through its nationwide marketing campaign, TET brands itself as a 'consumer protection group' that has attorneys and a 'proprietary process' to negotiate the termination of timeshare contracts within 18 months," the petition states.
That process includes advising timeshare owners to default on their contracts and then transferring them to a "co-conspirator" – California attorney Sussman.
"Without conducting any analysis or investigation into the contracts it promises to nullify, TET verbally instructs its customers to stop paying their contractual obligations to plaintiffs even though the fine print of its contract avers that the customer 'remain responsible for all financial obligations associated with the timeshare until the exit is complete,'" the petition states.
The OLCC plaintiffs claim that customers who pay thousands of dollars to TET are lured by the promise of a "quick and easy" solution.
After TET receives payment the case goes to Sussman or another vendor who then sends a boilerplate letter to the developer "demanding the termination of the timeshare contract or records a fraudulent quitclaim deed purporting to transfer title to a straw buyer," the petition states.
It further states that the arrangement allows TET to legitimize its business practice of encouraging owners to default by characterizing it as legal advice, which circumvents professional regulations governing attorney advertisement and prohibiting partnerships with non-lawyers.
OLCC plaintiffs say that neither the letter nor the quitclaim deed effectively terminate the owners' obligations, even though TET and Sussman purport to owners that they have been released from their contracts.
"The customers rely on this representation only to later find out they were misled and their credit scores ruined as a result," the petition states.
The OLCC plaintiffs are represented by Lowther Johnson of Springfield.