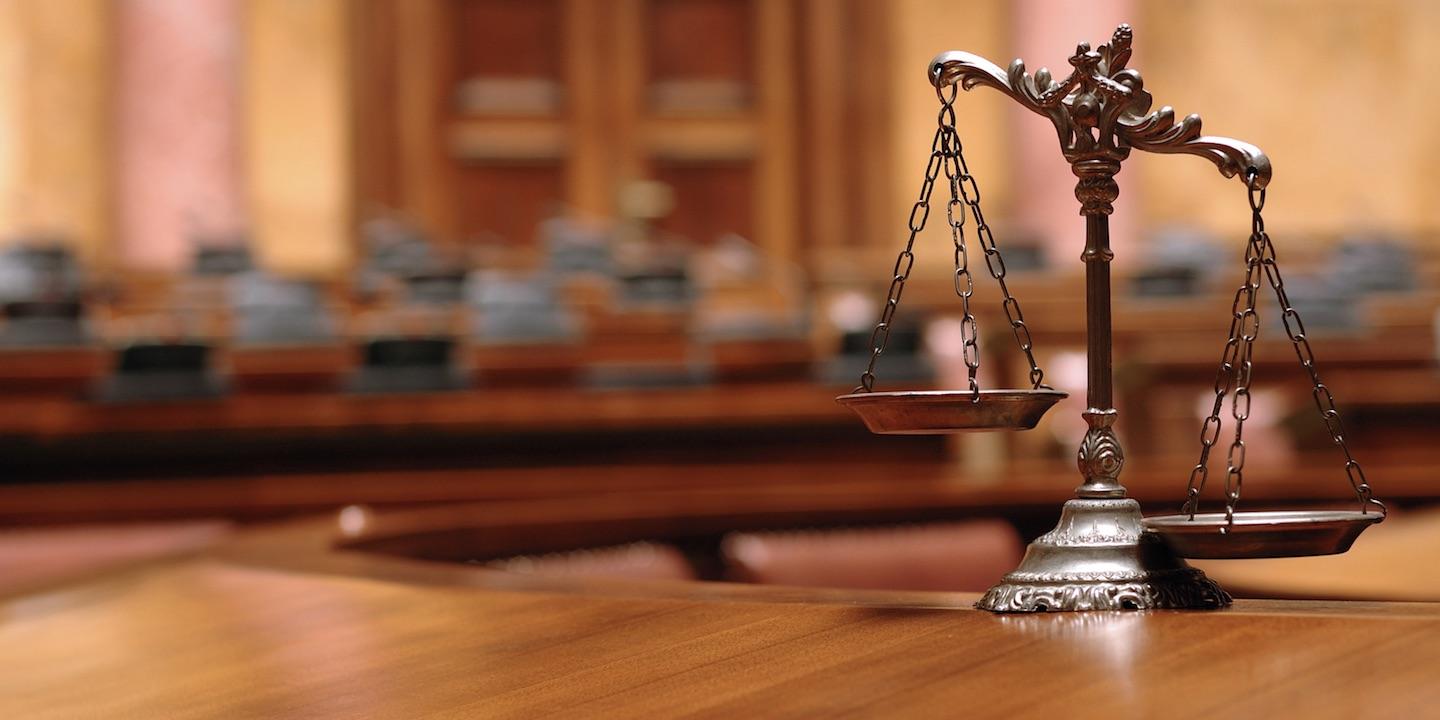 JEFFERSON CITY – A lawsuit that was recently filed in U.S. District Court for the Western District of Missouri blames the Veterans Affairs hospital in Columbia for failing to promptly and appropriately diagnose a patient's sepsis, leading to his death.
Erica Smith filed the suit Dec. 27 against the federal government on behalf of her father, Richard Williams, who checked himself into the VA hospital on Dec. 27, 2016, seeking help for shortness of breath.
In the lawsuit, she claims her father died two days later, on Dec. 29, 2016, from anoxia secondary to laryngeal edema and sepsis complicated by drug intoxication from Haldol and lorazepam.
"The failures of the combined responsibility of the internal medicine team and the psychiatry team to work collaboratively to reassess medicinal therapies that might need to be changed given the patient's declining physical condition, in addition to labeling the obvious signs of sepsis and respiratory distress as a 'behavioral condition,' lead to Mr. Williams' untimely death," the lawsuit said.
The suit further claims despite reports and direct comments by caregivers, including those on the psychiatry service team, that Williams looked very poorly and was struggling to breathe, an internal medicine consultation was ordered as routine rather than urgent.
"As a result of this action, there was a six-hour delay between the time the patient had clear signs of sepsis and an internal medicine team member arrived bedside to assess the patient," the suit claims.
Smith claims that medical staff failed to factor in "very significant signs and symptoms" of acute respiratory distress and severe physical illness when Williams was being evaluated on the date of his death.
She is represented by Matthew B. Woods of Eng & Woods in Columbia.
Smith seeks damages to compensate for funeral expenses, reasonable value of services, companionship, comfort, instruction, guidance, counsel, training and support that she has been deprived of by reason of the death of her father.