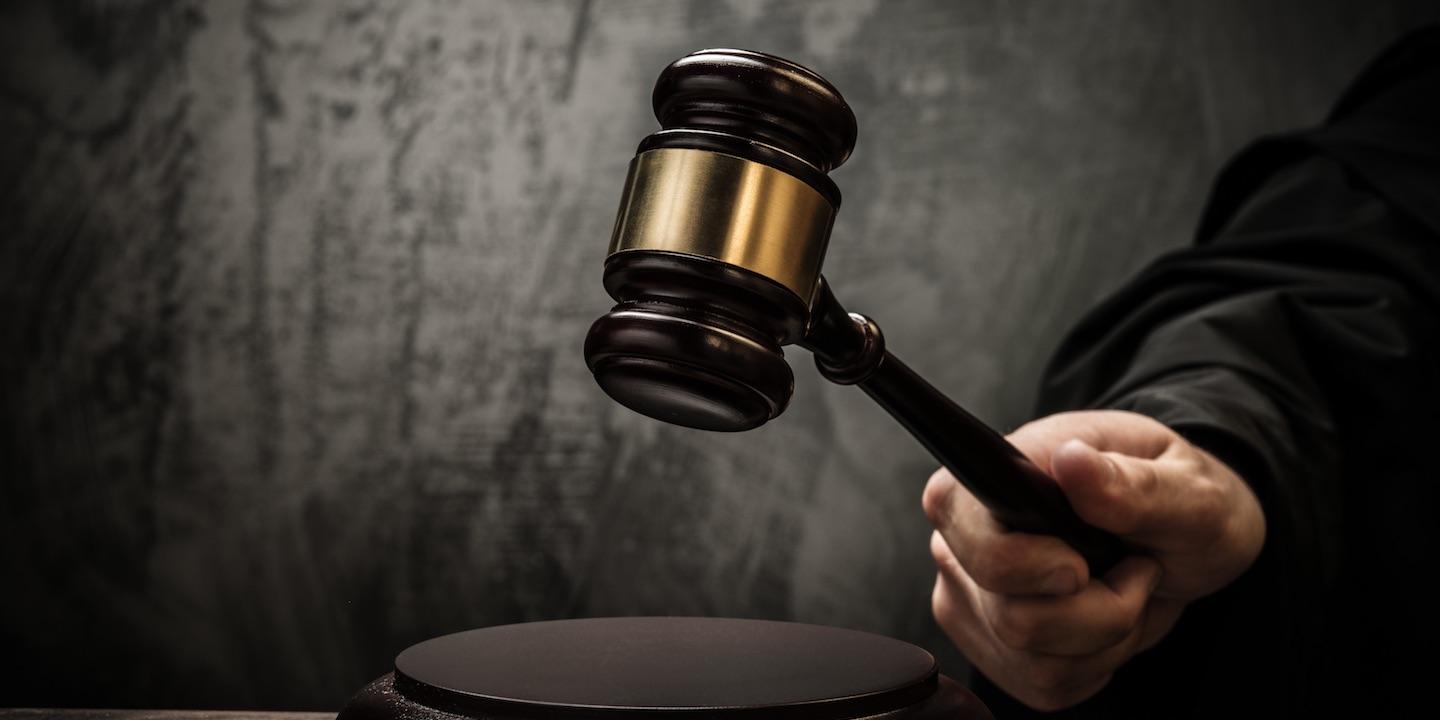 ST. LOUIS – The U.S. 8th Circuit Court of Appeals has upheld a ruling in favor of Palmyra R-I School District in a dispute over the education plan for a young student with Down syndrome.
At issue in the lawsuit filed by the parents of minor E.D., Anthony and Katherine Dougherty, is what they must do after refusing special education services under the Individuals with Disabilities Education Act (IDEA).
A panel of appeals judges concluded Jan. 3 that they still must exhaust all administrative remedies if the relief they seek is also available under the IDEA, and upheld the U.S. District Court for the Eastern District of Missouri's award of summary judgment in the school district's favor.
According to the ruling, before he started kindergarten, E.D.'s mother informed the school that she was seeking specific accommodations for his disability, though made it clear that she and the boy's father wanted him placed in a regular classroom without special education instruction.
"All they wanted was for E.D. to be able to use an iPad 'to compensate for his speech and fine motor delays' and for his teachers to integrate his iPad into their lessons," the ruling states.
Negotiations between the parents and the school lasted for approximately a year, the ruling states, with the school twice offering an IDEA plan commonly known as an Individualized Education Program (IEP) instead of what the parents wanted - a "section 504" plan that did not require specialized classes.
What was proposed by the school would have provided the requested iPad accommodations but would have required E.D. to attend special education classes.
"E.D.'s parents rejected both IEPs," the ruling states. "The second time, they reiterated their desire for a section 504 plan. Palmyra again refused, and with no resolution in sight, E.D.'s parents pulled him out of school just two weeks after he started first grade."
The parents responded with a lawsuit and Palmyra moved for summary judgment on a theory that plaintiffs had failed to exhausted the IDEA's administrative procedures.
The appeals court affirmed the summary judgment.
"Opting out of IDEA services does not unlock a pathway around exhaustion," Justice Lavenski R. Smith wrote in the opinion. "Indeed, the statute on which E.D.'s parents most heavily rely, 20 U.S.C. § 1414(a)(1)(D), says only that the school must get the parents' informed consent before providing services under the IDEA, not that a lack of consent will permit them to blow past the exhaustion requirement."
Justices Michael J. Melloy and L. Steven Stras also sat on the panel.