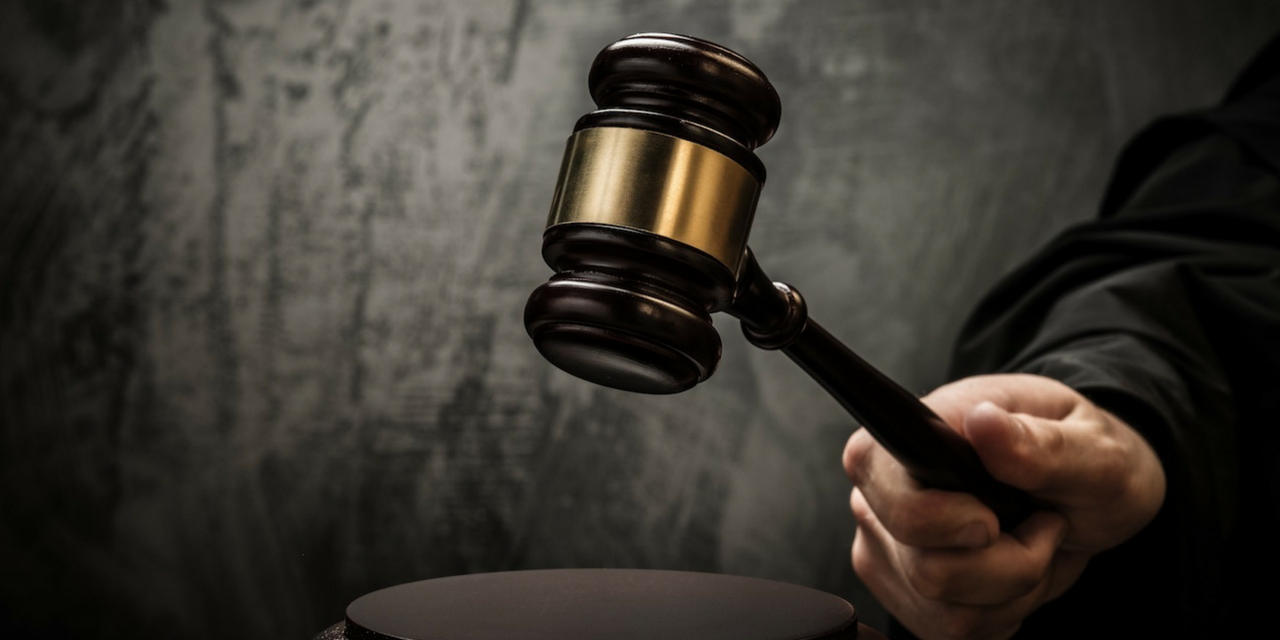 ST. LOUIS — The U.S. Court of the Appeals for the Eighth Circuit reversed and remanded a lower court's denial of immunity claims made by the State of Missouri and its governor in a class-action lawsuit against them.
The plaintiffs, all facing charges in the state court and represented by the Missouri State Public Defender, claimed that the state "failed to meet its constitutional obligation to provide indigent defendants with a meaningful representation," violating the Sixth Amendment, according to the lawsuit.
They said their representation was inadequate as it was clear that the lawyers had too many cases on their hands and not enough time to give each one the care it needed.
They filed the lawsuit and asked for a declaratory judgment that would say their right to counsel was being infringed upon, and asked for a separate order for the defendants come up with a feasible plan to remedy the situation.
In siding with the state and the governor, the appeals court said that the plaintiffs had failed to source a Missouri law that waives sovereign immunity for equitable relief. Although they did raise five different cases as well as rulings made in other states, the appeals court determined that this was not enough.
The court pointed to a Supreme Court decision that sovereign immunity was not a practice that served as a defense for liability suit, but was intended to protect certain parties from lawsuits altogether. The court reversed and remanded the case back to the lower court.
Circuit Judge William Duane Benton authored the opinion, issued on Jan. 10, and Circuit Judges Raymond Gruender and Michael Joseph Melloy concurred.