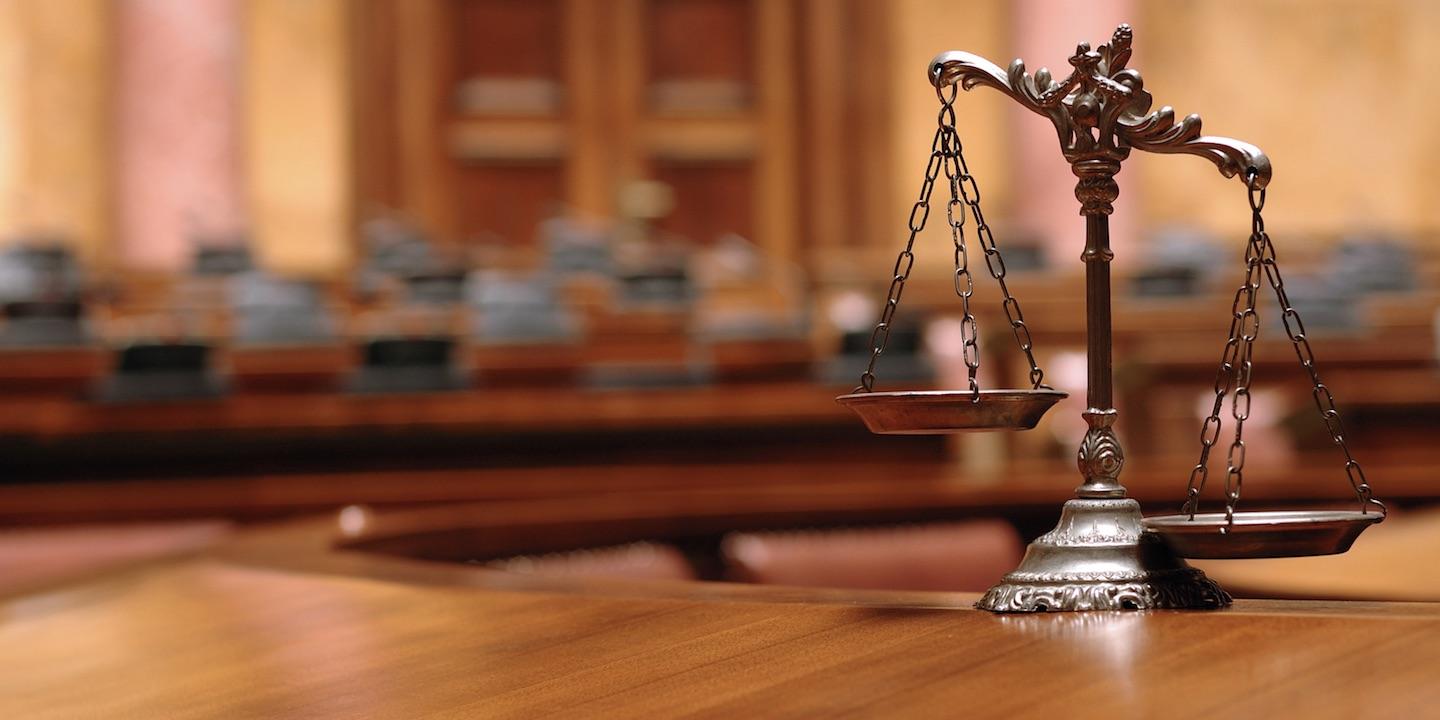 JEFFERSON CITY – The Missouri Supreme court recently reversed a St. Louis Circuit Court ruling regarding a lawsuit filed by a former professor at Harris-Stowe University who claimed she lost her teaching job because of retaliation and her national origin.
In a 14-page ruling issued Jan. 15, Justice W. Brent Powell reversed the St. Louis Circuit Court decision in the lawsuit, saying he considered the lower court ruling "erroneous and prejudicial."
Kader, an Egyptian national, sued Harris-Stowe alleging that her contract was not renewed and her new visa application denied due to retaliation and because of her national origin in violation of the Missouri Human Rights Act (MHRA).
Kader came to the United States in 1999 to pursue graduate education, receiving her master's degree in literacy from the University of Indiana and a PhD in early childhood education from Penn State University, the ruling said.
After finishing her PhD in 2007, Kader was offered a faculty position at Harris-Stowe, with a contract expiring in 2009, court documents said. After being promoted to dean of the college of education, Dr. LaTisha Smith became Kader's supervisor and evaluated her based in 16 categories, with ratings that go from 1 (unsatisfactory) to 5 (outstanding).
"Dean Smith gave Dr. Kader ratings of 5 in 12 categories and 4 (excellent) in the remaining categories," the ruling said. "Dr. Kader gave herself a rating of 5 in all 16 categories. Dean Smith testified she based Dr. Kader's slightly reduced marks on written and verbal complaints from students about Dr. Kader's teaching. Dr. Kader testified she believed she received lower ratings because of her race, religion and national origin. Dr. Kader lodged a complaint of discrimination with Harris-Stowe. Harris-Stowe arranged for Dr. Kader and Dean Smith to meet with the human resources department to discuss Dr. Kader's concerns, but Harris-Stowe cancelled the meeting after Dr. Kader informed Harris-Stowe she would be bringing an attorney with her to the meeting," the ruling said.
Smith also told Kader that the presence of an attorney at the meeting could cause her some "visa complications," court filings said.
Kader was in the U.S. on a J-1 exchange visa sponsored by Penn State, which was about to expire in 2010, court filings said. At the time of her employment, Kader was told by Harris-Stowe that "it would assist Dr. Kader with obtaining a new visa after her J-1 visa expired," but the type of visa in question required exchange students to return to their countries, and wait for two years after expiration, the ruling said.
Kader said she would not go back to Egypt and filed for a waiver of the two-year period, attempting to apply for an H1-B visa. The waiver did not come, and her visa expired on Jun. 13, 2010, forcing her to either leave the country or to secure another visa, court filings said.
In the meantime, Kader also filed for an O-1 visa, for individuals with extraordinary abilities. The application was denied.
Kader sued the university and was awarded $750,000 in actual damages and $1.75 million in punitive damages in a jury trial.
In his ruling, Powell agreed with Harris-Stowe allegations of erroneous judgment, stating that "the failure to appeal the denied visa application, therefore, was not unlawful retaliation under the MHRA."