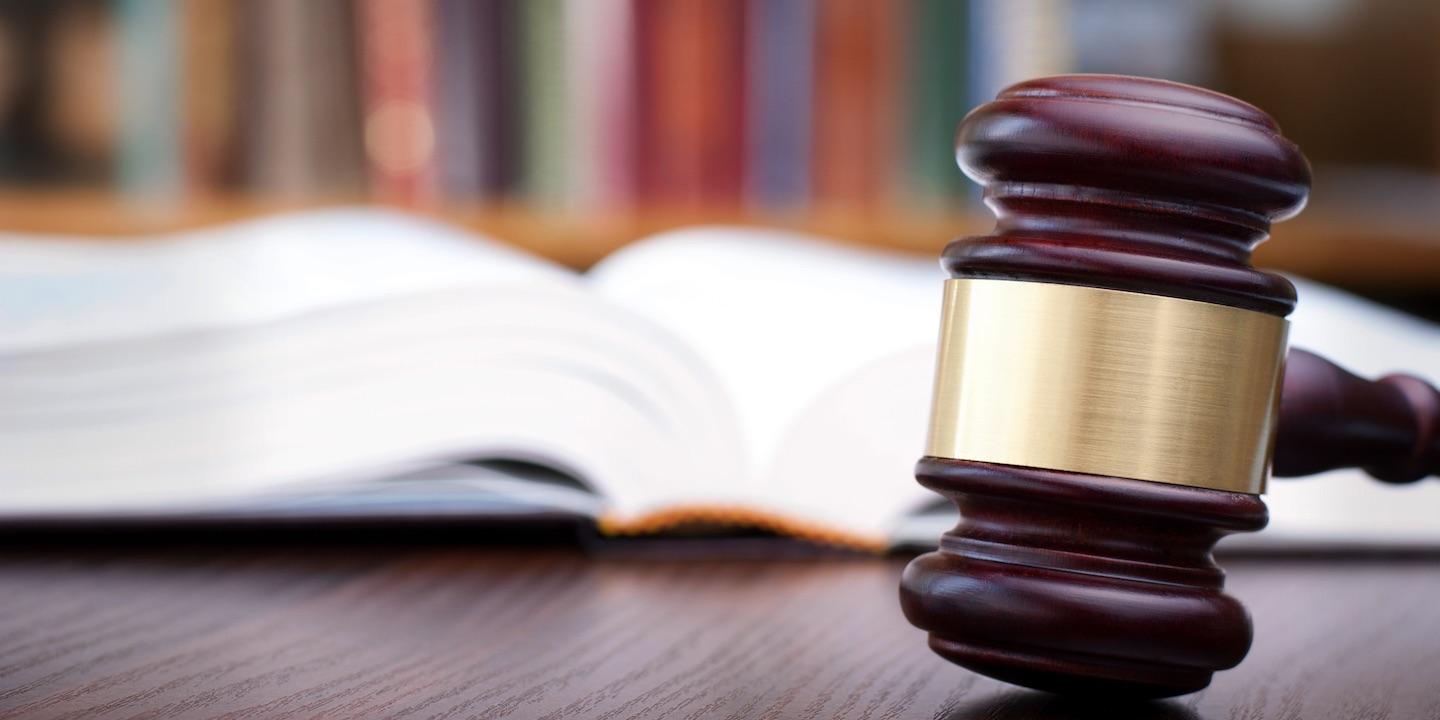 KANSAS CITY – The Missouri Court of Appeals, Western District, recently affirmed a Cole County Circuit Court decision against the county's prosecutor for denying a request for public documents regarding prosecution of drug dealers under Sunshine Law.
In a nine-page opinion filed Jan. 15, Judge Mark D. Pfeiffer affirmed the Cole County court decision in a lawsuit filed by Aaron Malin under the state's Sunshine Law against the Cole County prosecuting attorney.
The appeals court affirmed the decision that ordered the production of certain records the prosecutor considered not open to the public and imposed a $12,100 civil penalty against the prosecutor.
Malin sued the prosecutor based on the Sunshine Law, a statute that states that public meetings, records, deliberations, and votes are open to the public.
As stated in the ruling, "on three separate occasions from April 2015 through October 2015, Malin requested from the prosecutor: (1) correspondence between the prosecutor and a drug task force; (2) indictments by the prosecutor relating to narcotic sales in public housing from July 2014 to the present; and, (3) Sunshine Law requests to the prosecutor and any responses thereto from January 2015 to the present."
Each request stated that for any part that was denied, specific exceptions should be listed.
The prosecutor "responded with general objections to the records requests, sometimes untimely, and indicated that the request was too burdensome and the task of searching for any responsive documents simply would not be performed; further, the prosecutor stated his conclusions 'without confirming or denying the existence of records you requested,'" court filings said.
Malin hired an attorney, who contacted the prosecutor with no reply, and then filed suit against the prosecutor.
He also filed for a motion for summary judgment, "seeking production of all records responsive to the Sunshine Law requests and further seeking civil penalties against the prosecutor for the blatant disregard of the requirements of Missouri's Sunshine Law," the ruling said.
In his ruling, Pfeiffer said the prosecutor " must comply with the judgment in a manner consistent with our ruling today."