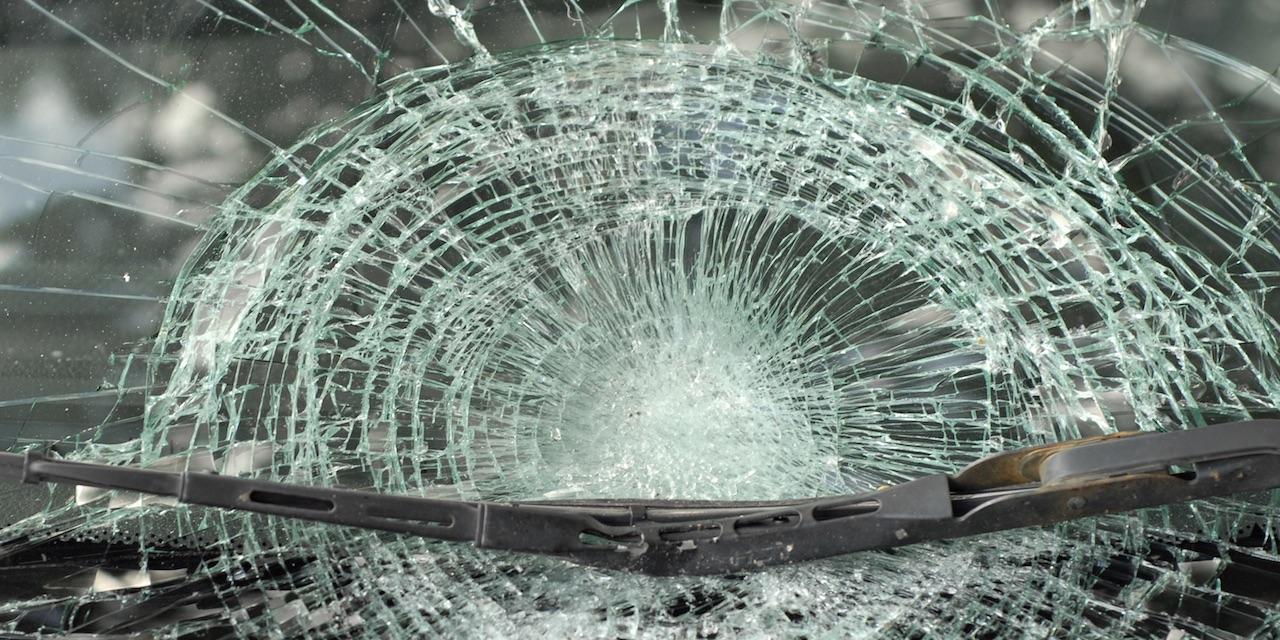 ST. LOUIS – A man who was struck while standing next to his vehicle in St. Louis is seeking damages from the driver who allegedly struck him and the driver's employer.
Vic Smith filed a complaint on Jan. 8 in the St. Louis Circuit Court against First Student Inc. and Kelly Williams alleging negligence.
According to the complaint, the plaintiff alleges that on April 29, 2016, he was standing next to his vehicle when it was struck by the vehicle operated by defendant Williams, an agent of defendant First Student, and then he was struck by Williams' vehicle.
He alleges he sustained injuries and incurred medical bills of more than $10,000 and other damages of more than $25,000.
The plaintiff holds First Student Inc. and Williams responsible because defendant Williams allegedly failed to keep a proper lookout and failed to use evasive maneuvers to avoid the collision.
The plaintiff seeks judgment against defendants in an amount of more than $25,000, plus costs and all other relief deemed proper and just. He is represented by David C. Knieriem of The Law Offices of David C. Knieriem in Town & Country.
St. Louis Circuit Court case number 1922cc0071