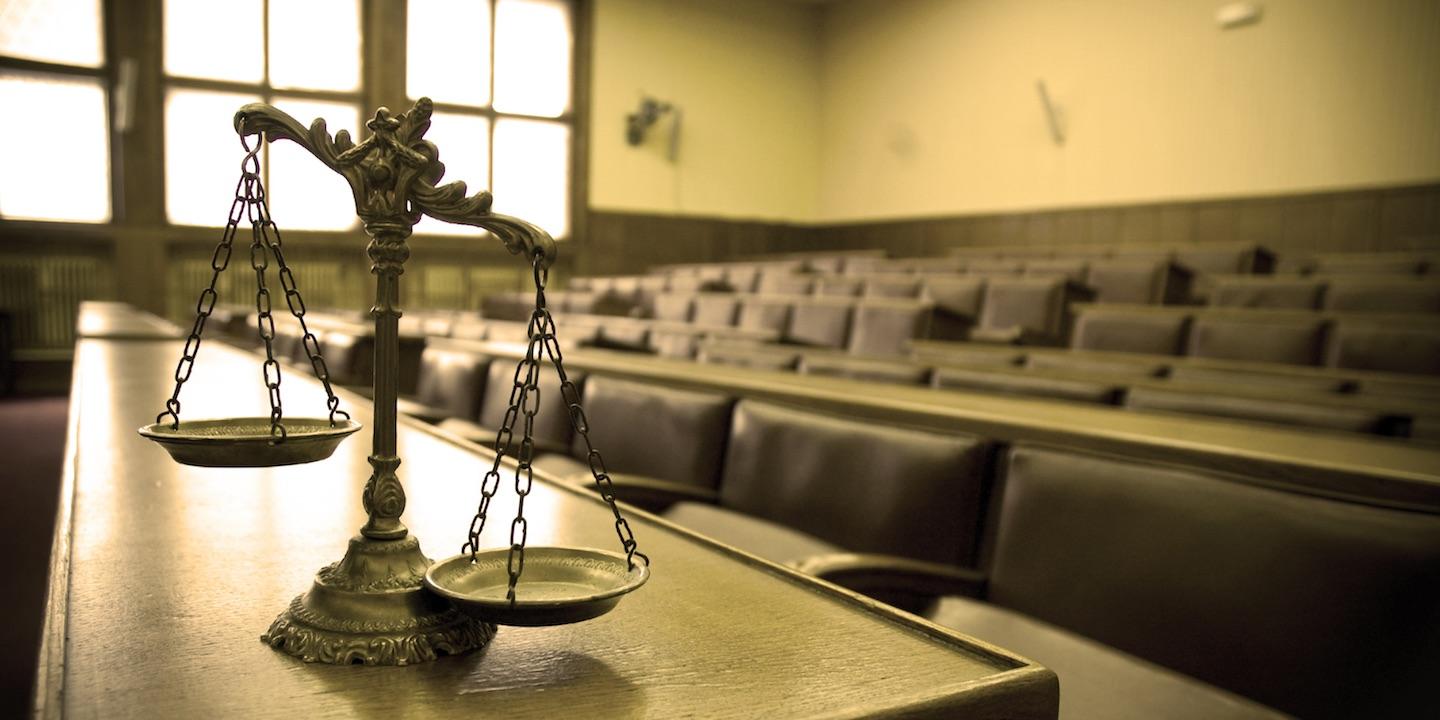 ST. LOUIS – A tenant of a St. Louis apartment is seeking more than $25,000 from the owner of a German Shepherd alleging she was bitten without provocation.
Kristine F. Matthews filed a complaint on Jan. 8 in the St. Louis Circuit Court against Angelina Murabito, et al. alleging strict liability and negligence.
According to the complaint, the plaintiff alleges that on Aug. 13, 2014, she was lawfully in the backyard of the apartment building when suddenly and without provocation, Murabito's dog attacked and bit her leg. She alleges she sustained serious damage and injuries to her leg, skin, muscles, ligaments and tendons and incurred substantial expenses of more than $25,000.
The plaintiff holds Murabito, et al. responsible because the defendants allegedly knew the dog had vicious and dangerous propensities and unreasonably and with the conscious disregard for the safety of others, exposed the plaintiff to the dog.
The plaintiff requests a trial by jury and seeks judgment against defendants of more than $25,000, punitive damages of more than $25,000, plus costs, expenses and such other relief that is proper and just. She is represented by Michael H. James of James, Hutchison & Forth PC in St. Louis.
St. Louis Circuit Court case number 1922cc0065