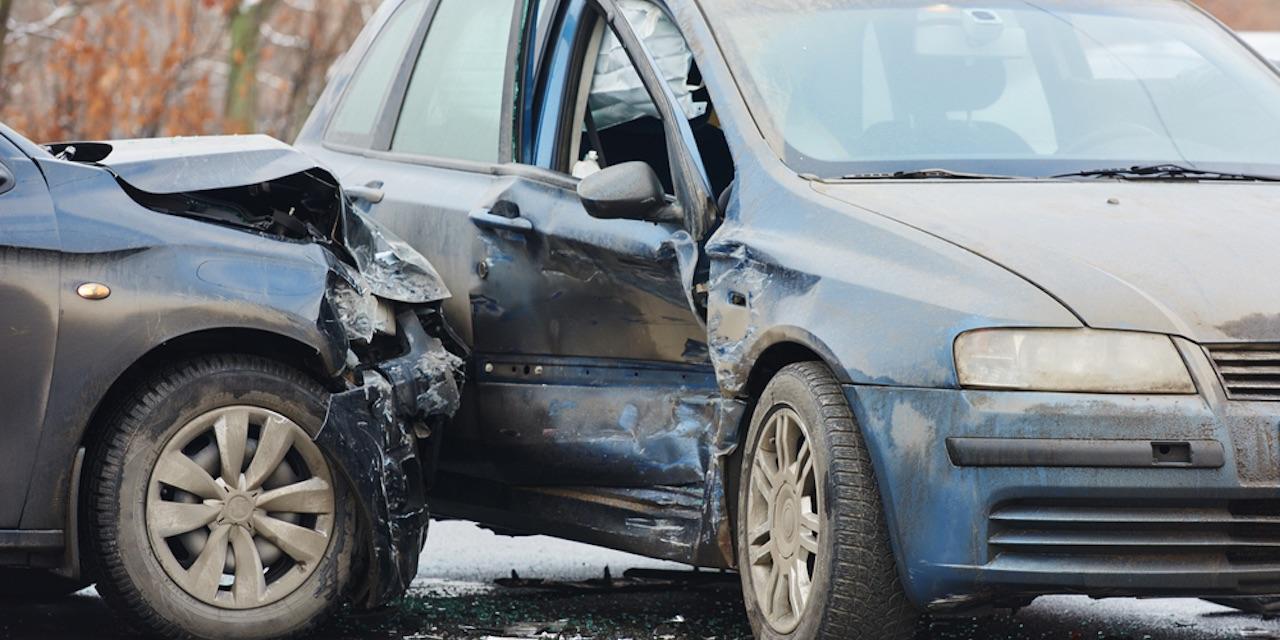 ST. LOUIS – A minor has filed suit against the deceased driver of a vehicle and the driver's representative over an Illinois single-vehicle accident that caused burns on his body.
Lance Campbell, a minor, by and through his duly appointed next friend and natural mother, TeAira Edwards, filed a complaint on Jan. 8 in the St. Louis 22nd Judicial Circuit Court against Tommy Thomas and Thomas S. Arras, personal representative of the estate of Tommy Thomas, alleging negligence.
According to the complaint, the plaintiff alleges that on July 20, 2017, Campbell was a passenger in the vehicle operated by defendant Thomas when Thomas' vehicle collided with the concrete base of a light pole near the intersection of Landmark Boulevard and Ridge Street in Alton, Illinois. The suit states the vehicle burst into flames, causing severe burns to the majority of the minor plaintiff's body and the loss of his fingers.
The plaintiff holds Thomas and Arras, personal representative of the estate of Thomas, responsible because Thomas allegedly failed to keep a careful lookout while operating the vehicle and operated it in a careless manor.
The plaintiff requests a trial by jury and seeks damages of more than $25,000, plus costs and all other relief deemed just under the circumstances. He is represented by John G. Simon, Kevin M. Carnie Jr., Patrick R. McPhail and Mary Simon Timmerman of The Simon Law Firm PC in St. Louis.
St. Louis 22nd Judicial Circuit Court case number 1922cc0059