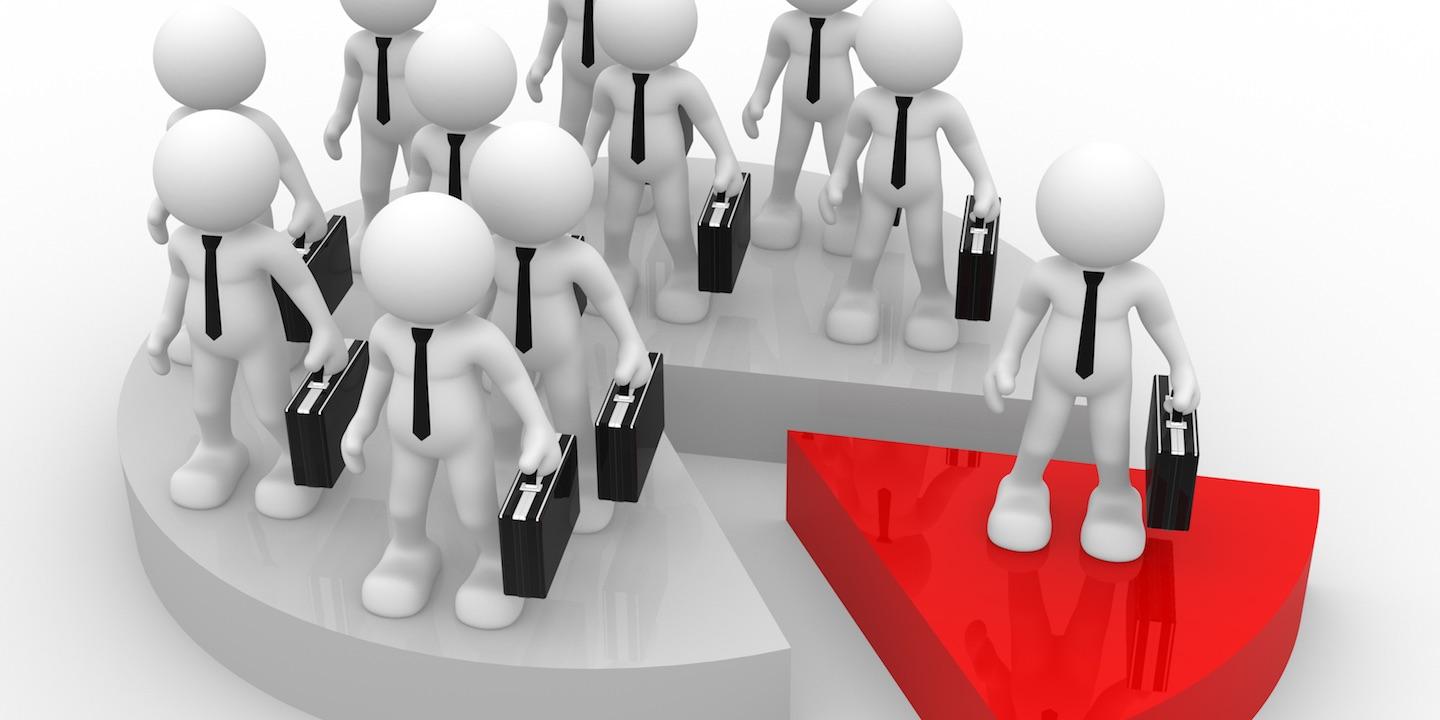 JEFFERSON CITY – U.S. Magistrate Judge Willie J. Epps Jr. of the U.S. District Court for the Western District of Missouri Jr. has granted summary judgment to a construction company facing a gender discrimination claim.
In a Jan. 14 ruling, Epps found in favor of Koss Construction Co. in a case brought by former employee and general laborer Teresa Yearns, who claimed that even after specialized training in quality control she believed she was not getting paid as much as her male peers. She also alleged she was terminated after complaining of a short paycheck.
Epps held that Yearns engaged in protected activity and suffered an adverse employment action, but that she failed to establish a causal link between the two.
"Plaintiff has not produced enough evidence to support the inference of a causal link between Ms. Yearns' protected conduct and Koss' adverse act," he wrote.
According to background in the ruling, Yearns was laid off from the business, which deals mainly in paving roads and airstrips, in August 2015. Two days prior to her layoff notice, she alleged she told a manager that she had been shorted three hours of work in her paycheck. She then found other employment as a paraprofessional in a classroom. About a month later, she was sent a separation notice indicating that she had been laid off for a lack of work and because she had found other employment.
The ruling states that Yearns began working at the business in May 2013 as a general laborer and traffic controller, and sometime during her employment she participated in the quality control training program offered by the Kansas Department of Transportation and became a quality control trainee.
She brought a retaliation claim based on alleged violations of the Equal Pay Act, saying that the company retaliated against her for complaining about not being paid as much as her male counterparts.
In response, the company argued that she could not establish a prima facie case of retaliation.