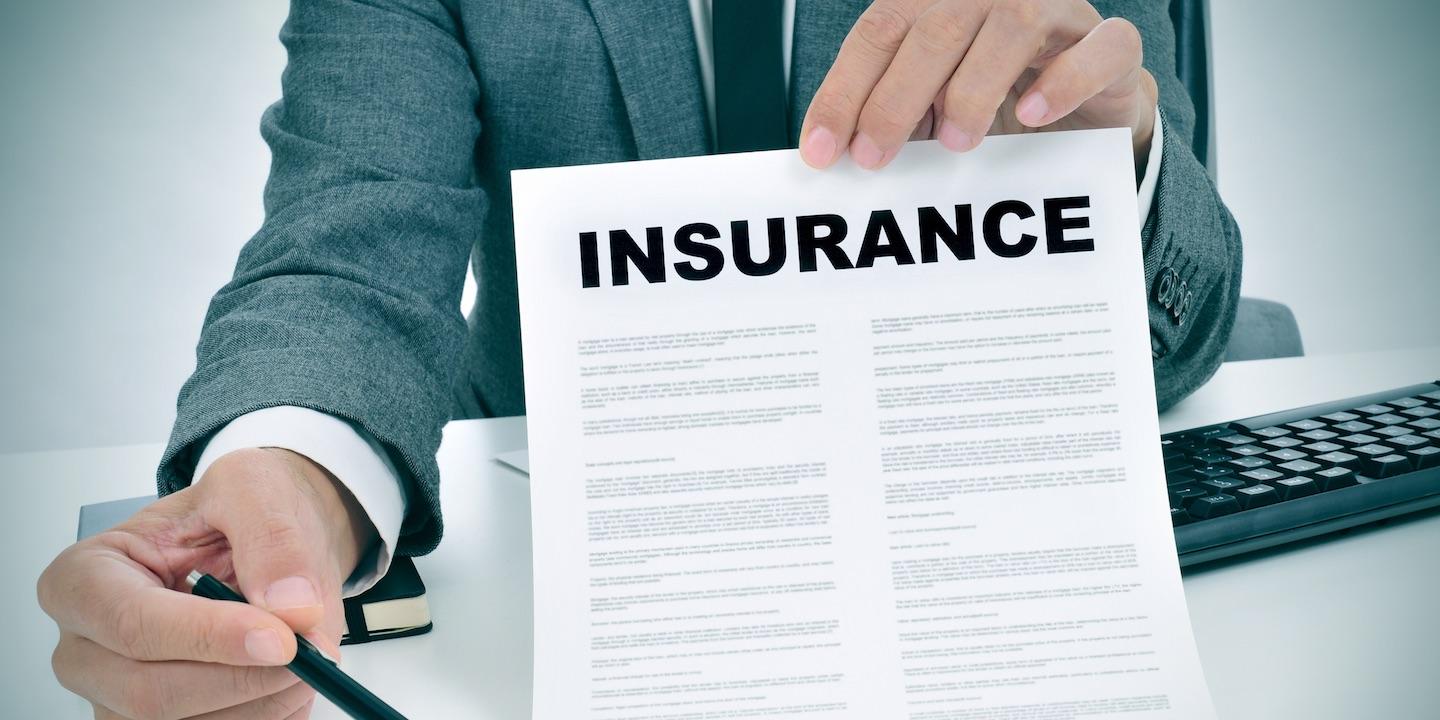 ST. LOUIS – A driver has filed suit against two insurance companies for coverage for injuries sustained when an object struck his vehicle while traveling on Interstate 44.
James Meier filed a complaint on Jan. 16 in the St. Louis 22nd Judicial Circuit Court against Safeco Insurance Co. of Illinois and David Pope Insurance Services alleging breach of contract.
According to the complaint, the plaintiff alleges that, in Oct. 21, 2015, he was driving his vehicle on Interstate 44 in Franklin County when a large metal object became detached from the tractor-trailer traveling in front of him and struck his windshield, causing him to collide with a cable barrier and travel into the median. He alleges he sustained injuries to his head, face, nose, cheek, lip, neck and back in the incident.
The plaintiff alleges the tractor-trailer drove away and is unknown, so it should be considered uninsured and covered under the uninsured motorist coverage in his policy through the defendants. He alleges the defendants have failed and refuse to provide him with the benefits he is entitled to.
The plaintiff seeks all damages, attorney's fees, costs, interest and all other relief that is fair and just. He is represented by J. Ryan Kelly and Justin M. Stephens of Stephens Kelly Law in St. Louis.
St. Louis 22nd Judicial Circuit Court case number 1922cc0130