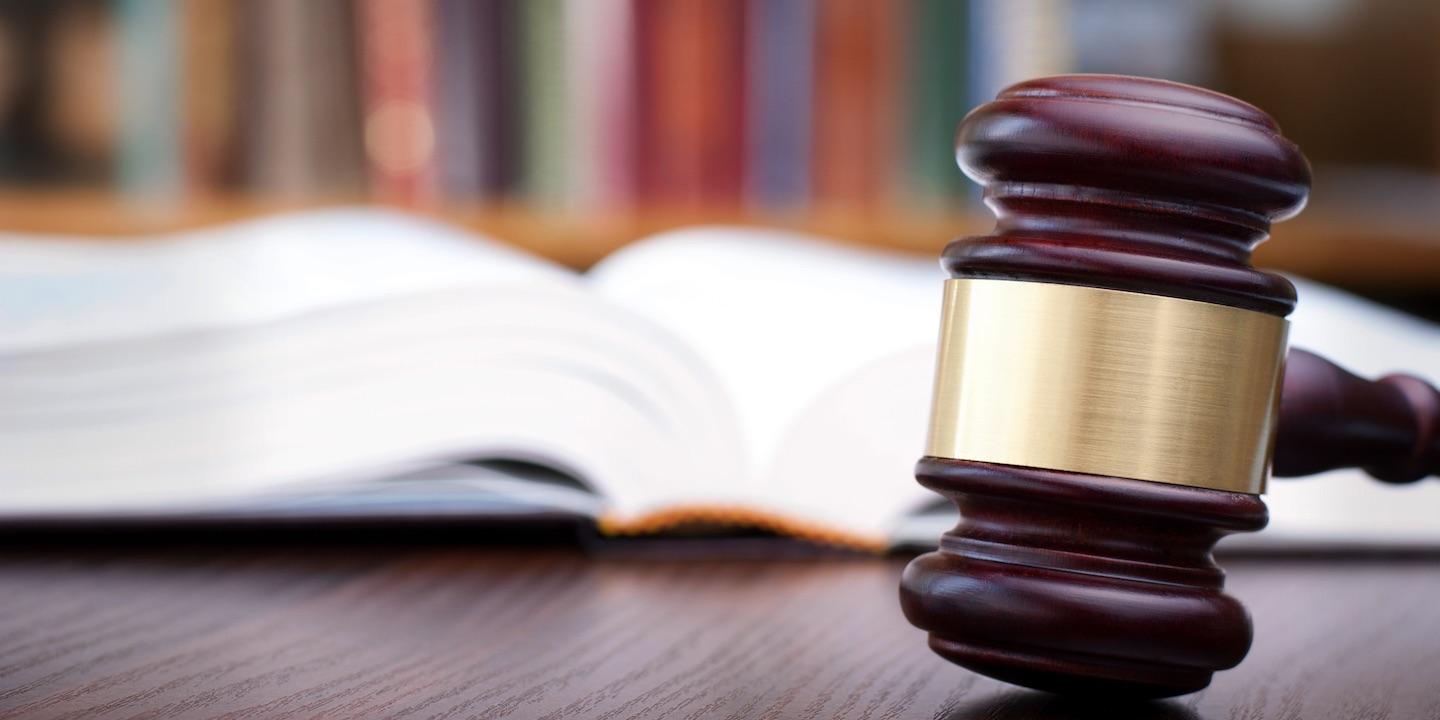 CAPE GIRARDEAU – The U.S. District Court for the Eastern District of Missouri recently dismissed several claims against a Poplar Bluff gun store in a lawsuit filed by a customer who was injured while firing a rifle he had purchased at the store.
In a Jan. 23 ruling, the court dismissed some of the claims in the lawsuit filed by James Davis against Dunham's Athlesiure Corp., the owner of the gun shop. In the same ruling, the court denied a motion for summary judgment filed by a second defendant in the case, Century International Arms, the firm that had imported the rifle.
Davis filed the lawsuit after he bought a Mosin-Nagant Model 91/30 bolt-action rifle from Dunham, court filings said. A day after purchasing the rifle, Davis took the gun with him to hunt deer. He admitted he didn't test or sight the rifle before he shot it, but thought it was OK because he had used a similar gun before.
Davis saw a deer and fired a shot, injuring the animal, the filings said. After he fired a second shot to kill the deer, Davis claimed he felt pain from near his eye and found he was bleeding. "The parties agree that, on the second shot, the rifle's safety knob was not fully lowered causing the bolt to be in a partially-locked position," the court determined. "This resulted in the bolt 'exploding backwards into plaintiff's face.'"
Davis filed suit against Dunham alleging negligence, strict liability, and breach of warranty, and against Century alleging negligence, strict liability, and breach of warranty. While both defendants moved for the case against them to be dismissed, the court denied Century's claim altogether and partially granted and partially denied Dunham's claim.
The court dismissed the negligence claim against Dunham after Davis failed to prove Dunham actually knew, or at least should have known, about any possible perilous factors the gun had. Still, it denied the motion for summary judgment for Dunham as it pointed out that while Dunham is at "the innocent seller status," it is only under the condition of a full recovery from Century if Century is found responsible. The court also granted summary judgment for Dunham in the breach of implied warranty claim, determining that "the statement by Dunham cannot reasonably be interpreted to act as a warranty covering the injuries suffered by plaintiff."
The court then looked at the counts against Century, which it determined should not be granted summary judgment. As for the negligence claim, Davis argued that the rifle in question is known to be dangerous since its safety features can be bypassed through mis-assembly. He said considering this, Century has a responsibility to warn users. The court said this issue should be ironed out by a fact-finder and denied Century summary judgment.