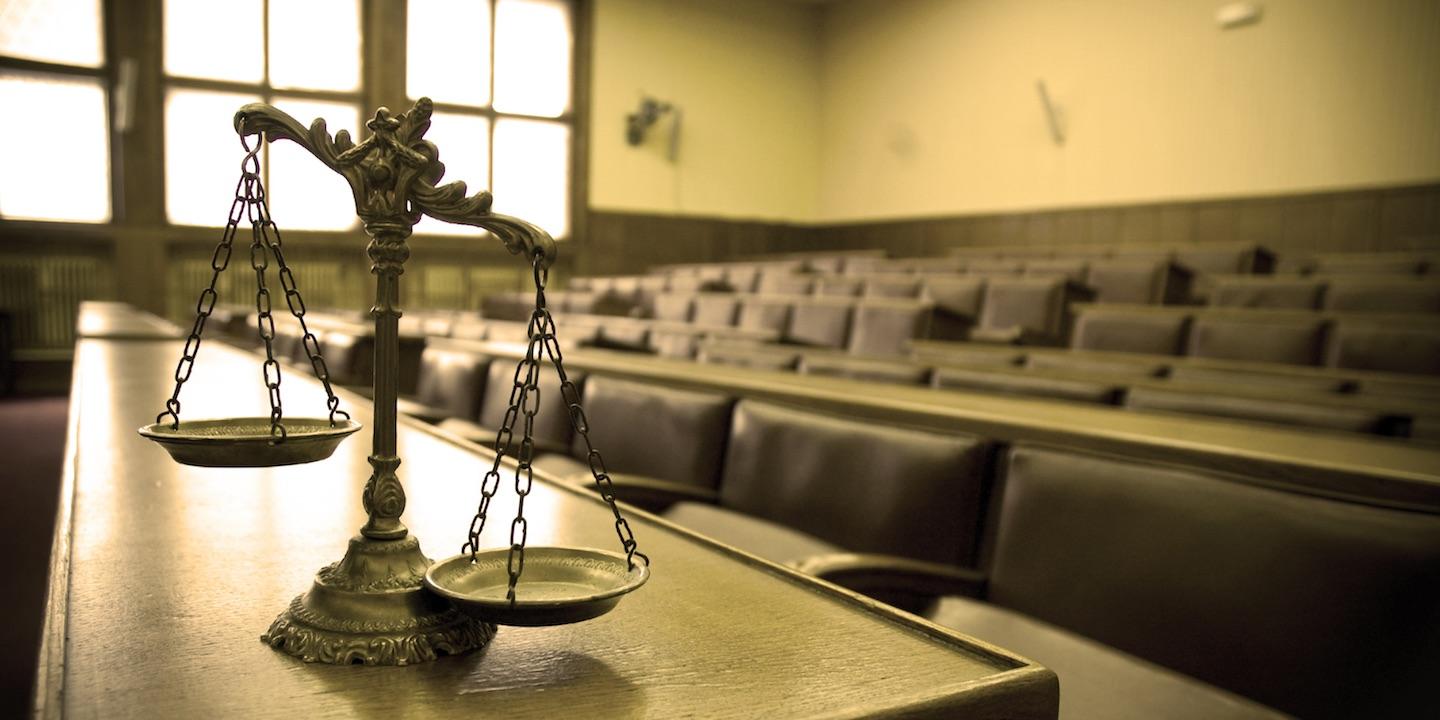 ST. LOUIS – The U.S. District Court for the Eastern District of Missouri recently dismissed a southeast Missouri farming company's suit against two insurers and their agent regarding damage to the company's rice crop.
In the Feb. 6 ruling, U.S. District Judge Audrey G. Fleissig granted the motion to dismiss the suit filed by Thomas Farms against National Union Fire Insurance Company of Pittsburgh, AIG Property Casualty Aerospace Company and their agent, Jayme Scifres.
The suit filed by Thomas Farms claimed Hall Aviation, which was insured by the defendants, sprayed nearby farms with a herbicide that can potentially harm rice. The chemicals made their way to the plaintiff's fields, which subsequently caused its rice crop to decline. Hall Aviation's insurance policy covers liability for bodily injury and property damage, and Thomas Farms is named as an additional insured under the policy, court filings said.
Thomas Farms sued after it claimed Hall Aviation admitted liability to Scifres, but the defendants still didn't pay the claim, court filings said. The farm company sued for $334,459.60. The defendants then filed a motion to dismiss under several arguments, and Thomas Farms failed to respond. Thomas Farms then filed a leave to amend its complaint, but the court said that wouldn't be fitting because it failed to present a claim as a matter of law.
"As a preliminary matter, plaintiff refers to an insurance policy issued to Hall Aviation without providing the policy or even relevant excerpts," the court said in its ruling. "This alone is problematic."
Court filings said a copy of the policy issued to Hall Aviation shows Thomas Farms was only an additional insurer if Thomas Farms itself is responsible to a third-parties' damage because of Hall Aviation's crop-dusting. "This is not the case here," the court said.
The court said Thomas Farms failed to even allege any claims or proof that showed it was owed any type of relief. It also failed to provide proof of a breach of contract claim for its property damage it said it suffered. Plus, "because a claim for vexatious refusal to pay is necessarily predicated on a breach of insurance policy, plaintiff's claim for vexatious refusal must also fail," the court said in dismissing the suit.