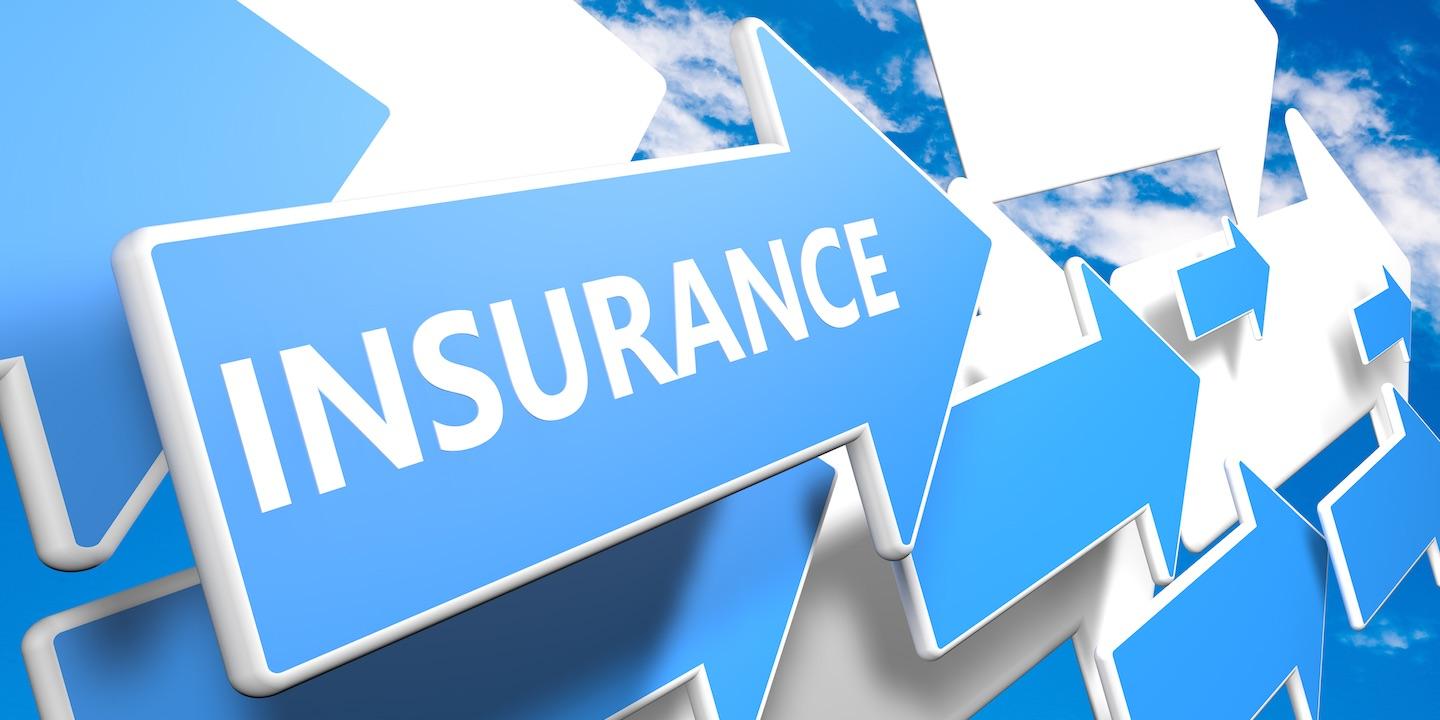 ST. LOUIS — An employee of a healthcare company who sued her employer and health insurance provider over a breach of contract has obtained a victory in court.
U.S. District Judge Jean Hamilton, on the bench of the U.S. District Court for the Eastern District of Missouri, issued an 11-page ruling on Feb. 11, granting a motion to remand and denying a motion to dismiss the lawsuit filed by Ursula Mayer against Mercy Health Services and Cigna Group Insurance.
The court granted the motion to remand, filed by Mayer, and denied the Cigna and Mercy motion, which sought to dismiss the case.
Mayer sued Mercy and Cigna over a long-term disability insurance, whose benefits were denied by the insurance company.
The plaintiff filed the first suit at a state court on Dec. 13, 2017. Cigna removed the case to the U.S. court as it involved violation of federal law.
As stated in the ruling, "in her state court complaint, plaintiff alleges that she is an employee of Mercy and was insured under a group long term disability (LTD) insurance policy issued by Cigna; that Plaintiff became totally disabled as defined in the Police; that she applied for LTD benefits under the Policy; and that her application for LTD benefits was denied. Count I of the Complaint alleges Breach of Contract against Cigna. Count II alleges Vexatious Refusal to Pau against Cigna. Count III alleges tortious interference with Contract against Mercy. Count IV alleges Civil Conspiracy against Mercy and Cigna."
Mayer alleged in her complaint that Mercy was part of the Catholic Church, and the policy was exempt from Employee Retirement Income Security Act (ERISA), being subject to the Missouri state law.
Cigna and Mercy filed a motion to remove the case to the federal court, alleging that the policy was considered part of the employee benefit program, as defined by ERISA, and being subject to the same federal law.
In her ruling, Judge Hamilton granted the remand back to the state court, stating that the "defendant has not provided the Court with sufficient information supporting its contention that the LTD plan is not a church plan and therefore subject to ERISA," and that "the record remains insufficient for the Court to determine that the SMHC LTD Plan is subject to ERISA."
U.S. District Court for the Eastern District of Missouri Case number 4:18-cv-00391-JCH