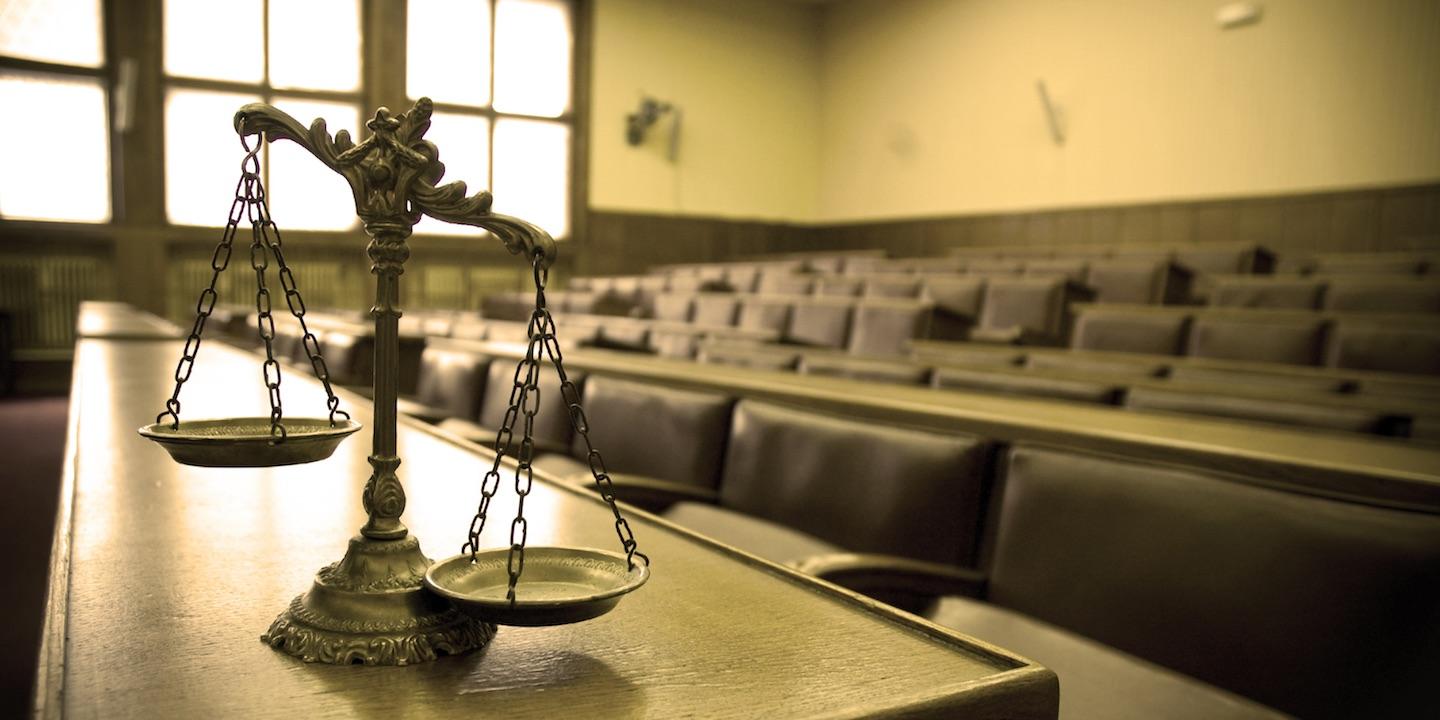 KANSAS CITY — U.S. District Judge Ortrie D. Smith has granted summary judgment to Blue Cross Blue Shield Kansas City (BCBSKC) in a dispute over reimbursement for mental health treatment.
In a ruling issued Feb. 11, Smith held that plaintiff Angela Dailey did not obtain prior authorization for her son's inpatient treatment at facilities in Utah and Idaho and that his treatment was not medically necessary, as required by her policy.
According to background in the ruling, Dailey's son, identified as R.H., received inpatient treatment between January 2016 and March 2017. It further states that R.H. had "a long history" of mental issues, including obsessive compulsive disorder and an eating disorder, behavioral problems that included anger outbursts and aggression toward family and property. Before he was covered by BCBSKC, R.H. had a history of outpatient, intensive outpatient, partial hospitalization, inpatient and residential treatments.
After BCBSKC provided Dailey with an explanation of benefits stating that transportation services for R.H. to a facility were denied because services received were deemed not medically necessary and therefore not covered, and that coverage was denied because Dailey did not obtain prior authorization, she sued.
A retrospective review of benefits regarding R.H.'s treatment at the facility in Elements, Utah, and in Boulder Creek, Idaho was conducted by a certified psychiatrist, who determined his treatment was not medically necessary and that he could have received care in a less intensive setting, the ruling stated. The psychiatrist's opinion was later affirmed by an independent review organization, and another review conducted by the state's Department of Insurance failed to overturn BCBSKC's decision to deny coverage.
"Plaintiff claims BCBSKC should pay her because the administrative record establishes R.H. should not have gone to Elements and Boulder Creek, but some lower level of care," Smith wrote. "The Court is not persuaded. There is nothing in the Plans or administrative record supporting Plaintiff's argument. Furthermore, Plaintiff is not entitled to payment for benefits not received—i.e., the cost of receiving care at a lower level care facility from which Plaintiff did not seek any treatment."