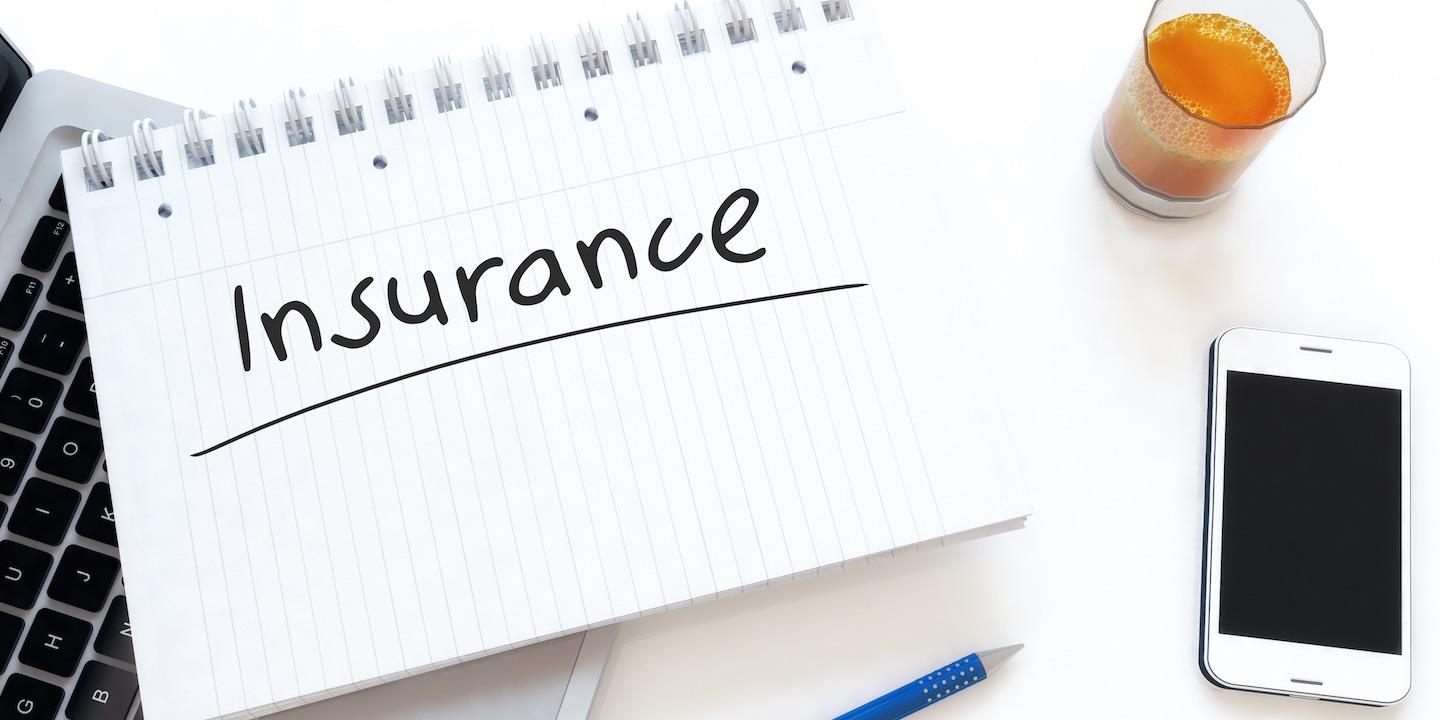 ST. LOUIS – A Lincoln County woman alleges her insurer has failed to pay her underinsured motorist coverage per the terms of her policy.
Deborah Heath filed a complaint on Feb. 1 in the St. Louis 22nd Judicial Circuit Court against The Allstate Insurance Co. and CSD Insurance Pool Inc. alleging breach of contract.
According to the complaint, the plaintiff alleges that on Nov. 30, 2017, she was a passenger in a motor vehicle traveling south on Missouri Highway 47 in Warren County when the vehicle driven by Nancy Harmon, an underinsured motorist, struck the front of the vehicle in which she was riding. She alleges she suffered injuries to her right shoulder, right arm, right wrist and chest and incurred medical bills of more than $126,702 and lost wages of $5,128.20.
The suit states that at the time of the incident, the insurance policies issued by Allstate were in full force and effect. The plaintiff alleges after she settled with Harmon's insurer, she made a claim for underinsured motorist coverage in the amount of $100,000 with Allstate, which it rejected and countered with $69,813.59 in September 2018. The suit states the plaintiff reduced her demand amount multiple times and Allstate's final offer was $80,500 in January. She alleges Allstate has failed to pay her as it is contracted to do.
The suit also states that CSD Insurance Pool, the health plan contracted by her employer, is asserting subrogation right of reimbursement of the proceeds of a settlement with Allstate. The plaintiff seeks a declaration it does not have a legitimate claim to the recovery she receives from Allstate.
The plaintiff seeks judgment against defendant Allstate in an amount between $25,000 and $75,000 and an order declaring that defendant CSD is not entitled to any monies she may recover form her personal liability policy with defendant Allstate. She is represented by Timothy L. Gallagher of Gallagher Davis LLP in St. Louis.
St. Louis 22nd Judicial Circuit Court case number 1922cc231