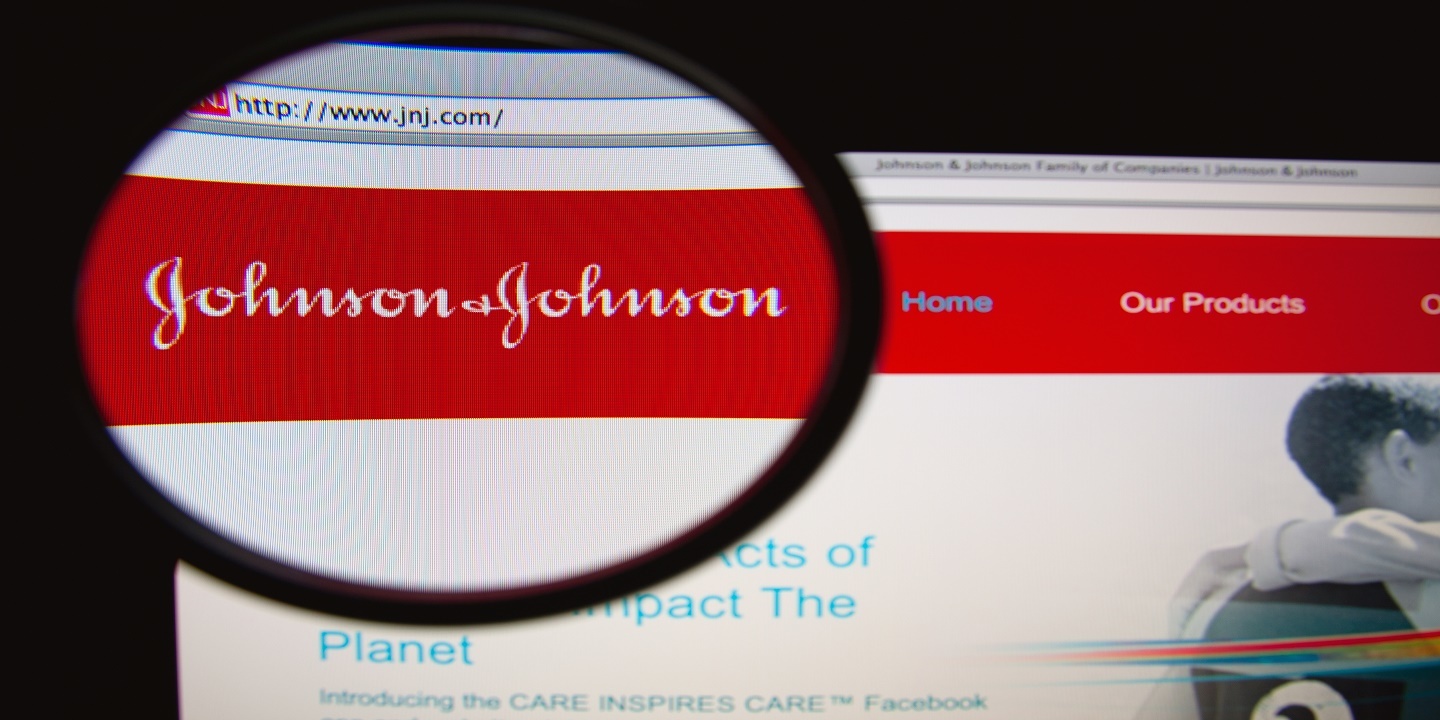 ST. LOUIS – A recent Missouri Supreme Court decision regarding a talc lawsuit could help reduce the liability that Johnson & Johnson faces in light of allegations that its talc products could cause cancer.
The Feb. 13 decision held that allowing a non-resident to join a suit was a "clear and direct violation" of state laws that bar the use of joinder, or combing cases.
As reported by Reuters, "the ruling will likely offer some respite to the health care conglomerate as it deals with growing pressure over the safety of its talc products, some defense lawyers said."

Attorney Eric Holland | Holland Law Firm
The ruling still presents some issues.
Attorney Eric Holland, who represented plaintiffs in a mass action against Johnson & Johnson, told the St. Louis Record that "the impact of this ruling is limited."
"The plaintiff in the recent Supreme Court opinion was severed off from a multi-plaintiff lawsuit for a separate trial without the other plaintiffs," he said, adding that the opinion on its face is limited to "that precise situation."
A July trial, held in St. Louis' 22nd Circuit Court, was brought by 21 plaintiffs from outside the city that had their cases combined to that of a St. Louis resident, who obtained a $4.69 billion verdict against the company.
Regarding the state Supreme Court's recent joinder decision, Johnson & Johnson issued a statement saying it was pleased with the ruling.
"One claim that is properly before a court cannot provide a basis for drawing into a trial other claims that are not. We believe that decision is clearly correct, and we continue to believe that the science doesn't support plaintiffs' claims," the company said, as quoted by Reuters.