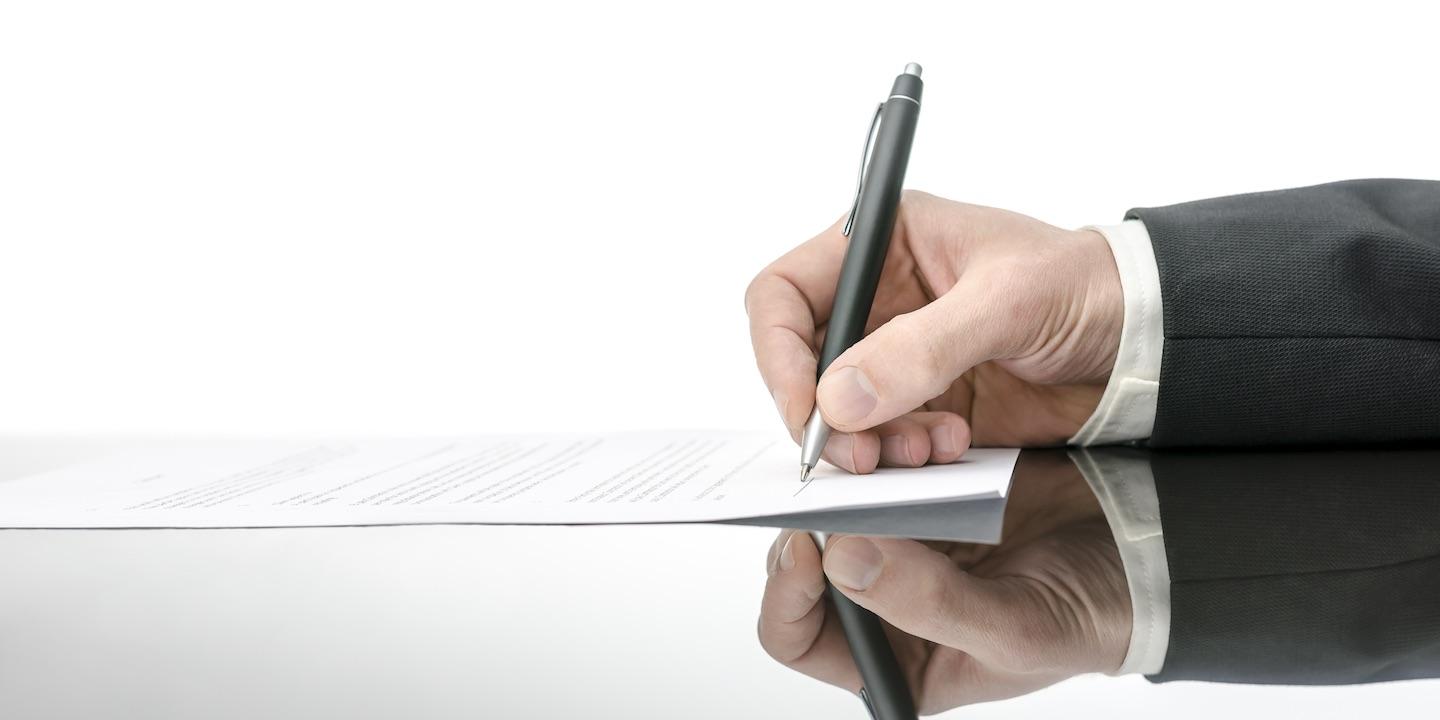 ST. LOUIS – A U.S. District Court for the Eastern District of Missouri Eastern Division judge has denied both the plaintiff's and defendant's motions to exclude expert testimony and opinions in the Paul Beverage Co. Inc. v. The American Bottling Co. case.
"The court finds the conclusions set forth in Mr. (Jay) Marsh's and Mr. (Thomas) Zetlmeisl's reports sufficiently reliable to assist the jury's determination of a disputed issue and ... assertions concerning flaws in their methodology or underlying assumptions 'are proper subjects for [the opposing party's] own expert testimony and or thorough cross-examination before the trier of fact,'" the opinion, written by U.S. District Judge Jean Hamilton, states.
According to the March 5 court filing, Paul Beverage filed a first amended complaint in June 2018 alleging American Bottling Co. (ABC) had committed breach of contract and breach of implied covenant of good and faith and fair dealing.
ABC filed a counterclaim the next month stating the plaintiff had failed to "provide effective, consistent and regular distribution, to timely deliver ABC's products" to stores and that Paul Beverage failed to "aggressively promote the distribution" of ABC products which resulted in "a material breach of the parties."
As part of Paul Beverage's efforts to support its claims against ABC, it introduced testimony by expert witness Jay Marsh and as part of its defense, ABC introduced its own expert witness, Thomas Zetlmeisl, to rebuke Marsh's testimony.
Both the plaintiff and the defendant claim all or part of each witness' testimony is inadmissible according to Federal Rules of Evidence and the Supreme Court's ruling in Daubert v. Merrell Dow Pharmaceuticals Inc. (1993) and Kumbo Tire Co. Ltd. v. Carmichael (1999).
The court ruled to allow the entirety of both witnesses' testimony in the case, citing Harrington v. Sunbeam Products Inc. (2009), and stating "the expert's opinion thus should be excluded only when it is 'so fundamentally unreliable that it can offer no assistance to the jury.'"
The court also cited Federal Rule of Evidence 702 which states a qualified witness may testify in the form of opinion if there is "scientific, technical, or other specialized knowledge" that will "help the trier of fact to understand the evidence or to determine a fact in issue."