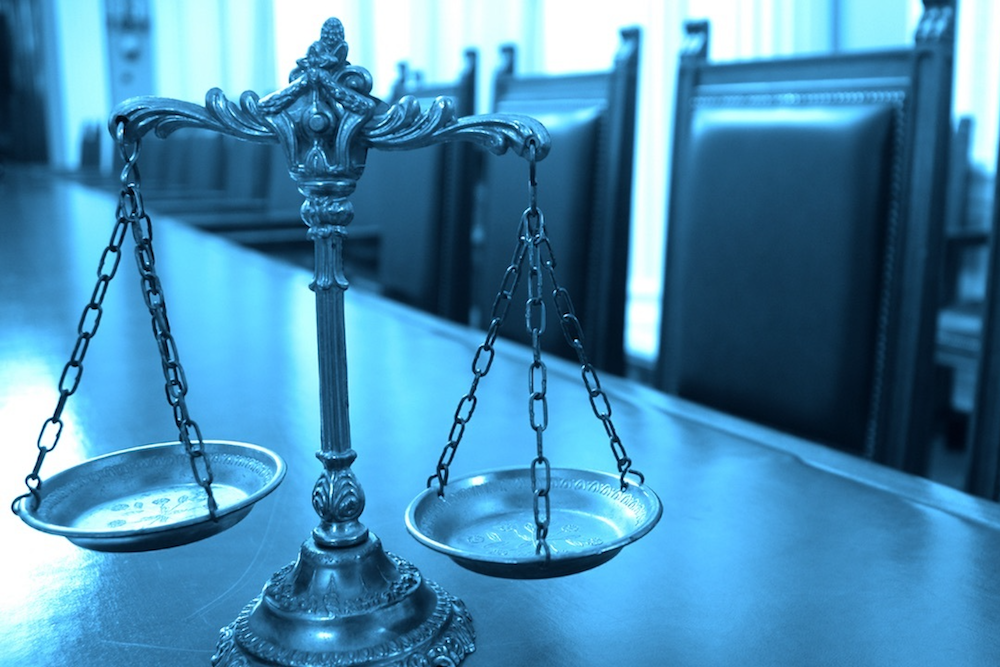 ST. LOUIS - A state court will hear a case that has its roots in a deadly tent collapse in St. Louis that killed one and injured approximately 100 people.
Claims arising from the collapse in 50 mph winds of the enclosure beside Kilroy's Sports Bar near Busch Stadium continue since the tragedy happened seven years ago.
In this instance, the federal District Court of the Eastern District of Missouri was considering whether a case against an insurance company should be remanded to the Circuit Court for the City of St, Louis.
Specifically, the defendants, Starr Indemnity and Liability Company had argued that there are several, almost separate, issues to be decided, that the plaintiffs have joined to fraudulently defeat federal jurisdiction, and therefore it should be heard in district court.
Eight people, including the widow of iron worker, Alfred Goodman, initially sued Kilroy Was Here LLC.
The eight offered to settle for just over $720,000, an amount below the insurance policy limit of $1 million. Kilroy demanded its insurer, Starr, settle, but it refused, according to the court documents.
It went to trial and the plaintiffs were awarded $5.2 million, though $3.4 million is at issue in this action, according to the court papers. The eight then entered into an agreement with Kilroy where they promised to pursue the insurance company for the enforcement of the judgment.
Starr refused to pay, so the plaintiffs sued for bad faith failure to settle, negligent claims handling, and breach of fiduciary duty.
But they were joined in suit by Kilroy, and its two principals, which filed claims against attorney Brian McBrearty, alleging legal malpractice and breach of fiduciary duty, and against Starr, for liability for the lawyer's alleged wrong doing.
At issue is whether McBrearty, a Missouri citizen, is an appropriate named defendant in the suit, with Starr noting that the two groups are "strange bedfellows," as they once opposed each other.
They are "now electing to join together in an apparent effort to defeat federal jurisdiction," according to Starr.
"The narrow issue presently before this Court—whether to remand this case back to state court—focuses on the appropriateness of McBrearty being named a party-defendant," District Judge Stephen Limbaugh wrote in his opinion.
"His inclusion, if allowed, destroys diversity, as both he and several plaintiffs are Missouri citizens," Limbaugh added.
The judge wrote that Kilroy's claim against McBrearty included allegations the attorney became embroiled in a conflict of interest as settlement negotiations continued.
Kilroy alleges that McBrearty ultimately "placed his own interest and/or the interests of Starr" above Kilroy when "refusing to demand Starr protect Kilroy[] by settling the underlying plaintiffs' claim."
Limbaugh had to decide whether the plaintiffs joining together was fraudulent, and he concluded that it was not.
"Having found that there is no fraudulent joinder, there is no need for this Court to decide Starr's final argument that Kilroy and Randall's constructive fraud / breach of fiduciary duty count (Count V) cannot survive in conjunction with their negligence count," Limbaugh wrote in remanding the case.