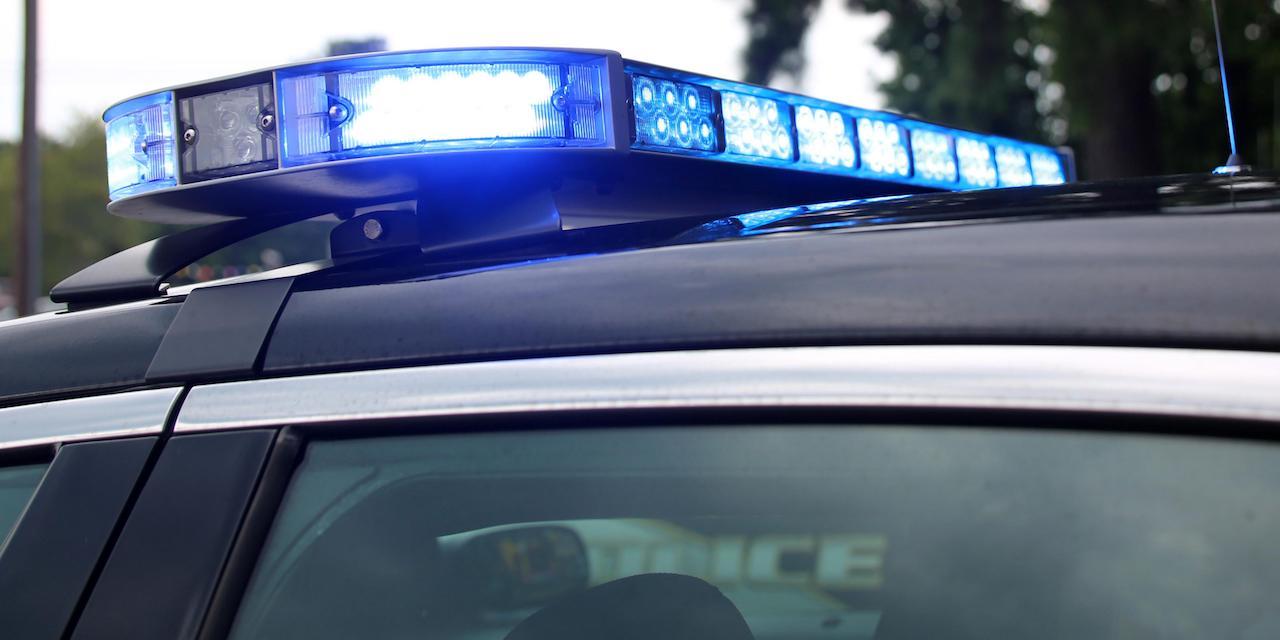 ST. LOUIS – The U.S. District Court for the Eastern District of Missouri has denied the city of Ferguson's request to bifurcate a trial against a police officer by a man over allegations of violations of his First Amendment rights.
Plaintiff Fred Watson alleged that on Aug. 1, 2012, he was sitting in his car after a baseball game in Forestwood Park in Ferguson when defendant Eddie Boyd, who was on-duty with the Ferguson Police Department at the time, "aggressively accosted" him, the April 5 ruling states.
Watson alleged that when he asked why he was being attacked, Boyd served him nine "frivolous" tickets, which included failure to comply and false declaration, according to the ruling.
Watson alleges that Boyd's actions were unconstitutional and were just merely trying to meet quota and generate revenue for the city. He soon filed his lawsuit against Boyd over allegations of "unlawful search and seizure, unlawful retaliation in violation of the First Amendment, and malicious prosecution against Boyd, as well as a Monell claim against the city of Ferguson, based upon his arrest and the citations issued by Boyd on Aug. 1, 2012," according to the ruling.
Watson requested that Boyd's personnel files be made available to the court, only allowing his medical and financial records to be redacted. The plaintiff believed the records would show a history of misconduct. Judge Ronnie L. White ordered Boyd to produce the requested files.
The city of Ferguson's motion to bifurcate, or to divide the trial into two parts, was denied by White.
"Defendants seek to bifurcate the constitutional claims against Boyd from the Monell claim against the city of Ferguson and stay the action against the city of Ferguson until resolution of Watson's claims against Boyd," according to the ruling.
White held that the interests of judicial economy would not be served if the case was divided.