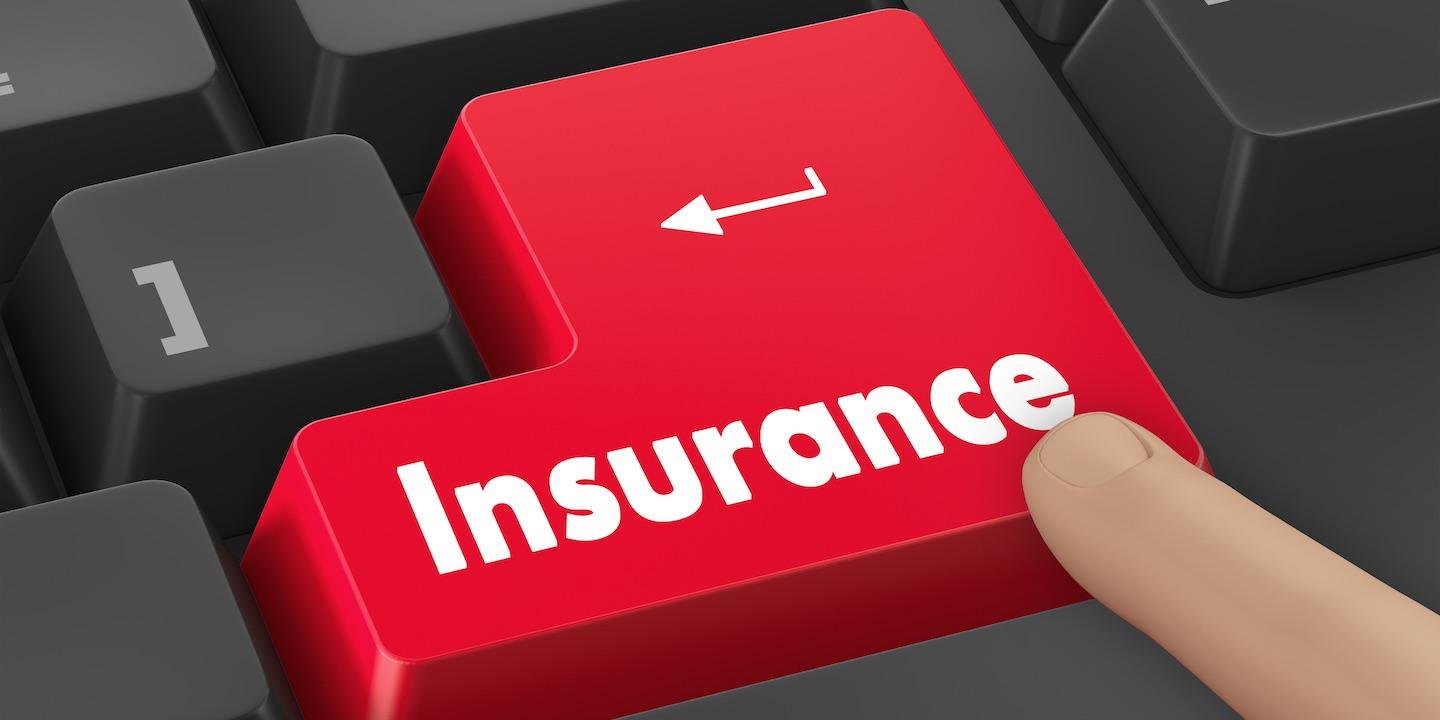 JEFFERSON CITY – U.S. District Judge Nanette K. Laughrey of the U.S. District Court for the Western District of Missouri handed down an order partially approving a motion to dismiss a case pitting a motorist against his insurer.
In the order dated April 11, Laughrey granted defendant Richard Gregg's motion to dismiss in part "in light of the pending parallel state court proceeding."
Gregg filed a traditional garnishment action against plaintiff Esurance Property & Casualty Insurance Co. in November 2018 to collect uninsured motorist insurance, having initiated the litigation in state court after he obtained a $500,000 judgment against another driver over a 2016 auto accident.
Meanwhile, Esurance filed a complaint for a declaratory judgment in December 2018 against Gregg on grounds it "is not in any manner liable for Gregg's claimed loss in the collision based on Gregg's refusal to cooperate during (its) investigation."
Laughrey agreed with Gregg's argument that he and Esurance "are both parties in the state proceeding, that the issues are the same in both proceedings, and that the claims of all parties, including Esurance's coverage defenses, can be satisfactorily adjudicated in the state court proceeding."
Citing the 8th Circuit Court's ruling in Capitol Indemnity Corp. v. Haverfield, Laughrey stated that turning down a motion to dismiss "when both actions are governed by state law, and the state proceeding shares 'the same parties, the same issue, the same insurance policies, and the same arguments'" would be "an abuse of discretion."
"It would be uneconomical for the court to proceed here while Gregg's state court action 'presenting the same issues, not governed by federal law, between the same parties' remains pending in state court,'" the ruling stated.
Laughrey also ruled to stay Esurance's declaratory judgment action but to deny its motion to consolidate as moot.