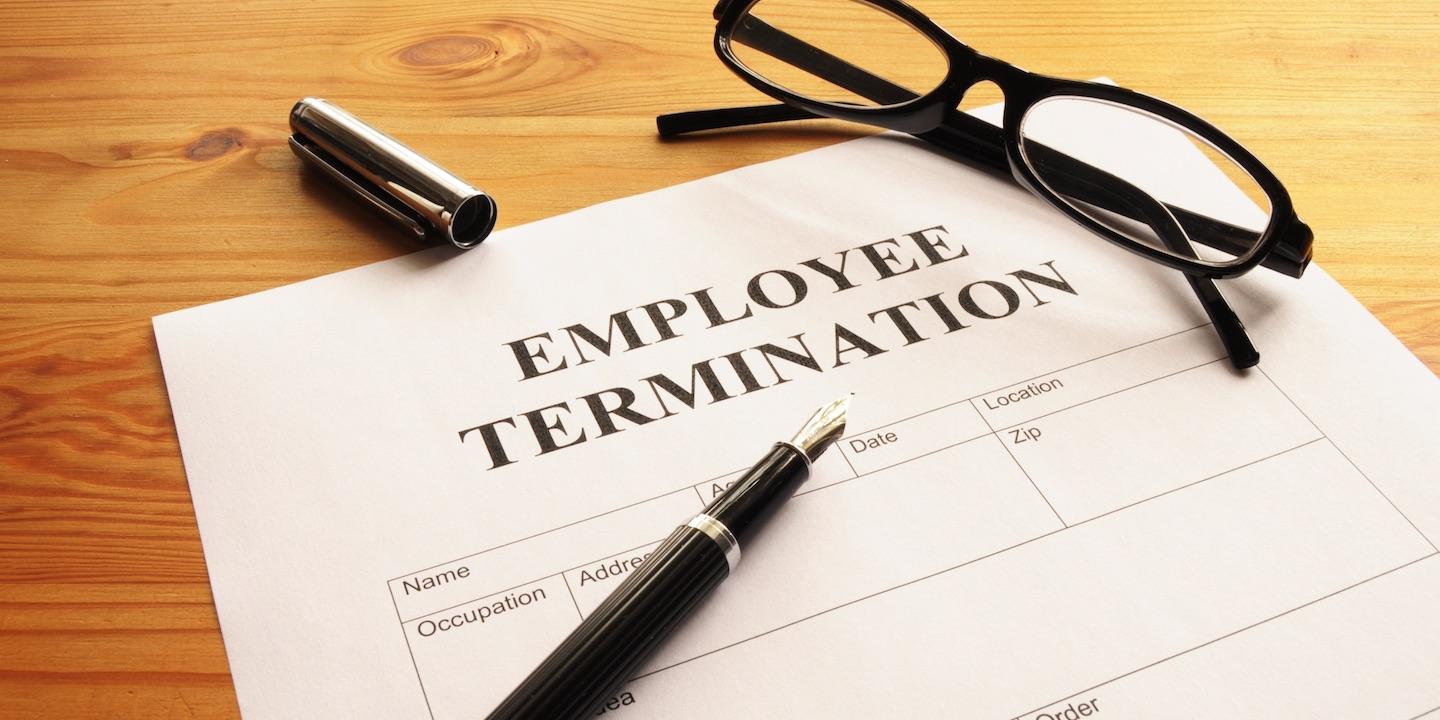 ST. LOUIS – St. Louis University has been granted summary judgment in a discrimination case filed by a former employee.
On April 23, U.S. District Judge Catherine D. Perry granted the university's motion for summary judgment in a claim filed by Laytonya Sayles, a former employee of the university.
Sayles, who worked as a senior financial assistant for the university, filed suit alleging the university violated Title VII of the Civil Rights Act of 1964 and the Americans with Disabilities Act of 1990.
However, Perry found that Sayles released all claims against the university when she signed a mutual separation release agreement with the university.
"The release agreement was itself clear and unambiguous. Sayles was given substantial time to consider the release agreement and its terms, and she signed the agreement 43 days after the University provided it to her. Sayles had seven days thereafter to revoke the agreement and did not do so," Perry wrote.
Sayles contended that she was unaware of the terms of the release agreement because "she had had a severe concussion from the motor vehicle accident" that occurred in April 2017, the ruling states.
According to the ruling, the university informed Sayles that it was eliminating her position and that her employment would be terminated in May 2017. Sayles had been employed with the university for a decade. At the time of her notification, Sayles was on leave under the Family Medical Leave Act after being involved in the April 2017 motor vehicle accident, the ruling states.
The university presented Sayles with a mutual agreement of separation, waiver and release to which she signed. Additionally, the university provided Sayles severance payments "over a period of 15 weeks in the gross amount of $12,768," the ruling states.
In July 2017, Sayles alleged discrimination charges against the university claiming that her employment was terminated based on race and disability.