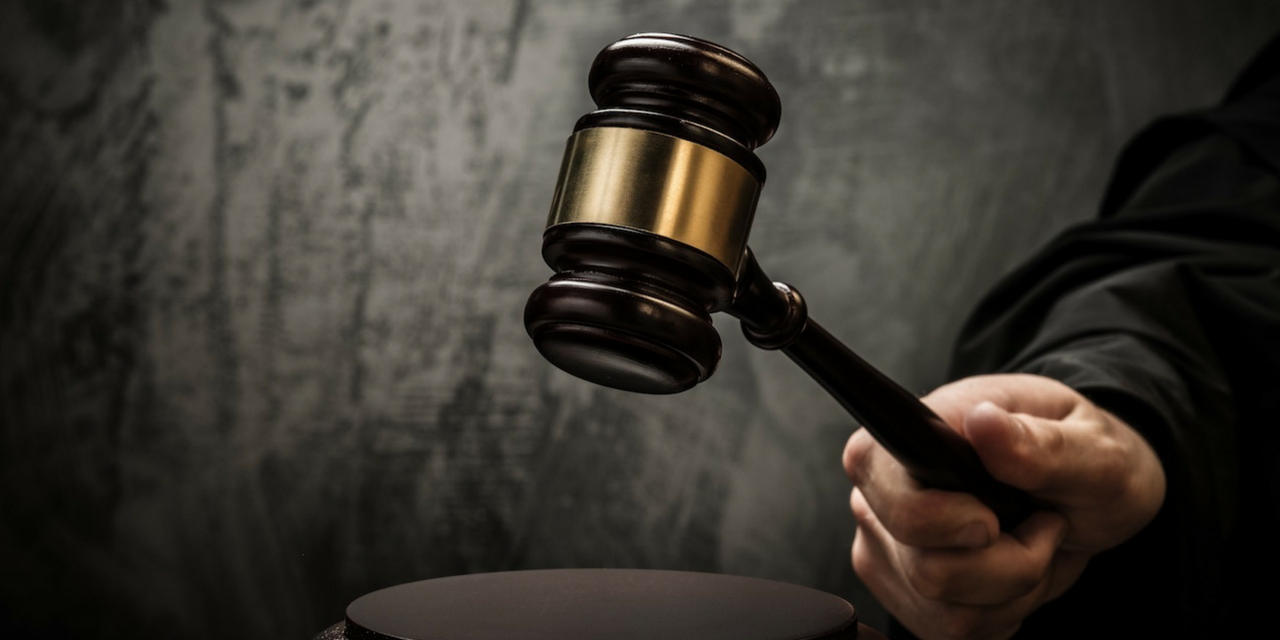 KANSAS CITY – On May 3, the U.S. District Court for the Western District of Missouri's Western Division determined it did not have jurisdiction over a custom jeweler defendant and dismissed a Missouri man's case over a jewelry order.
Judge Stephen Bough ruled May 3 to grant defendant TraxNYC Corp.'s motion to dismiss for lack of subject matter and personal jurisdiction and for failure to state a claim in a case filed by Jarrell Curne, a rap musician.
Curne lives in Missouri and TraxNYC is based in New York.

U.S. District Court Judge Stephen R. Bough
"Defendant does not currently 'have any store or business branches or franchises in Missouri," said Bough.
The ruling states TraxNYC has a website where clients can receive information to reach the company via email if they want to order custom jewelry.
Curne alleged he ordered the jewelry, multiple chains to wear on stage to be exact, via TraxNYC's website. He alleged he made payments on the jewelry between November 2018 and February 2019.
The ruling states a dispute arose between the parties about the quote prices and specifics, and Curne requested a refund. Curne alleged the defendant "lied" and said it would gave him a refund and did not, the ruling states. He also alleged he never received the jewelry he ordered.
The plaintiff sued over allegations of fraud and misrepresentation, bank fraud, defamation, intentional infliction of emotional distress and negotiable instrument. He asked for injunctive relief, actual damages, punitive damages, interest and costs.
Bough pointed out that TraxNYC is not only located in New York but does not have any stores or offices in Missouri. The ruling notes the defendant does not advertise its merchandise in Missouri and the only link to the state is its website and its social media accounts.
"...Plaintiff does not show that defendant purposefully directed its social media accounts to Missouri residents in particular," the ruling states.
Bough noted that Curne was the one to reach out to the defendant via its website, not the other way around, and TraxNYC workers never came to Missouri to do business for the company.
"Missouri has an interest in providing a forum for resident individuals like plaintiff, but this interest does not compensate for the limited contacts between defendant and Missouri," the ruling states. "Considering the convenience of the parties does not change the balance either way. Litigating this case in New York would be just as inconvenient for plaintiff as litigating the case in Missouri would be for defendant."
Considering all of this, the court dismissed the plaintiff's claims and denied Curne's motion for mandatory injunctive relief and declaratory judgment.