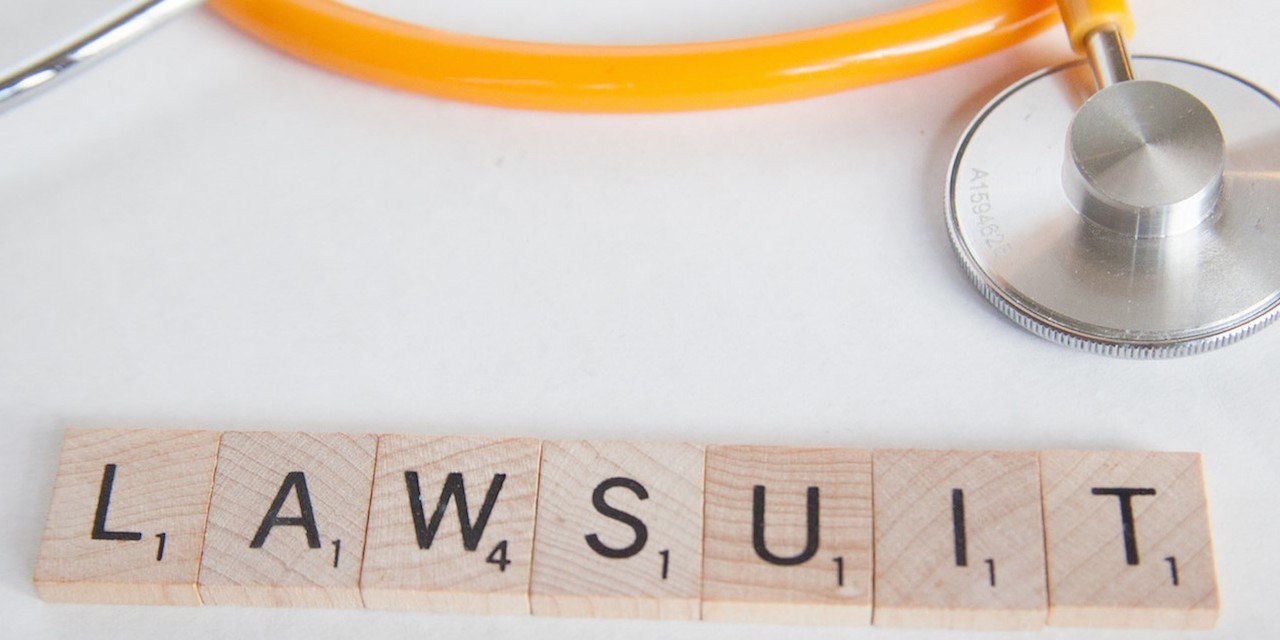 COLUMBIA – Knee surgery patients claiming the University of Missouri violated the state's misleading marketing statutes are considering an appeal after a judge dismissed a claim against the institution.
Thirteen plaintiffs sued after they underwent bio-joint surgery carried out at a facility linked to the university. The court decided on the case of soldier Daniel Draper, but the ruling applies to all plaintiffs.
They claimed that the University of Missouri, through its Board of Curators, was liable for misleading marketing the Mizzou BioJoint procedure carried out at a MU Health Care center.
But 13th Judicial Circuit Court Judge Brouck Jacobs in Columbia ruled that the university cannot be sued under the Missouri Merchandising Practices Act. Jacobs did not issue any written reason, but attorneys for the university had earlier argued it was protected by sovereign immunity as a state body.
The plaintiffs are also suing the principals of Mizzou BioJoint Center - Dr. James Stannard, a UM associate dean, and James Cook, its director and researcher and who also is a veterinarian for false merchandising and medical malpractice. Those actions are continuing.
The Mizzou procedure grafts deceased donor's knee tissue on to patients and uses a preservative to keep it in place.
Todd Hendrickson of Hendrickson Law in Kirkwood, an attorney for Draper and other plaintiffs, said the "University has been dismissed solely because it claims that, as a state entity with sovereign immunity, it cannot be sued for misrepresentations made while advertising the Biojoint program."
"Those same claims against Dr. Stannard and James Cook, DVM, as well as the medical malpractice claims, continue to move forward," Hendrickson told the St. Louis Record. "Plaintiffs anticipate an appeal of the ruling."
Draper underwent two unsuccessful surgeries using the procedure. Ultimately, his knee was replaced at a veteran's hospital.
In court filings, the plaintiffs argued that there are exemptions to the sovereignty rule, including that the university's linked entity, the Mizzou center, purchased insurance to cover the procedures, which, it is argued, means immunity is waived.
Further, any appeal may include the argument that the university has an unfair advantage over other private institutions that do not have similar immunity.
The false merchandising claim against the university, the center, and the individuals turns on allegations they failed to disclose risks of infection and that the procedure is experimental. Further, the plaintiffs alleged they were not told the surgeries were part of a research study or clinical trial.
It is also claimed they were never told Cook was a vet, and that he was listed as "other-surgeon" in files related to the surgeries.
In a statement last year to ABC 17 News, MU Health stated, "At MU Health Care's Mizzou BioJoint Center at Missouri Orthopedic Institute, providing safe, quality care is our top priority.
"While we are unable to comment on this particular situation pending litigation, we are confident in the Mizzou BioJoint program and very proud of our outstanding team who provides treatment options to patients with knee, ankle, shoulder and other joint problems."