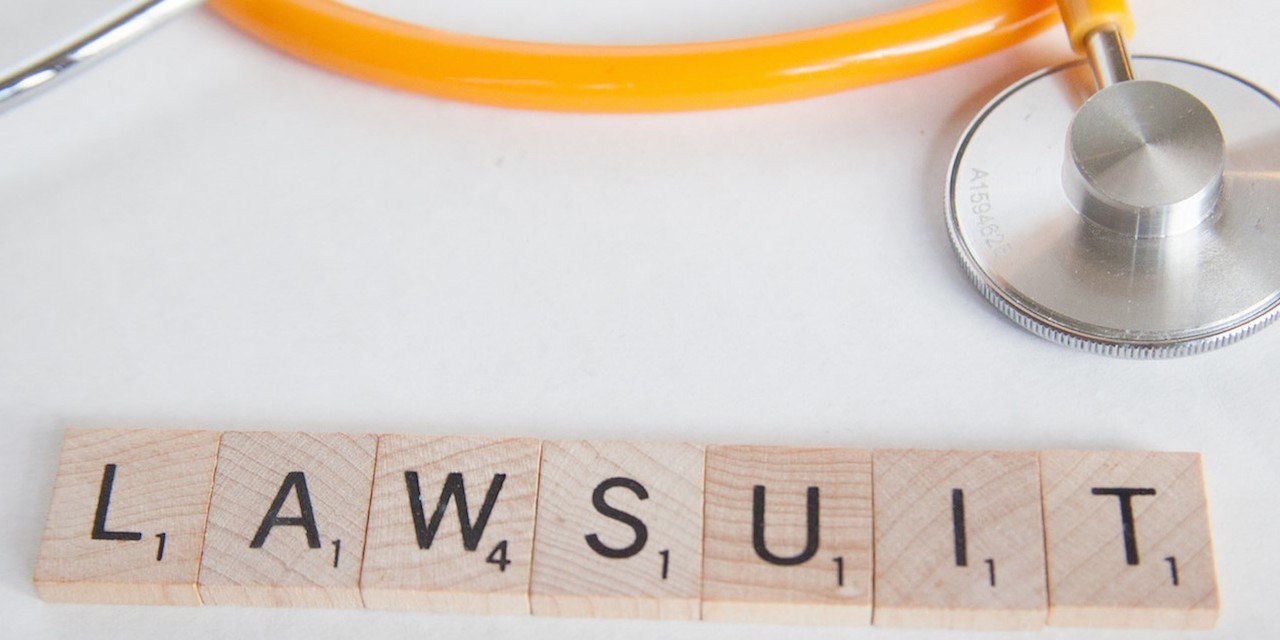 ST. LOUIS – A medical device company has been granted a dismissal in a product liability case filed over one of its recalled devices.
On May 8, District Judge Ronnie L. White granted defendant Smith & Nephew Inc.'s motion to dismiss a suit filed against it by Kevin Fullerton for lack of personal jurisdiction.
Fullerton filed suit in October 2018 alleging that the defendant's Trigen Intertran Nail assembly medical device used during his 2013 fractured hip surgery failed. As a result, Fullerton alleged he had to undergo an additional surgery to remove the device, which had failed to hold a fractured bone in place. He alleged product liability and negligence against the company for faulty design.
However, White ruled that although Fullerton failed to "meet his burden of proof that the court has personal jurisdiction over Smith & Nephew. Simply stating that a company marketed, promoted, and sold a product in Missouri does not establish specific jurisdiction," he wrote.
According to the ruling, Fullerton, a resident of Missouri, underwent his surgery for a fractured left hip in May 2013 in Arkansas. Smith & Nephew issued a recall on the device in May 2014 and in November 2014, Fullerton was informed that the device had broken in two, failing and displacing his hip.
Attorneys for Fullerton argued that since Smith & Nephew sold the medical device throughout the United States, including Missouri, the court had jurisdiction.
Smith & Nephew argued that merely "engaging in the design, manufacture, distribution and sale of medical devices throughout the United States and Missouri is insufficient to confer specific personal jurisdiction in Missouri," adding that "merely registering to do business within the state of Missouri and retaining a registered agent are not sufficient to establish personal jurisdiction."
White agreed, finding that although the company sold medical devices in Missouri and is authorized to do so in the state of Missouri, Smith & Nephew is based out of Delaware and Tennessee.
"First, the mere presence of a registered agent in Missouri is insufficient to establish jurisdiction," White wrote.