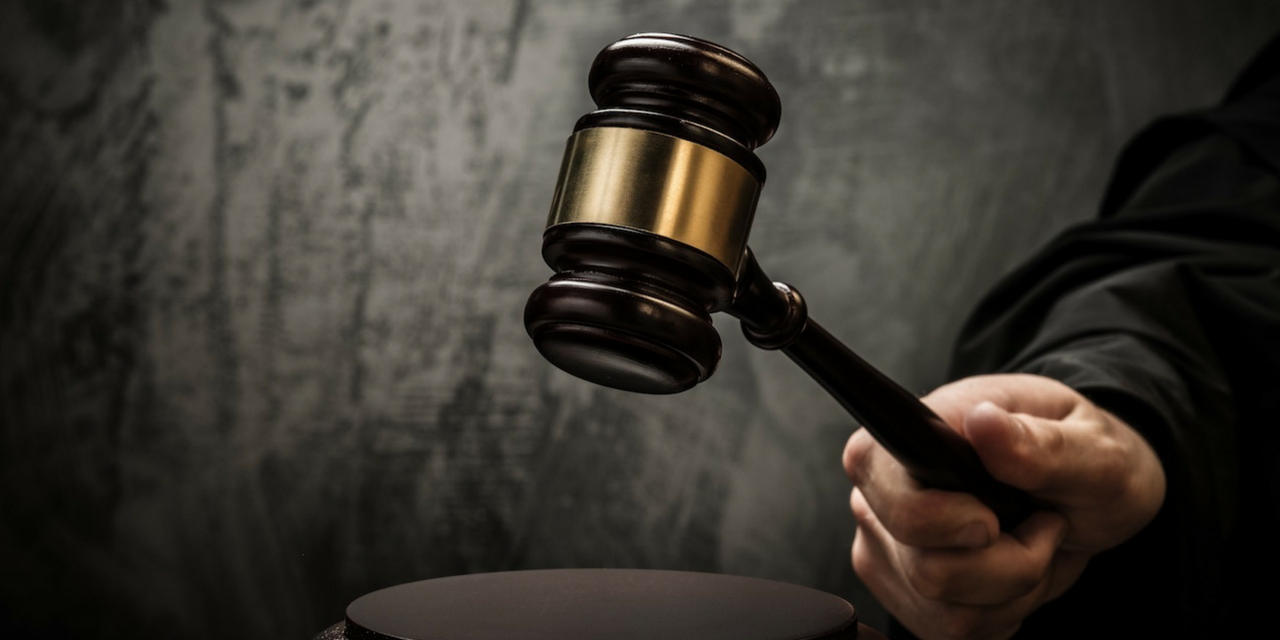 ST. JOSEPH – On May 10, the U.S. District Court for the Western District of Missouri in the St. Joseph Division granted the plaintiffs' request to order the discovery in a case over an alleged pass-through billing scheme.
U.S. District Judge Greg Kays ordered the defendants to provide three dates each for depositions of Jorge Perez, Hospital Partners and Empower H.I.S., to provide all relevant documents and individualized confidentiality designations and appear for an in-person status conference in July.
"The discovery defendants have fallen short of this expectation and been warned once. Their continued and possibly intentional foot-dragging frustrates the court and wastes the time and resources of all involved," Kays wrote.
In this motion, plaintiffs RightChoice Managed Care Inc. and others said the defendants refuse to be deposed despite the plaintiffs' several requests. The plaintiffs specifically wanted Perez's deposition to occur within 20 days of the plaintiffs' current motion and the other to happen within 45 days of the order.
The ruling states the defendants' lawyer, Frank Smith, said that there's uncertainty with the ownership status of Hospital Partners and that it doesn't possess the documents other than the ones the other defendants have. Smith said Perez could be deposed in the last two weeks of June.
"This response is unacceptable," Kays wrote. "Mr. Smith entered an appearance on the discovery defendants' behalf. He is therefore responsible for counseling his clients on their obligations under the Federal Rules, and his ignorance concerning Hospital Partners' ownership and compliance with discovery requirements is no excuse."
Kays also agreed with the plaintiffs' concern that the defendants ignored the previous discovery order from the court. While the defendants agreed that they did not respond properly, they asked for 30 more days. Kays denied this request and ordered the discovery defendants to produce all relevant requested documents within seven days.
The plaintiffs also took issue with the defendants saying the documents the plaintiffs wanted produced are highly confidential. Kays concurred with the plaintiffs' stance that giving documents this status is unnecessarily troublesome. The judge also shut down the defendants' claim that financial discovery is invalid.
"Plaintiffs are entitled to an opportunity to prove whether the funds are traceable," the ruling states.
Kays pointed out that the plaintiffs have concern the defendants were fraudulent when they permitted the hospital's high insurance reimbursement rate. Kays said this is all the more reason discovery should be permitted for financial documents.
Kays also addressed the plaintiffs' fear that Smith would remove himself from the case, which would subsequently rob them of crucial evidence. Kays took this into consideration and banned Smith from withdrawing from the case.
Kays ordered the plaintiffs and defendants to attend a status conference on Monday, July 1 at 11 a.m.