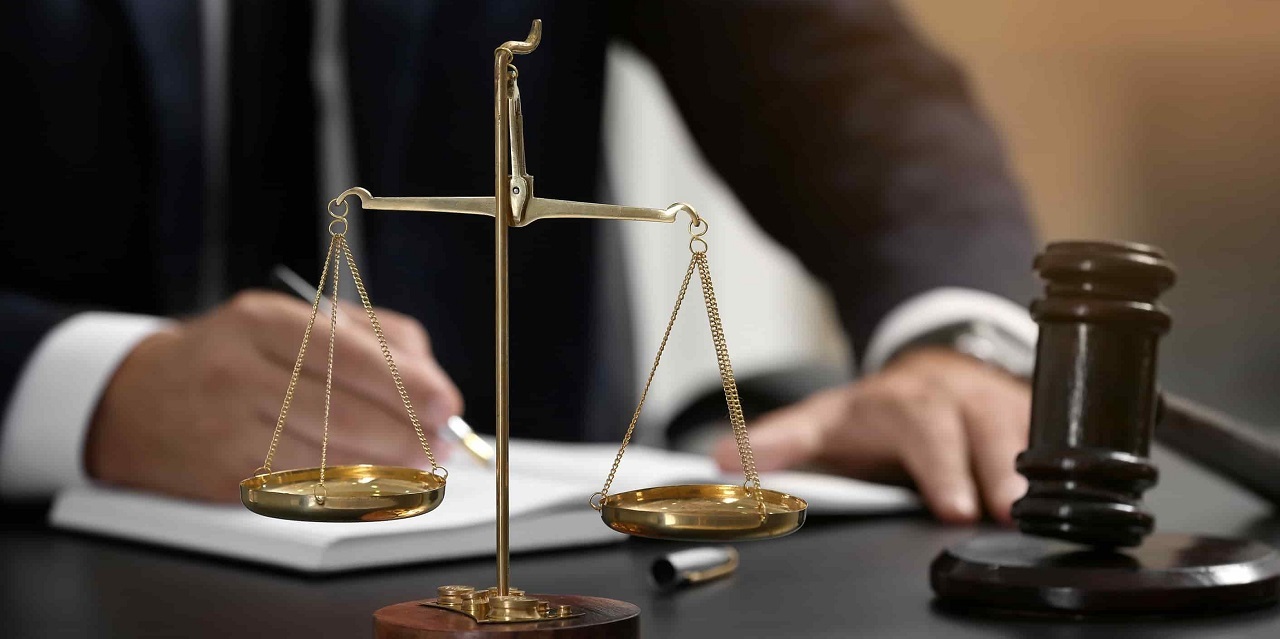 ST. LOUIS – A federal judge has granted Hobby Lobby's request to move a petition for damages into arbitration.
In June, Jacqueline Bachman and Victoria Vila filed a petition for damages in St. Charles County Circuit Court, asserting claims under Missouri common law and the state's Human Rights Act against Hobby Lobby and Larry Simms, a store manager.
In September, Hobby Lobby filed a petition to compel arbitration and for related injunctive relief against Bachman, saying she and Vila signed off on mutual arbitration agreements and that Judge Jean Hamilton of the U.S. District Court for the Eastern District of Missouri must allow an arbitrator to determine if the agreements are valid and enforceable.
Hobby Lobby filed a separate petition to compel arbitration and for related injunctive relief against Vila; that case originally was assigned to Judge Rodney Sippel, also of the U.S. District Court for the Eastern District of Missouri. On March 15, Hamilton consolidated the two cases.
In an opinion issued May 23, Hamilton — who did not reference or address the underlying state law complaints the employees brought against the retailer and their supervisor — said Bachman and Vila don't dispute that their claims fall under the arbitration agreements, but that the "arbitration agreements themselves are unenforceable because they lack bargained-for consideration."
Hamilton's opinion quoted the agreements, which said the employee and "company agree binding arbitration is the sole and exclusive means to resolve all disputes that may arise out of, or be related to, your employment with the company and/or applications for employment with the company. You and the company each specifically waive and relinquish the respective right to sue each other in a court of law."
In granting Hobby Lobby's request, Hamilton noted "the strong federal policy favoring arbitration" and cited a 2013 U.S. Supreme Court opinion in American Express v. Italian Colors Restaurant, quoting the portion of the opinion that said because "arbitration is a matter of contract … courts must rigorously enforce arbitration agreements according to their terms."
Since the agreement incorporated Federal Arbitration Act rules, Hamilton explained, both parties inherently agreed to give the arbitrator power to determine threshold questions such as the present dispute. That inclusion constitutes a "clear and unmistakable expression" of each party's desire to have an arbitrator decide if an issue is ripe for arbitration, the ruling states.
The only exception to that arrangement, Hamilton added, is when one of the parties challenges that specific provision of the federal law. In this matter, neither Bachman nor Vila challenged the right of an arbitrator to decide if their complaints are or are not suitable for arbitration. Challenging the validity of the entire contract precludes a direct challenge to the enforceability of its delegation provision.
Hamilton wrote she didn't need to consider Hobby Lobby's argument that even if the judge didn't let an arbitrator decide the validity and enforceability of the agreements, the judge herself should reach that conclusion.
Further, Hamilton denied Hobby Lobby's petition for related injunctive relief. She also noted her opinion doesn't implicate Simms, who remains an individual defendant in state court and was not before the federal bench.