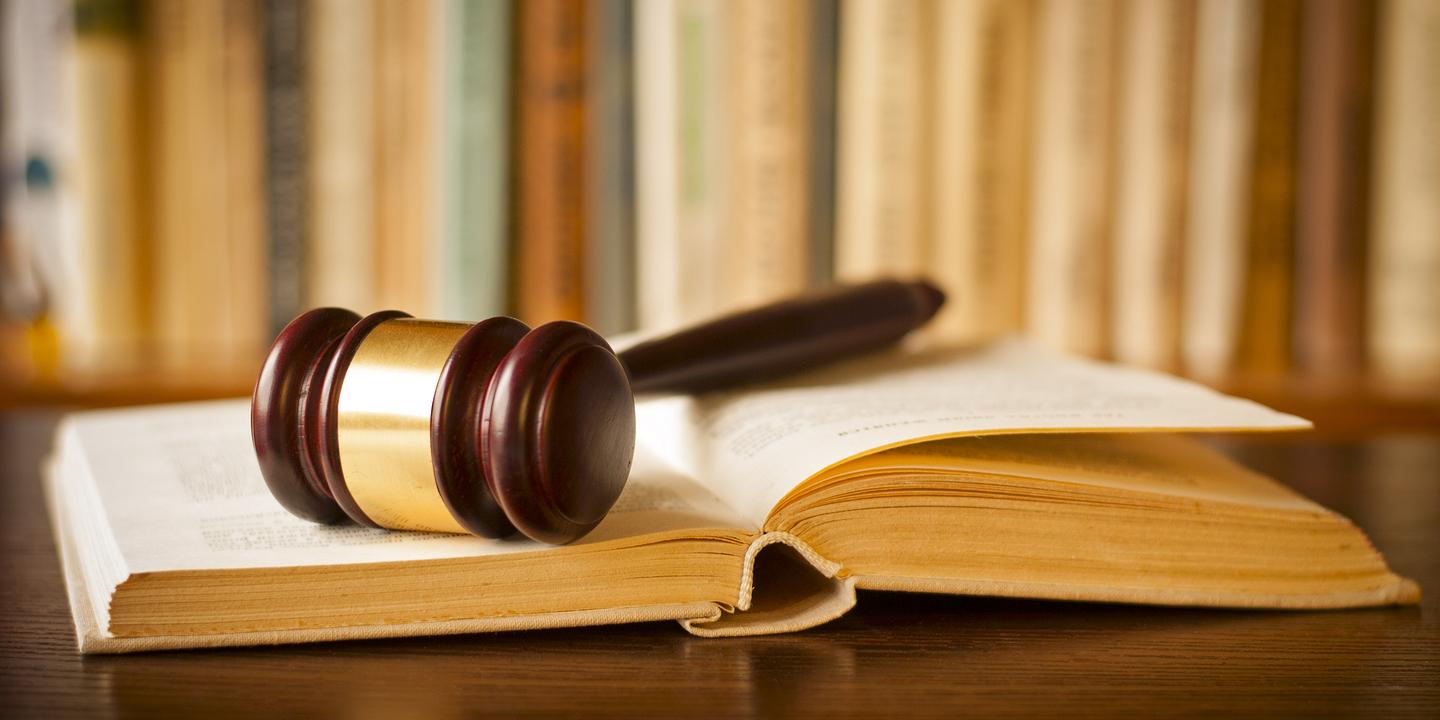 ST. LOUIS – A federal judge rejected several pretrial motions by two defendants in a Medicare fraud complaint.
The federal government filed a 10-count indictment against defendants Dr. Brid Vaid and Donna Waldo, with the first count alleging conspiracy to commit present false claims to Medicare and Medicaid and nine counts of making and presenting false claims to the United States.
All pretrial motions were referred to U.S. Magistrate Judge Nannette Baker of the Eastern District of Missouri. Those filings include Waldo's motion to suppress evidence and joint motions to strike portions of the indictment, to dismiss the nine false claims counts, seeking a bill of particulars and for disclosure of testimony or instructions to two grand juries.
U.S. District Judge Audrey Fleissig of the U.S. District Court for the Eastern District of Missouri. addressed the motions in an opinion filed May 31. She said Waldo's motion to suppress evidence was related to prescription pads seized from her lab coat during a June 2015 search law enforcement agents conducted at two of Vaid's offices. Waldo said the warrant was only for a search of the premises, not her person.
On Dec. 4, 2018, the government presented testimony from a Drug Enforcement Administration agent, and on March 29, Baker recommended the motion be denied. Fleissig said she listened to a transcript of the hearing and also noted Waldo didn't file objections to Baker's recommendation, in which she noted Waldo wasn't wearing her coat, but had voluntarily put it on a chair and left the room.
Vaid and Waldo did file objections to Baker's report on the motion to strike portions of the indictment, saying references to controlled substances in the indictment should be stricken as irrelevant to charges of false billing. Baker and Fleissig disagreed, saying the challenged paragraphs allege Vaid presigned prescriptions and misrepresented on reimbursement claims that he had seen the patients, when they'd actually seen Waldo, who was not authorized to write the prescriptions.
Fleissig also rejected the motion to dismiss counts two through 10, which Vaid and Waldo argued was important because part of the indictment reads "the United States" adopted certain paragraphs, instead of "The Grand Jury." Baker found that to be a technical error of form, not substance, and suggested the indictment be amended. Fleissig agreed the amendment would correct the error without prejudicing the defendants or requiring a resubmittal of the indictment to the grand jury.
The bill of particulars motion included a request for the names of unindicted co-conspirators. Baker agreed the government should disclose that information, and Fleissig agreed, stipulating it is only needed for people the government plans to call as witnesses at trial.
Fleissig also agreed with Baker's decision to deny the request for disclosure of testimony and grand jury instructions, noting Vaid and Waldo did "nothing more than raise the possibility that some mistaken or unreliable evidence may have been presented to the grand jury. This is not sufficient to permit a fishing expedition into what evidence was presented to the grand jury."
Further, Fleissig said Vaid and Waldo had enough discovery to find evidence to support their claims the indictment was inaccurate, such as dates in the government's accusations that might confuse claim submittals with date of service, fostering doubt about whether Vaid was in town at specific times.
Vaid and Waldo "simply presented, in their reply brief, a chart presented by the government, and their interpretation of that single chart and supposition with respect to what was presented to the grand jury," Fleissig wrote. "No evidence, whatsoever, was presented with respect to travel dates."
With the exception of the bill of particulars request, Fleissig overruled Vaid and Waldo's objections and sustained and adopted Baker's recommendations.