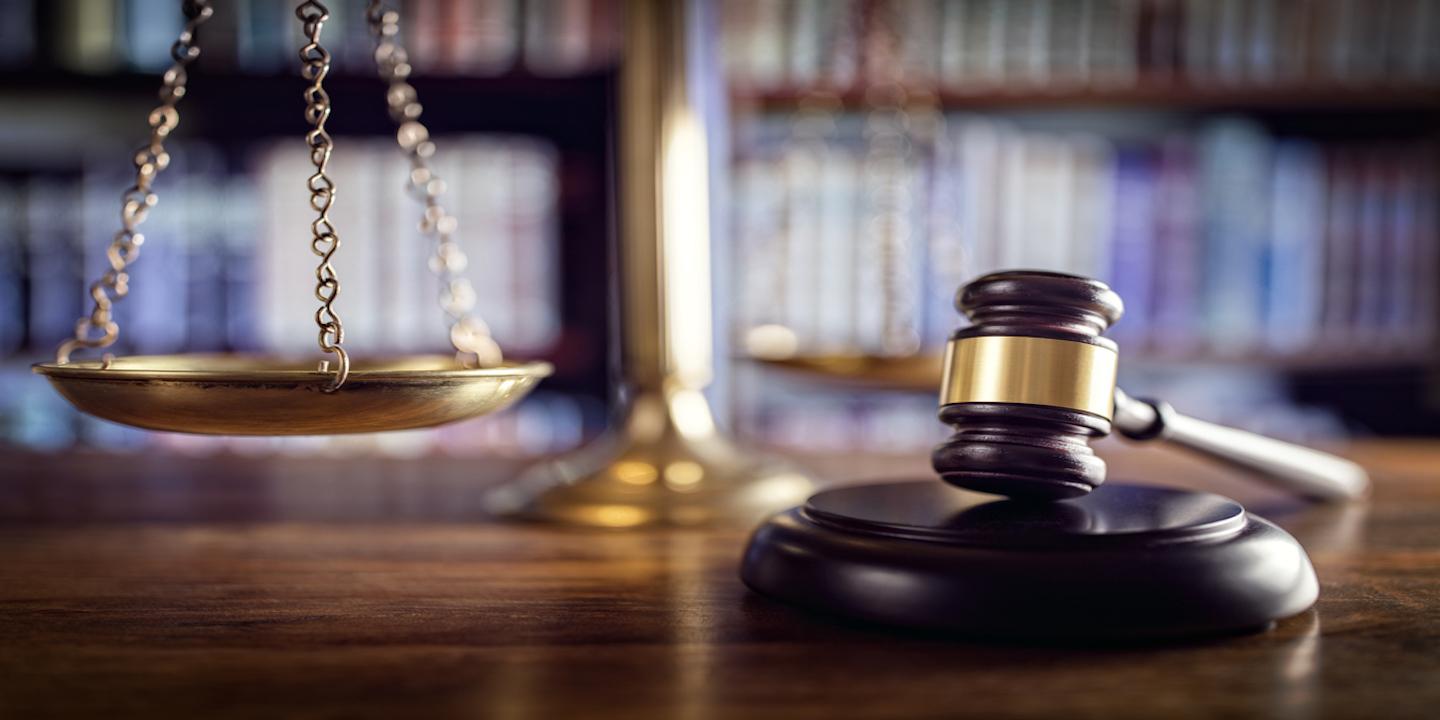 JEFFERSON CITY – Longtime Blue Springs attorney Sherrie Lynn Brady is on probation and longtime St. Louis attorney Brian Stanley Witherspoon has been reinstated following separate Missouri Supreme Court orders.
Brady was disciplined following a May 31 Supreme Court order over allegations she entered into a conflict of interest.
In its order, the Supreme Court handed down a fully stayed indefinite suspension and placed Brady on a year of probation, the terms and conditions of which were indicated in a previous disciplinary hearing panel decision.
"Should probation be revoked and the suspension take effect, no petition for reinstatement shall be entertained for a period of one year from the date the suspension becomes effective," the order said.
Brady was alleged to have violated a professional conduct rule that bars attorneys in Missouri from entering into a business transaction with a client or knowingly acquiring an ownership, possessory, security, or other pecuniary interest that is adverse to a client except under certain circumstances.
The court also ordered Brady to pay $1,500 to its clerk to the credit of the Advisory Committee Fund, in addition to all costs in the matter.
The order provided few other details.
Brady was admitted to the bar in Missouri on Oct. 4, 1996, according to her profile at The Missouri Bar's website.
In a separate order, Witherspoon was reinstated following a Missouri Supreme Court order after he resolved a tax issue that led to his suspension in May of last year. Witherspoon was among 26 attorneys suspended that month for failure to pay taxes.
Witherspoon now is among 13 of those attorneys who have since been reinstated after resolving their tax issues. The other reinstated attorneys are John L. Adamik Jr., Carl Michael Edwards, Aiko Moser Eto, Denise Frances Fields, Terry Lee Garner, Shahzad Nasim Ghafoor, Steven Robert Kratky, Denise Debra Lieberman, Gary Randall Long, Charles Anthony Pirrello, John Coleman Shelhorse IV and Byron William Woehlecke.
Witherspoon was admitted to the bar in Missouri on April 26, 1985, according to his profile at The Missouri Bar's website.