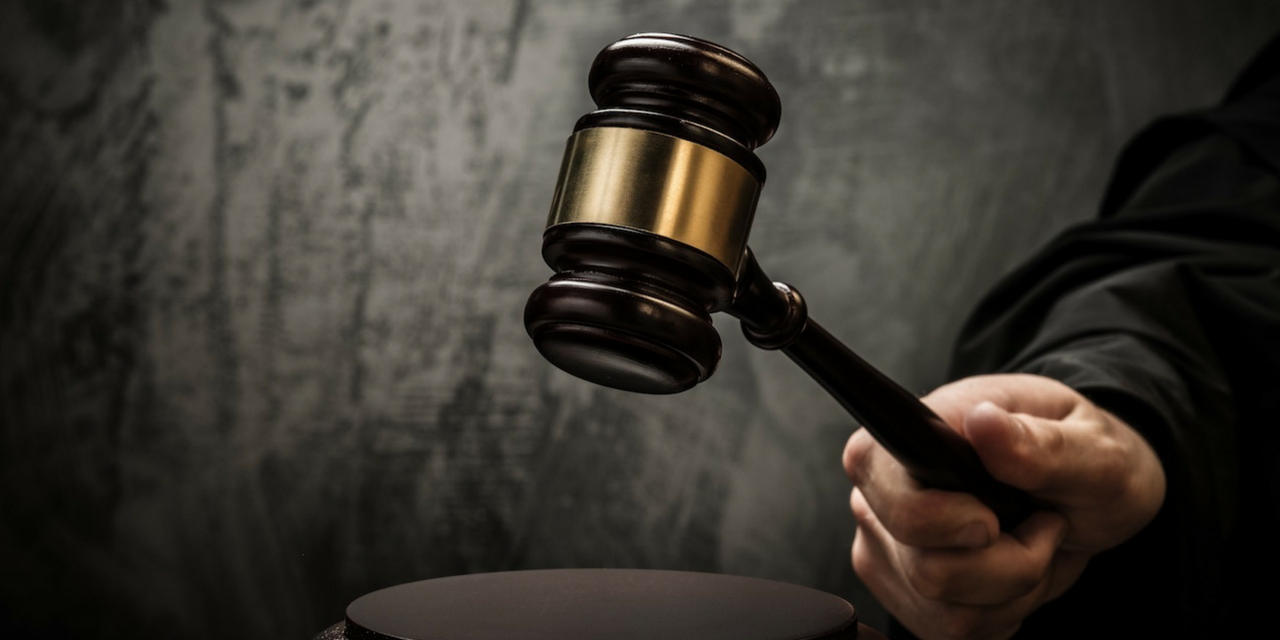 ST. LOUIS – On June 3, the U.S. District Court for the Eastern District of Missouri in the Eastern Division has ruled to stay a matter related to a fraud lawsuit originating from Texas.
"Having considered the facts of this case and applicable law, the court finds that it must abstain from hearing the dispute at this time. First, this suit has in rem and quasi in rem claims involving property that is under the jurisdiction of a Texas state court," Judge Charles A. Shaw wrote, partially granting Jo Ann Howard & Associate PC's request.
The ruling states in June 2016 in Jackson Circuit Court, plaintiff Winner Road Properties sued BMO Harris Bank N.A. seeking declaratory relief and restitution. BMO later removed the suit to the Western District of Missouri before it was transferred to the current court.
Winner Road alleged it obtained through a judicial foreclosure the lien rights against Mount Washington Forever LLC's real and personal property of which BMO is the trustee. Mount Washington Forever owned Mount Washington Cemetery in Kansas City, Missouri and has a trust stemming from a criminal prosecution of a family who allegedly defrauded customers through the sale of funeral contracts.
Winner Road alleged BMO breached its fiduciary duty.
BMO moved to add Jo Ann Howard & Associates as a cross-defendant in May 2018, stating the matter couldn't be resolved without it as the Special Deputy Receiver (SDR). SDR responded with the current motion to abstain or, in the alternative, motion to abate and motion for more definite statement.
Shaw noted in the ruling that Winner first accused BMO of mishandling the trusts, but BMO included the SDR so the court could rule on ownership, such as the beneficiaries of the trust. Even though Winner didn't raise this issue, the ruling notes Winner Road is "eager" for the court to rule on that as well.
"This case is no longer solely an in personam suit seeking to hold an entity personally liable; the parties are asking the court to make rulings regarding ownership and the distribution of trust assets," Shaw wrote.
Shaw wrote that the issue is to decide whether the trusts are subjected to a staying order from a Texas court in the fraud suit.
"This court's review of the dispute at hand would encroach on Texas's comprehensive receivership scheme and potentially frustrate the interests of those the scheme was designed to protect," Shaw wrote.
Another issue Shaw pointed out is that there are not any federal or constitutional issues at hand. The only problems are state law claims, so jurisdiction would be determined via diversity of citizenship. Shaw added that all of the related lawsuits are reaching some sort of progress as Winner and BMO came to a settlement agreement that is contingent upon the SDR's agreement.
"With the addition of the new defendant, this suit is essentially at the beginning stages of the litigation," Shaw wrote.