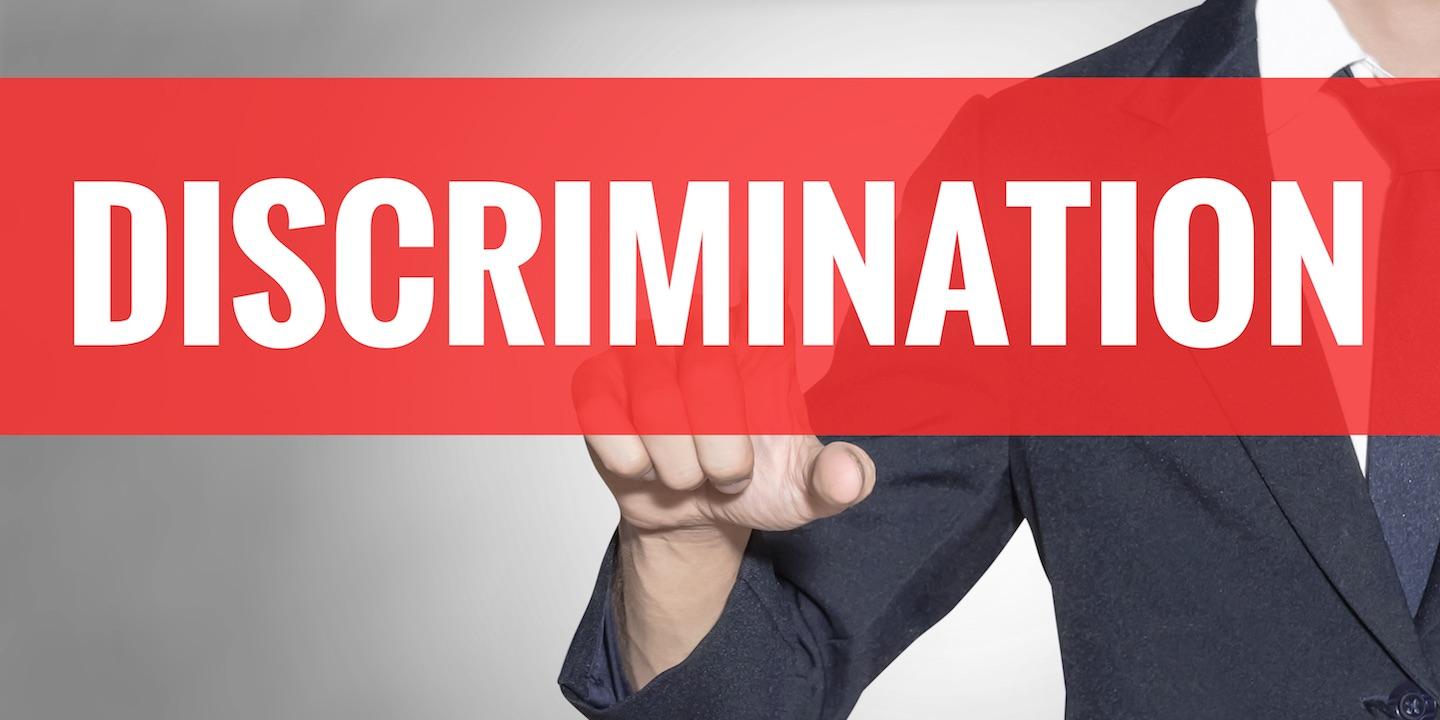 ST. LOUIS – A federal court partially granted a therapy company's motion to dismiss an employment discrimination suit on the grounds the plaintiff failed to properly allege an employment relationship.
On June 4, Magistrate Judge Noelle C. Collins of the U.S. District Court for the Eastern District of Missouri in the Eastern Division granted in part and denied in part Missouri Home Therapy LLC and Missouri In Home Services LLC's motion to dismiss the suit.
The ruling states plaintiff Latonia Mann filed her amended complaint against Missouri Home Therapy LLC and Missouri Home Services LLC in July 2018 over allegations of employment discrimination and violation of the Americans with Disabilities Act of 1990.
Mann alleged she was in a supervised rehabilitation program and was given a prescription for methadone. She alleges she underwent a drug test and was told she tested positive for opiates. She alleged the defendants terminated her because of her participation in the program and because she was perceived as being disabled.
The defendants filed a motion to dismiss in November 2018 over allegations Mann failed to properly state a claim upon which relief could be granted. Mann then filed a motion for continuance to conduct discovery.
Collins granted the defendants' motion to dismiss in part. The defendants argued that Mann was never employed by either of them under the Consumer-Directed Personal Care Assistance Service Program and that Mann was employed by the program's consumers.
"...While the statutory and regulatory scheme is informative, it is not conclusive," Collins wrote. "The court is hesitant to determine whether defendants are employers under the ADA without additional information…"
That information includes how the defendants are connected to the employment relationship as well as the connection between Missouri Home Therapy and Missouri In Home Services.
"Such a review of the entirety of the circumstances is a fact-intensive analysis and, at this stage, the court is unable to review matters outside the pleadings," Collins wrote.
Collins found the amended complaint is lacking because the plaintiff doesn't properly claim an employment relationship. Rather, Mann's suit stated the defendants are an employer based on the definition of the ADA.
Collins also disagreed with the defendants that Mann didn't exhaust all of her options before filing the discrimination claim in the lawsuit and denied the motion to dismiss this claim. Collins also said Mann properly claimed she had a disability as determined by the ADA and denied the motion to dismiss that claim as well.
Mann was given 14 days from the date of the ruling to file an amended complaint.
Collins also denied Mann's motion to conduct discovery at this phase.