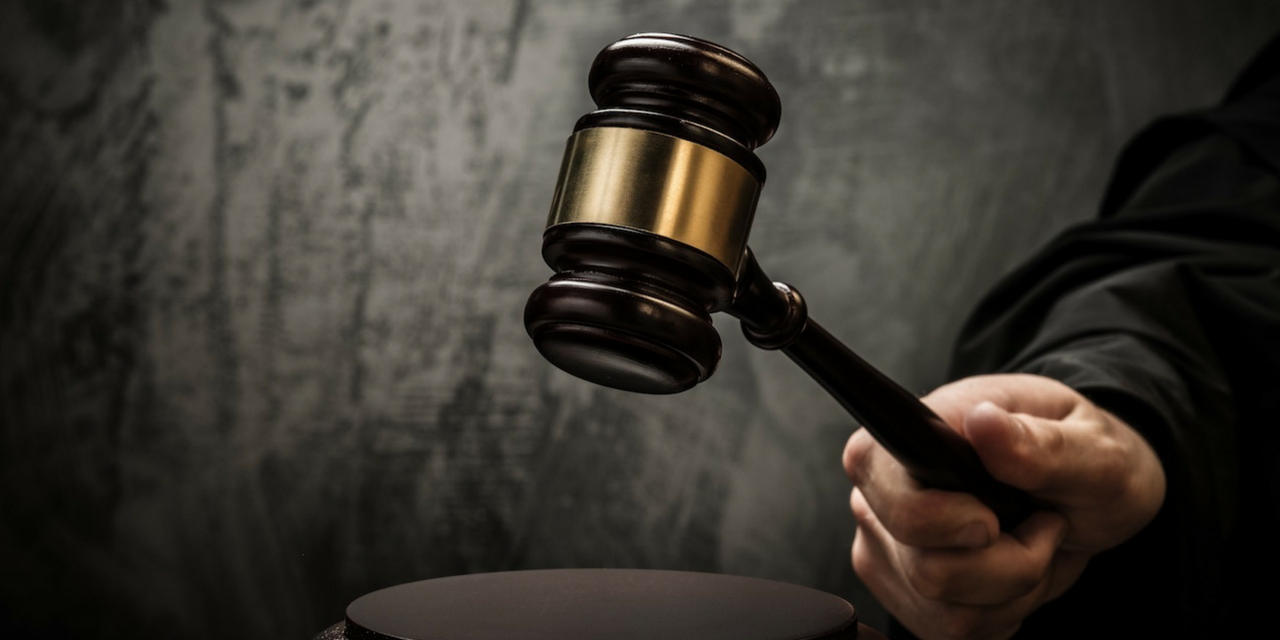 ST. LOUIS – Blue Buffalo Co.'s motion for leave to amend its lawsuit against Wilbur-Ellis Co. LLC and Diversified Ingredients Inc. was partially granted by a judge in the U.S. District Court for the Eastern District of Missouri in the Eastern Division on June 6.
Blue Buffalo hoped to get leave to include details from guilty pleas and charging documents from criminal cases connected to this lawsuit. It also wanted to add civil conspiracy and civil Racketeer Influenced and Corrupt Organizations Act (RICO) claims, and another breach of contract claim. It also hoped to throw Diversified into its tort claims and Connecticut Unfair Trade Practices Act.
U.S. District Judge Rodney W. Sippel granted the motion as it related to the contract, statutory and intentional tort claims but denied adding Diversified to the negligence claims.
Blue Buffalo sued Wilbur-Ellis in 2015 amid its ongoing lawsuit with Nestle Purina. It filed the motion after a Judge Nannette Baker of the same court entered a criminal ruling against Wilbur-Ellis and Diversified in October 2018.
Sippel first granted Blue Buffalo's request to add more details from the criminal case.
"Even if Blue Buffalo had previously discovered certain documents that pertained to the pleaded conduct, the fact that the defendants and their employees subsequently pleaded guilty to that conduct could not have been alleged by the original pleading deadline, because the pleas came more than two years later," Sippel wrote.
Sippel also had a stay in place from 2017 that could have prevented Blue Buffalo from adding the facts from the criminal investigation sooner. The ruling states a formal temporary stay of the case was issued at the request of a U.S. attorney.
As for the tort claims, Sippel allowed Blue Buffalo to add intentional tort claims against Diversified.
"A determination of the enforceability of any forum selection clause in the contracts between Wilbur-Ellis and Blue Buffalo would be premature at this stage," the judge wrote.
Sippel took a similar stance for the RICO claims. The judge said the practicality of Blue Buffalo's civil conspiracy allegations could ignite even more facts that still have yet to be uncovered, one of those being the range of Blue Buffalo's agreement with the defendants, and the measure can be imposed.
Sippel sided with Blue Buffalo in its civil RICO and the implied warranty of merchantability claims. The judge granted the motion to leave for each of the claims with the exception of the negligence suit against Diversified.
"There is no choice of law issue as it pertains to the negligence claims," the ruling states. "Missouri and Texas both bar recovery for negligence claims when the underlying 'injury results from a breach of a contractual duty.'"