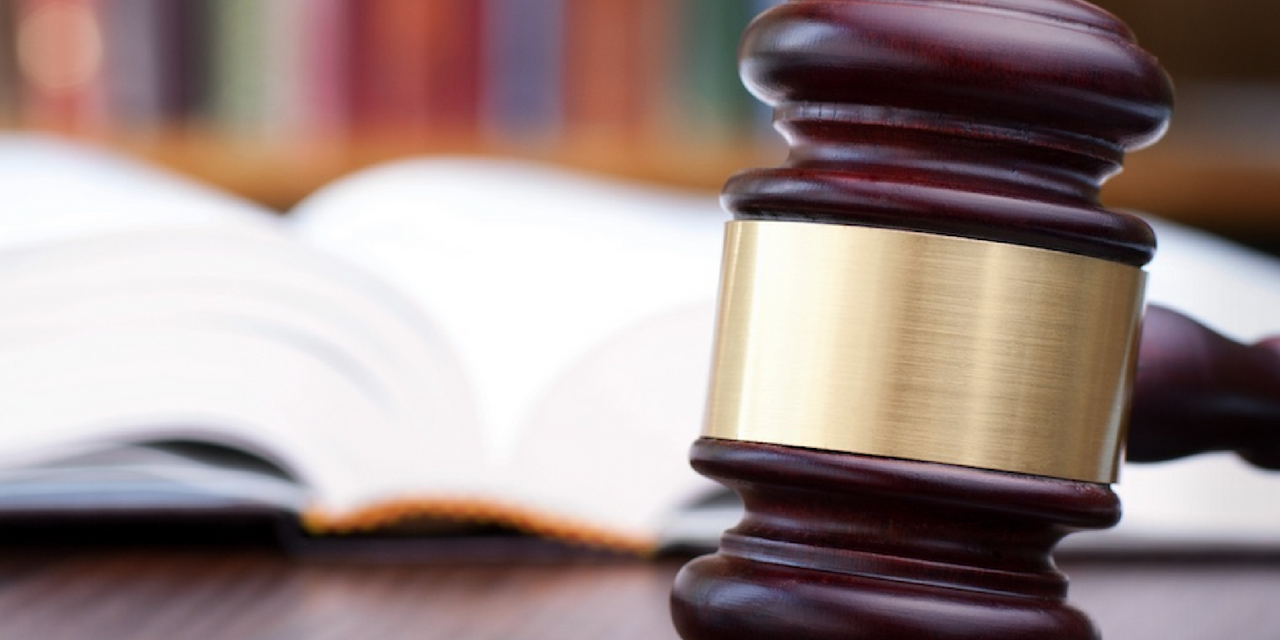 SPRINGFIELD – A former neurosurgery resident dismissed from a resident program at University of Missouri lost his breach of contract case in the U.S. District Court for the Western District of Missouri in the Central Division on June 3.
Judge Douglas Harpool ruled on the case.
Rylan Brantl, who was a neurosurgery resident for the School of Medicine from July 1, 2008, to June 30, 2013, sued the Curators of the University of Missouri after he was accepted into a six-year residency program. He sued over allegations of breach of contract, breach of covenant of good faith and fair dealing, promissory estoppel and retaliation after he was dismissed from the program in 2013.
Harpool granted the university's motion to dismiss as the school claimed that the state law claims are barred by the 11th Amendment and the retaliation claim not only does not have jurisdiction but also is not timely.
The university cited that the 11th Amendment makes it immune to certain federal lawsuits, such as this one. Harpool agreed and pointed out it has already sided with the school, stating it has 11th Amendment immunity in previous cases. It added that the school has not forfeited its immunity, Congress has not abrogated the immunity, and the plaintiff did not sue any individuals at the school.
Harpool also disagreed with Brantl's claim that the school doesn't have sovereign immunity because it gets money from the state.
As for the retaliation claim, Harpool dismissed this as well and said that is also barred by sovereign immunity. Even if the school did not have immunity, the claim is barred by a three-year statute of limitation as Brantl sued more than five years after he was dismissed from the program.
Harpool granted the university's motion to dismiss.