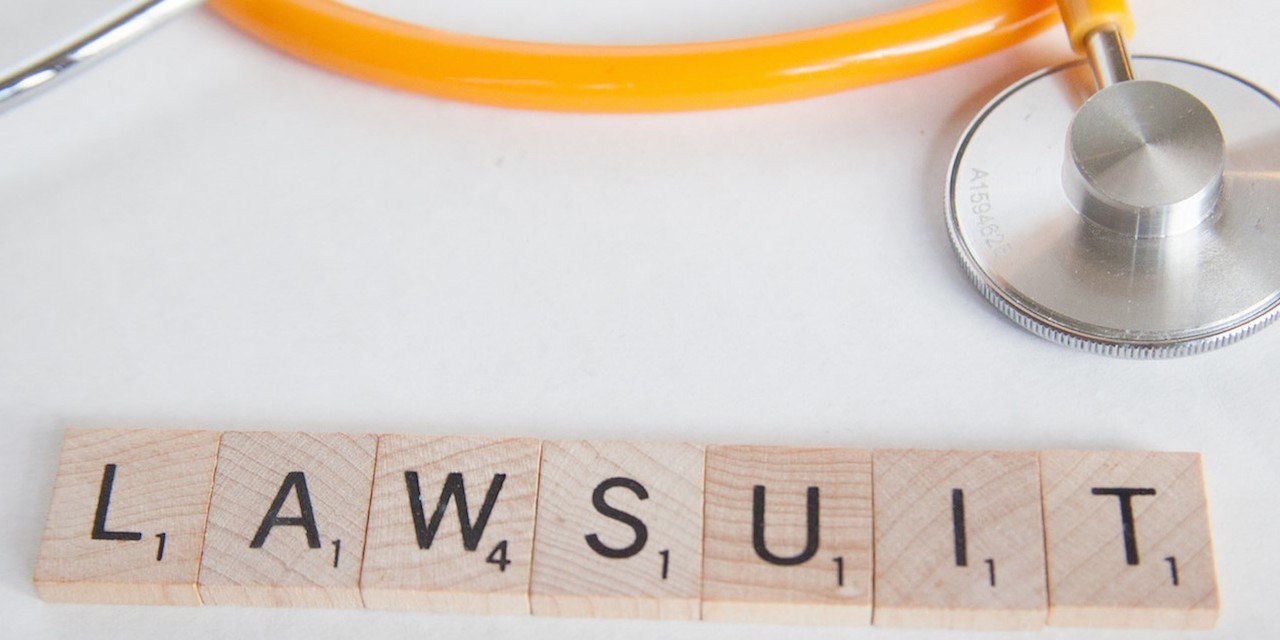 JEFFERSON CITY – On June 3, a judge in the U.S. District Court for the Western District of Missouri in the Western Division denied Depuy Orthopaedics Inc.'s motion to dismiss a negligence suit relating to an allegedly faulty full knee replacement device as moot as the case was transferred to another district.
U.S. District Judge Nanette K. Laughrey ruled on the case.
Depuy's motion and the judge's decision comes amid Julie and Timothy Mitchell's lawsuit against Depuy. The Mitchells sued after an allegedly faulty knee replacement product, Attune, was placed twice in Julie Mitchell in Paola, Kansas. They alleged violations of negligence, strict liability, warranty, misrepresentation, fraud and loss of consortium claims and that Depuy of designed, licensed, manufactured and distributed Attune.
Depuy argued that the Missouri courts do not have jurisdiction since the incident happened in Kansas. The plaintiffs agreed that the court doesn't have general jurisdiction, but pointed out the defendants operate in Missouri and their injuries were sustained in Missouri.
But Laughrey said the connections the defendants do have to Missouri are not enough to prove specific jurisdiction. The plaintiffs "essentially" argued that it only takes a "short drive" to get from Kansas to Missouri, so jurisdiction shouldn't be barred, the ruling states. The judge disagreed.
"Under plaintiffs' theory of jurisdiction, a national company could be sued by any resident of any state in any state. This does not comport with 'traditional notions of fair play and substantial justice' as required by the constitution," said the ruling.
The plaintiffs also argued that Depuy has agents in Missouri but fail to prove that how their injuries arise from those contacts.
"As Mrs. Mitchell had her knee replacement surgery in Kansas, the reasonable inference is that plaintiffs' claims arise out of or are related to defendants' activity in Kansas, not Missouri. Accordingly, none of the defendants' alleged contacts with Missouri are sufficiently related to the plaintiffs' claims to support specific jurisdiction," Laughrey wrote.
Laughrey granted the plaintiffs' alternative request to transfer the case to the U.S. District Court for the District of Kansas and therefore denied Depuy's motion to dismiss and motion for leave to file supplemental activity as moot.