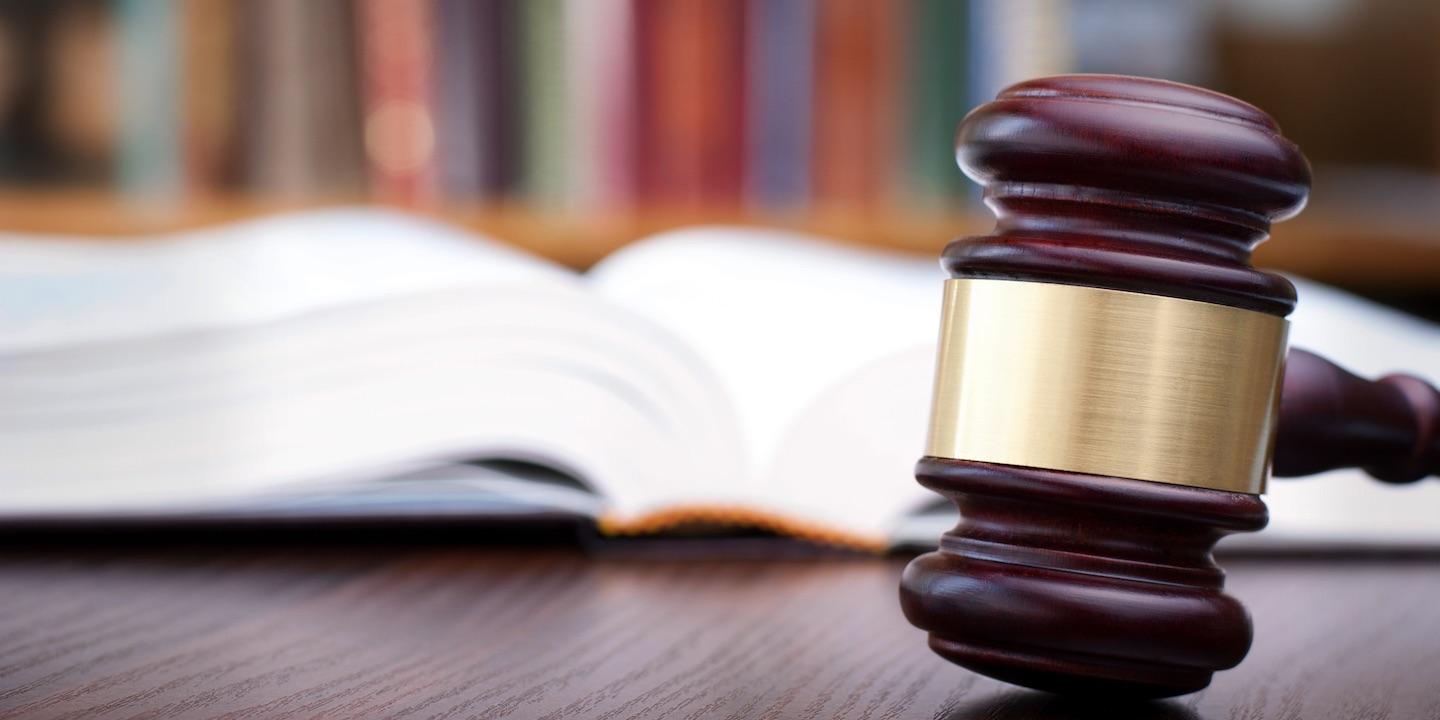 JEFFERSON CITY (St. Louis Record) — Illinois attorney Laura Lee Robinson has been reciprocally suspended following a June 25 Missouri Supreme Court order after she allegedly entered an agreement with a client barring him from reporting her misconduct to Illinois disciplinary authorities.
The court's order suspended Robinson with no application for reinstatement to be entertained for six months from the date of the court's order. The court also ordered Robinson to pay costs.
Robinson was admitted to the bar in Missouri on April 15, 2015, according to her profile at The Missouri Bar's website.
Allegations against Robinson, who maintains a law office in Centreville, Illinois, where she was admitted to the bar in 1993, stem in part from an agreement she reached with a now-former client, the Illinois State Bar Association reported in September. After the client informed Robinson that he no longer wanted her representation, Robinson drafted a letter disclosing information about the client's criminal history, according to the Illinois bar's report.
That information in the letter, subsequently filed with the court without the client's consent, included the client's alleged desire to "bribe the court" and that the client was a "con man," the Illinois bar's report said.
In August 2017, a disciplinary hearing board in Illinois found that Robinson acted inappropriately when she included a non-disclosure provision in her engagement agreement. In that agreement, Robinson's client agreed to "refrain from reporting any phase of the representation to any external agency," including disciplinary counsel.
The Illinois disciplinary hearing board also found that Robinson improperly revealed information relating to her representation without the client's informed consent.
In her answer to formal charges filed the previous January, Robinson admitted to "many of factual allegations and that she engaged in misconduct in regard to the non-disclosure provision in the representation agreement," the Illinois hearing board's summary report said.
Robinson also denied that she improperly revealed information relating to her representation of the client.
In September 2018, the Illinois Supreme Court suspended Robinson for 90 days and ordered her to complete a professionalism seminar. Her suspension in Illinois was effective Oct. 11.