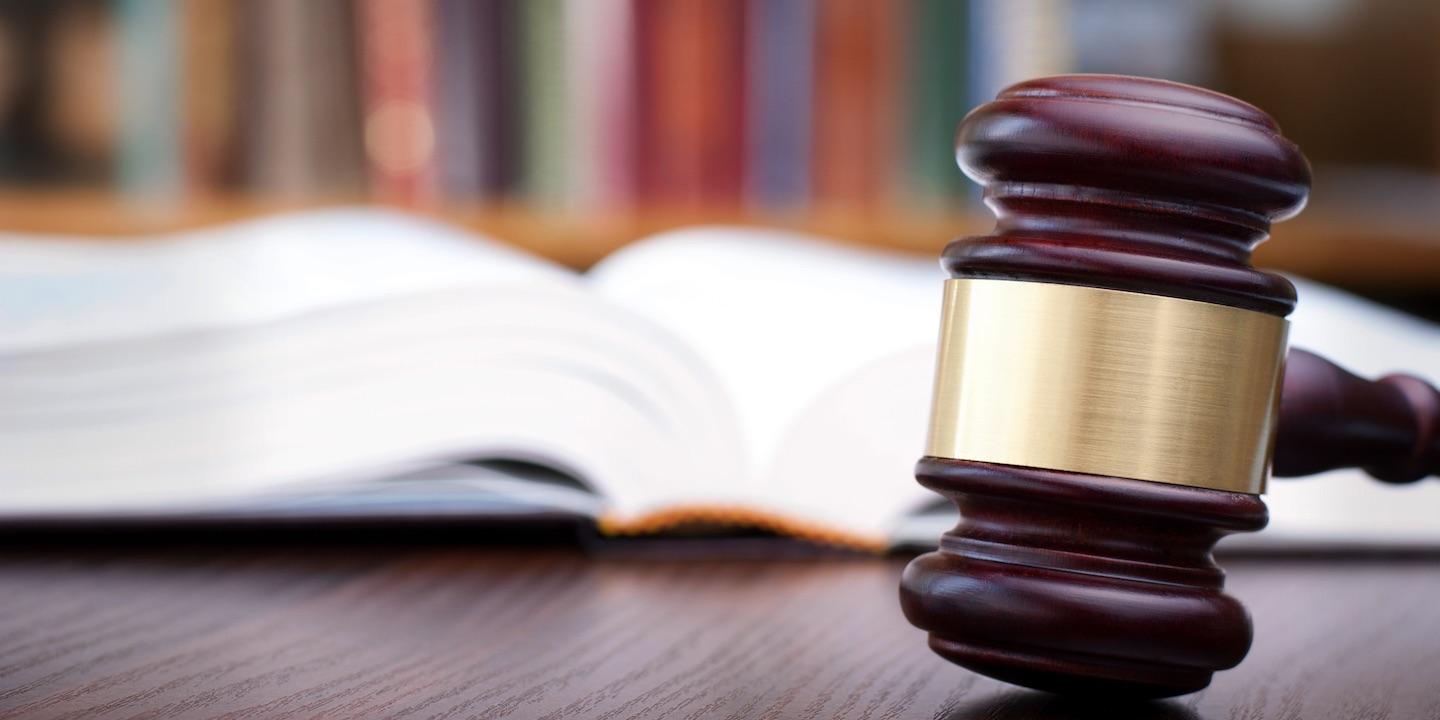 With an upcoming trial Aug 19 in a lawsuit alleging Bayer's weed killer product Roundup caused cancer in its users, Missouri Civil Justice Reform Coalition Executive Director Richard AuBuchon recently commented on the trial to be held in St. Louis County Circuit Court, near Bayer's crop science business headquarters.
"Certainly, all eyes from the business community outside of Missouri and within are on these big cases that are residing in St. Louis, where it seems a large bulk of cases have been filed recently," AuBuchon said. "The numbers do not lie that large verdicts have come out of St. Louis, and that is why, in many regards, the plaintiffs' lawyers on behalf of these individuals who are alleging harm have filed in St. Louis. They believe that their verdicts will be higher by doing so."
There are more than 13,000 claims from Roundup users who allege they contracted cancer from long term usage of the weed killer. According to an article in St. Louis Dispatch, roughly 75 percent of those claims have been filed in St. Louis city or county courts.
AuBuchon referenced a whopping $4.69 billion verdict leveled against Johnson & Johnson in St. Louis city court last year over its Baby Powder. In that case, 22 women claimed talcum powder caused them to develop ovarian cancer.
In the upcoming trial against Bayer, Illinois resident Sharlean Gordon claims she contracted non-Hodgkin's lymphoma after nearly 15 years of using Roundup. The upcoming trial will be the fourth against Bayer and the first to be held outside of California. Bayer is appealing three verdicts that exceeded $2 billion, later trimmed to $456 million in total.
AuBuchon said he hopes for a fair trial.
"Companies like Bayer, Monsanto and others are feeding the world and providing medications and products that we use every day to make our lives better," AuBuchon said. "Despite the fact that (Bayer has) deep pockets and despite the fact there are individuals who've claimed that there is a connection between their terrible conditions that have happened to them and the product that may have been used, I hope that the science will prove that Bayer was not the cause and hopefully that our juries will be given a good, fair shake for our companies here in Missouri. Just as we hope that they would be given a fair opportunity, quite frankly for any other party. … The hope could only be that there is a fair and predictable justice system in Missouri."
Bayer has denied its products are linked to cancer, arguing that "worldwide regulators have repeatedly concluded that Bayer's glyphosate-based herbicides can be used safely as directed and that glyphosate is not carcinogenic."