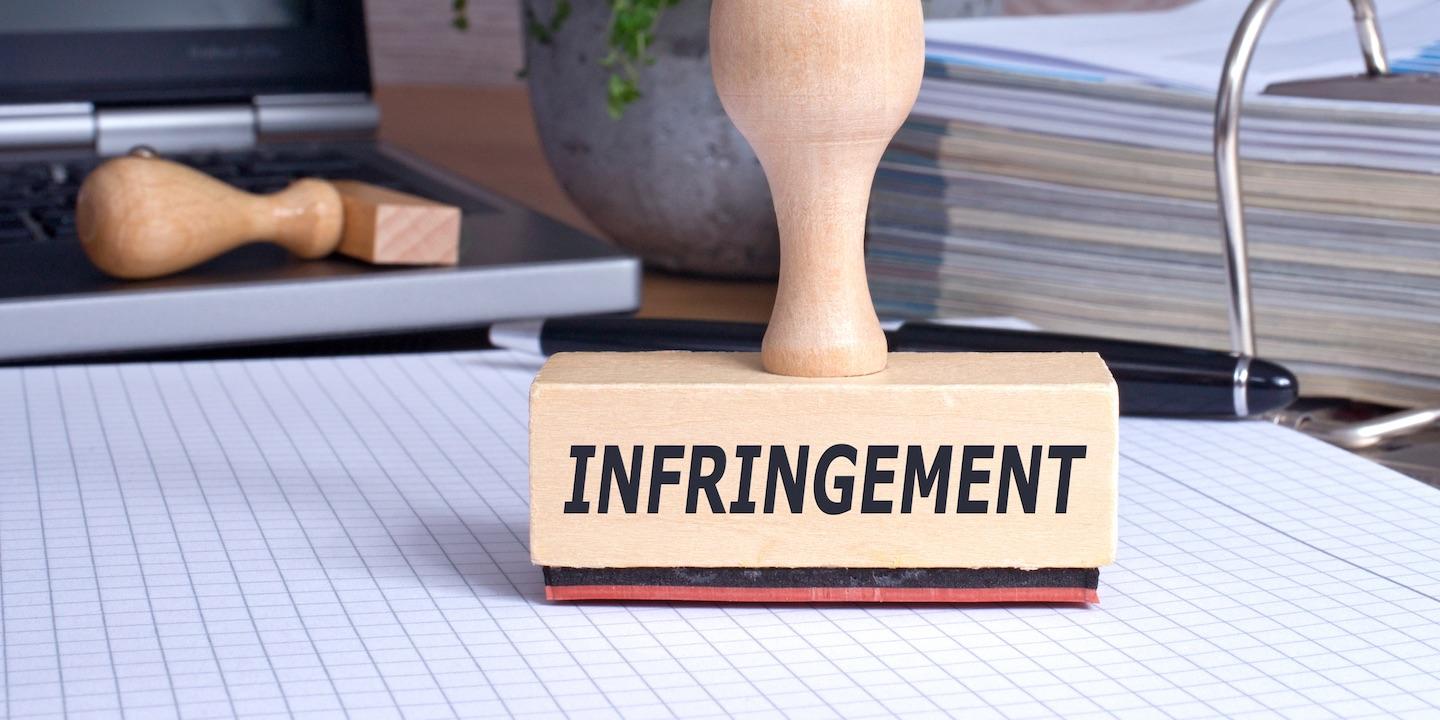 ST. LOUIS – A company that manufactures pool and spa cleaning equipment has successfully dismissed certain counterclaims by another pool product company in a patent infringement suit.
Judge Audrey G. Fleissig of the U.S. District Court for the Eastern District of Missouri in the Eastern Division on June 25 granted Water Technology LLC and Water Tech Corp.'s motion to dismiss counterclaims filed by Kokido Development Limited and Menard Inc.
Water Technology LLC and Water Tech Corp. originally sued Kokido Development Limited and Menard Inc., alleging that Kokido violated five of its patents. Kokido responded with a counterclaim for declaratory judgment of non-infringement and invalidity for all five patents. Water Tech then removed its claims regarding two patents, but Kokido reiterated its counterclaims and then sued for a new counterclaim of infectious unenforceability concerning one of Water Tech's original patents.
Water Tech then filed a motion to dismiss the counterclaims, and while that was pending, Water Tech then provided a covenant not to sue, "which the parties agree divests this court of jurisdiction with respect to [a number of] the counterclaims," Fleissig's ruling states.
Ultimately Water Tech filed a motion to dismiss six of those counterclaims, as well as counterclaim 12, in which Kokido sought declaratory judgment of infectious unenforceability related to the "'460 patent," claiming that Water Tech "knowingly made material misrepresentations to the (U.S. Patent Trademark Office) in the prosecution of the '460's parent patent in order to overcome the Schuman patent," according to the ruling.
"Specifically, in that prosecution, Water Tech distinguished its product from Schuman by asserting that Water Tech's product had a toroidal body, whereas Schuman was not toroidal," the ruling states. "Kokido alleges that Water Tech's representation was knowingly false in that Schuman is cylindrical, and a cylinder is a toroid."
Fleissig granted the motion to dismiss and pointed out that both parties agree that donuts and cylinders are toroids. It said Water Tech's point was to detail the compact shape of the '460 patent to back its argument that it was easy to maneuver. Because of this, the judge said Kokido's argument was nothing more than "speculative" and certainly was enough to state an entire claim.
The judge said this was enough to grant the plaintiff's motions to dismiss.