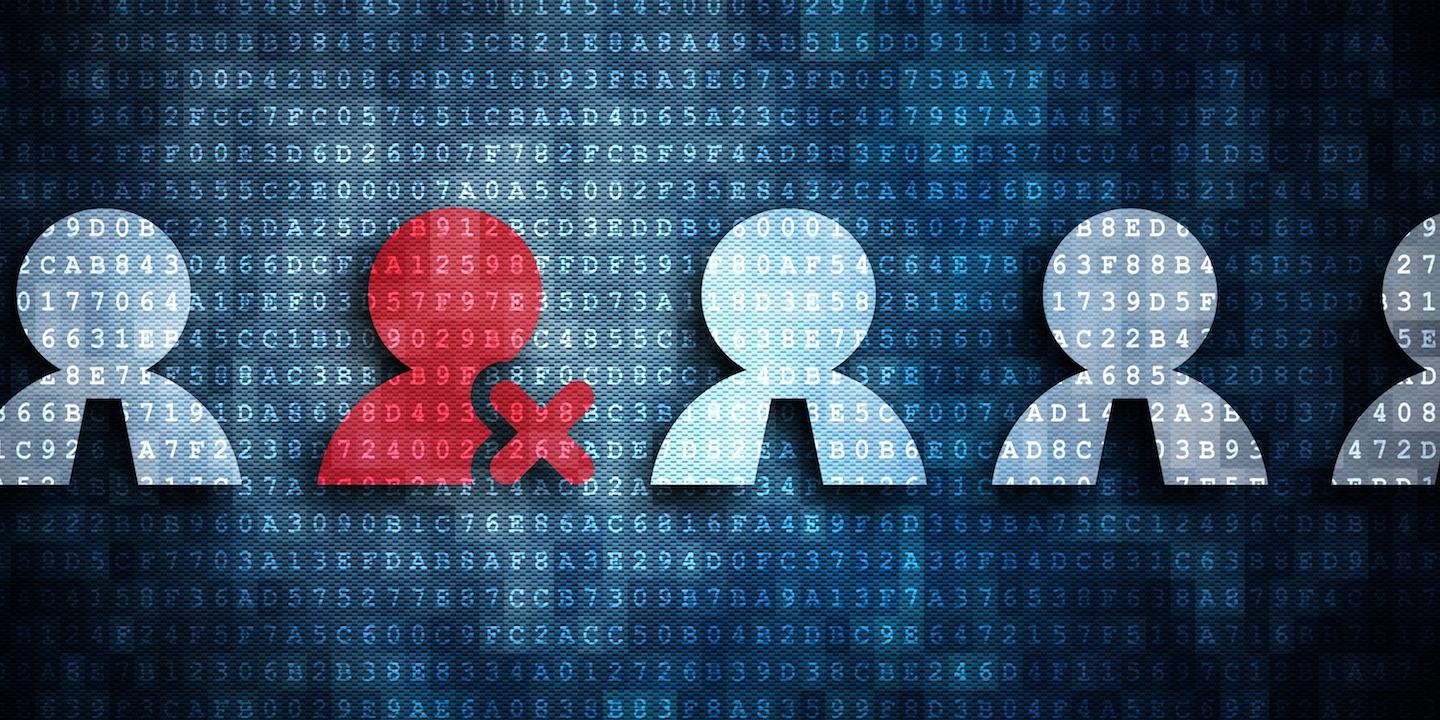 ST. LOUIS – A Missouri woman was given the green light for leave to file her lawsuit against Express Scripts Inc. without having to prepay for the filing fee.
Judge Jean C. Hamilton of the U.S. District Court for the Eastern District of Missouri's Eastern Division granted the motion brought by plaintiff Wanda W. Sams on June 26.
Sams filed a pro se lawsuit against Express Scripts over allegations she was a victim of racial and age discrimination when she was terminated. Because of the alleged conduct, she says her rights in Title VII of the Civil Rights Act of 1964 were violated.
Hamilton granted Sam's motion and added that she has exhausted her administrative remedies and filed a timely charge of discrimination with the Equal Employment Opportunities Commission, as well as received a notice of the right to sue.
Sam's motion to appoint counsel was denied.
"In civil cases, a pro se litigant does not have a constitutional or statutory right to appointed counsel," Hamilton ruled.
The ruling states Sams is an African-American woman who was hired as a senior project manager in Express' client services testing department in April 2012, the year she turned 50. In 2018, she found out her position was being eliminated and was told to apply for a project manager position in the strategy and transformation department.
She alleges she interviewed for that position and was hired in February 2018. She added that she was blindsided in June when her employer put her on a performance improvement plan for 90 days. She said she fulfilled her responsibilities in the plan, was not told she was not meeting them, but was fired in August with 47 days left on the plan. Sams alleges that she was terminated due to her race and age because she was the only African-American in the department and the oldest employee.
She filed a discrimination charge with the EEOC and was given a right to sue in February 2019.