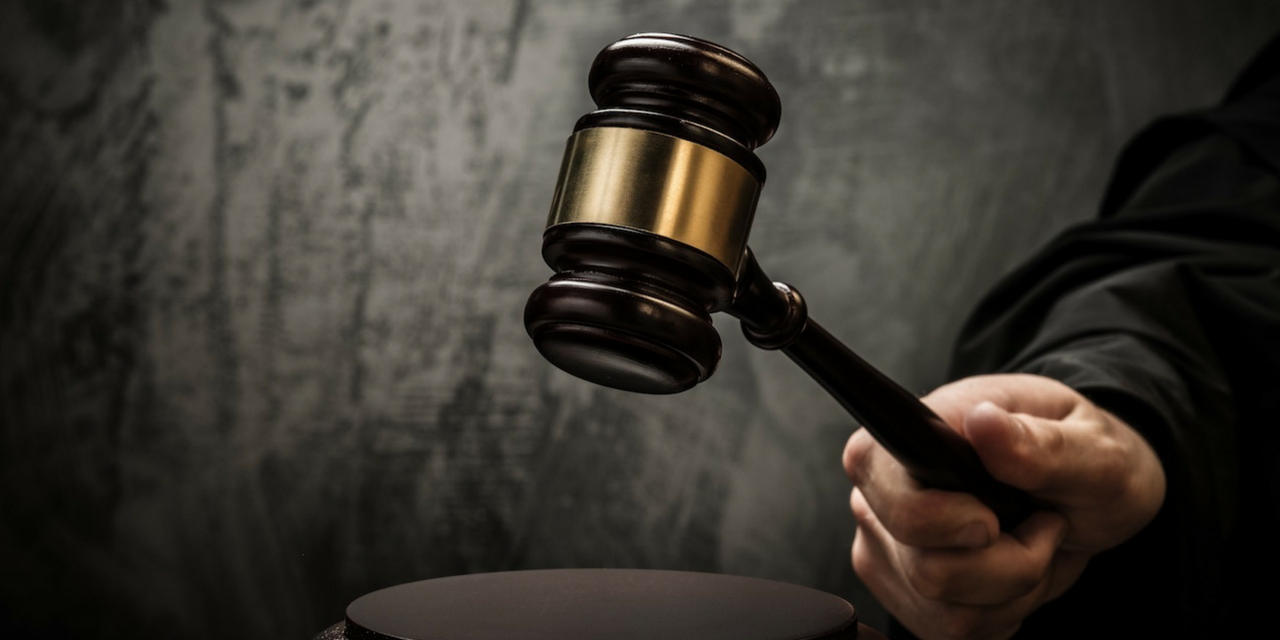 ST. LOUIS – A residential lease dispute was remanded to a state court by the U.S. District Court for the Eastern District of Missouri's Eastern Division.
Judge John Ross granted plaintiff Sansone Group DDR LLC's motion to remand its case against Wilma M. Pennington-Thurman to the 22nd Judicial Circuit Court of the city of St. Louis, Associate Judge Division on June 27.
Sansone sued in the lower court in May over allegations Pennington-Thurman broke a written residential lease. It asked the court for $1,800 in unpaid rent plus possession of the premises.
Pennington-Thurman, who states she is an older woman residing in subsidized housing, removed the case to federal court the same month with a counterclaim on behalf of herself and others in her situation. She alleged she intentionally didn't pay rent because of repairs that had to be done. She also claimed that living in the area was making her physically sick.
Sansone then filed the motion to remand on June 13. Sansone argued that the state court petition only concerns state law, not federal, and Ross agreed and stated that the basis of the claims is solely relevant to Missouri law.
"It presents no federal question, and therefore can provide no basis for federal jurisdiction," Ross wrote.
The only exception would be if there was a diversity of citizenship among the parties, which Ross pointed out doesn't exist in this case, considering Pennington-Thurman lives in Missouri where the case began.
While Pennington-Thurman argued that her counterclaim puts the federal question jurisdiction into play, Ross said "a counterclaim 'cannot serve as the basis for 'arising under' jurisdiction."