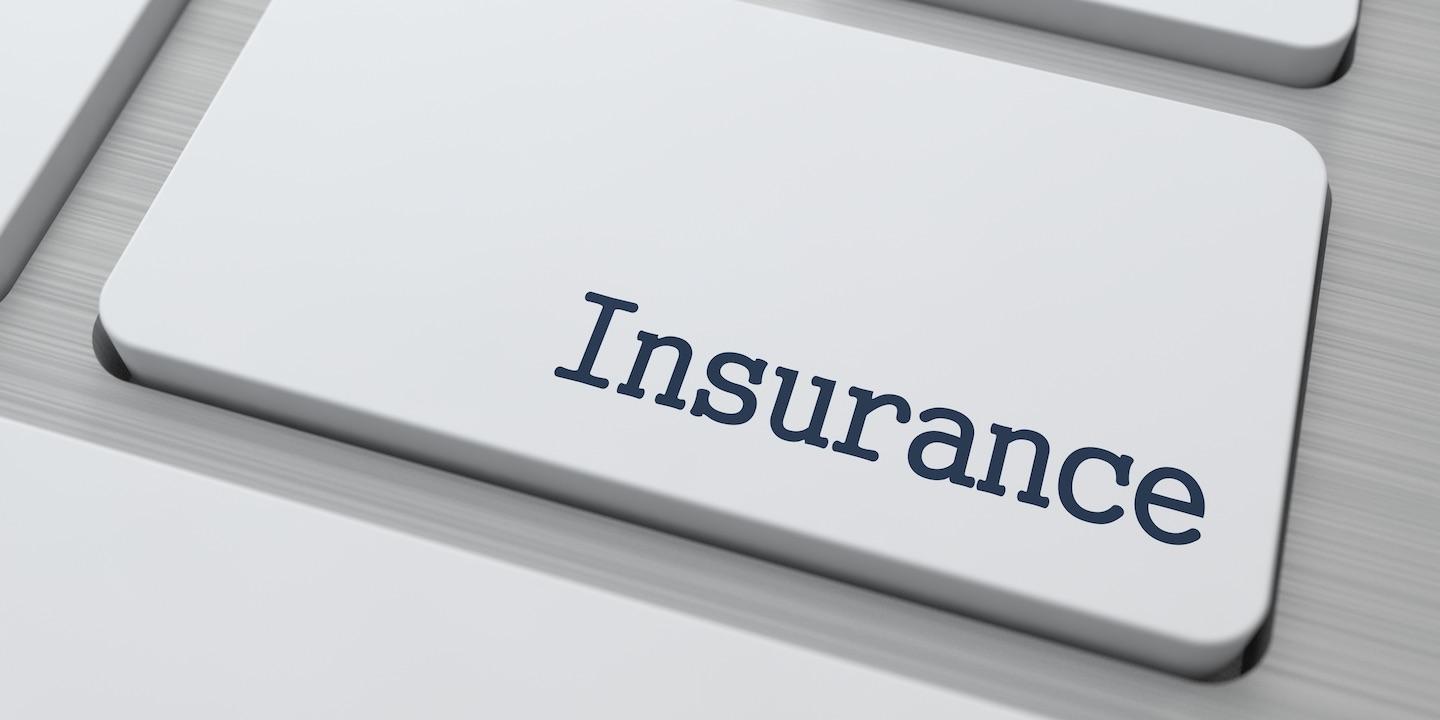 ST. LOUIS – An Alabama man's case against Mutual Savings Life Insurance couldn't survive dismissal in the U.S. District Court for the Eastern District of Missouri's Eastern Division on June 28.
Judge Jean C. Hamilton ruled plaintiff Sandy Adams failed to properly state his claim and prove subject matter jurisdiction and dismissed his case.
When it comes to federal jurisdiction, Hamilton said Adams "has not asserted that any federal law, federal treaty or constitutional provision is at issue in this case. He also has not alleged that defendant acted under color of state law in violating his constitutional rights, such as might support an action under 42 U.S.C. Section 1983."
Hamilton wrote the only support Adams provided was a notice of proposed settlement of a class action suit in 2004. Adams also attached a 2006 letter that indicated he was eligible for relief.
"All that plaintiff has demonstrated is that there was once a federal class action lawsuit with the same defendant, of which he was a potential beneficiary as a member of the class," Hamilton wrote. "That is not sufficient to show that there is federal question jurisdiction in the instant case."
As for diversity jurisdiction, Hamilton stated Adams failed in establishing diversity because he did not make a good faith allegation that the amount in controversy exceeded $75,000.
Hamilton also ruled Adams failed to state a claim and only provided vague allegations regarding mutual funds.
"These vague allegations do nothing to provide defendant with fair notice of the nature and grounds for his claim," Hamilton wrote.
This was Adams' second amended complaint. The court had already ordered him to file a new one after he failed to establish subject matter jurisdiction in his first complaint.
Hamilton decided to dismiss the case without prejudice, but noted an appeal "would not be taken in good faith."